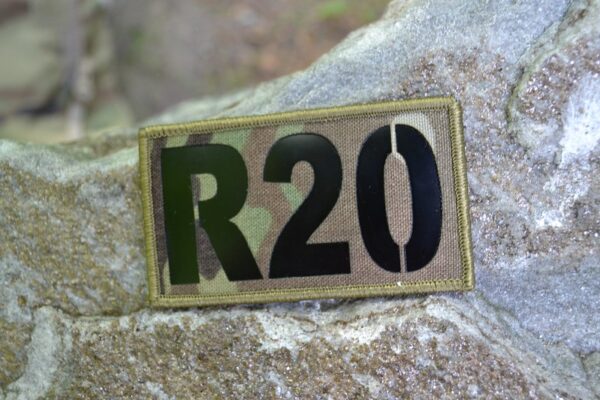 Custom IR Field Lasercut Patch Multicam 2X4 (Covert)
To protect yourself against friendly fire in covert operations, a field infrared patch is your best choice.
This friend or foe (IFF) patch is seen under darkness with a Night Vision device (NVG) to keep you safe and hidden from the enemy.
Made with IR.Tools™ exclusive SandStorm Technology™... a unique technology with unmatched durability, 250% brighter glow, and white light protection.
Please enter custom text in the order notes field during checkout. Or send spreadsheet to Orders@IR.Tools and please reference order number in email.
IR Field (Covert)
Laser cut
4" x 2"
Multicam Fabric
Individual Patch (NOT A PAIR)