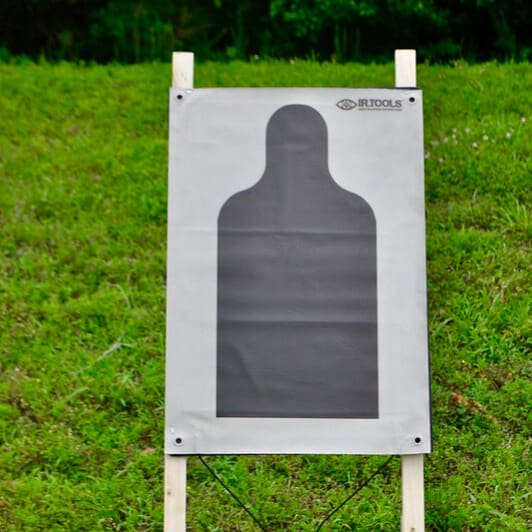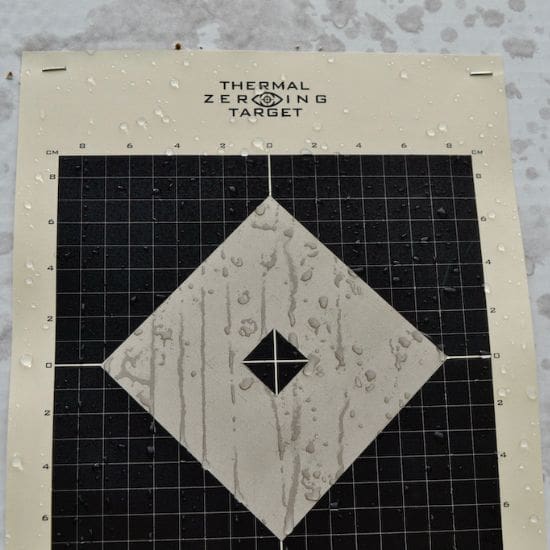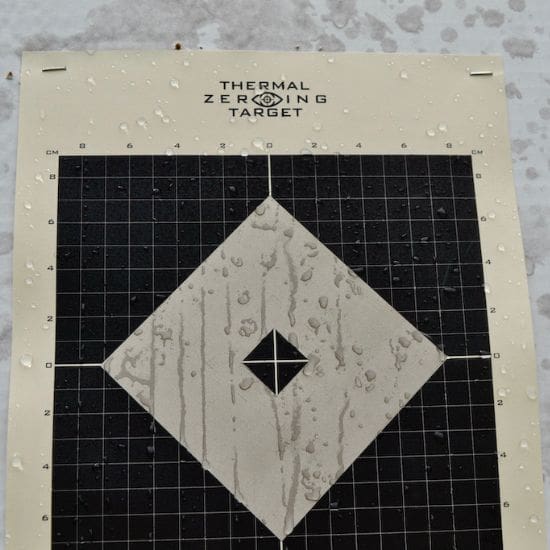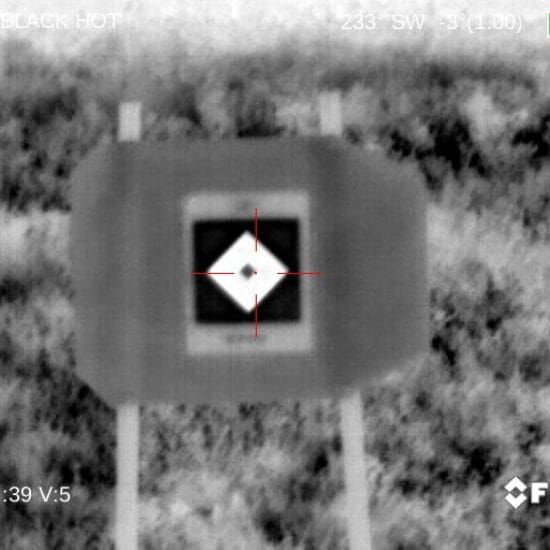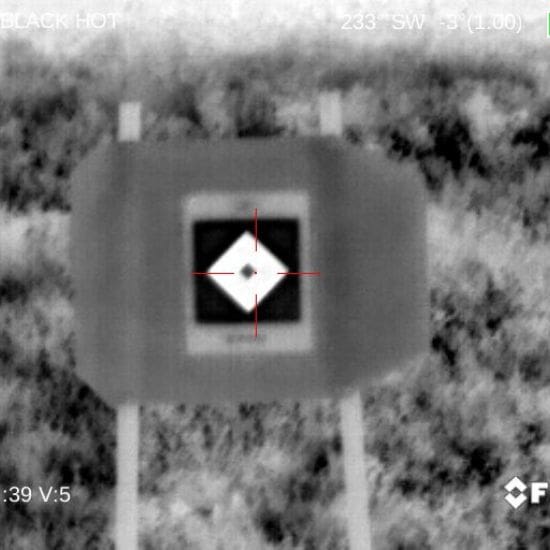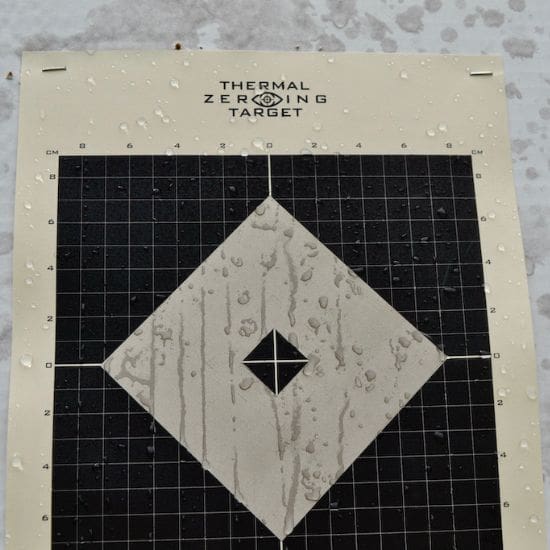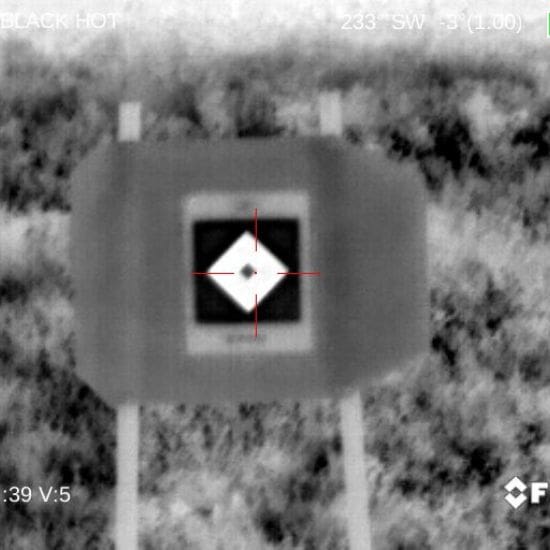 Upright Powered Thermal Target: E-Type – Target ONLY
We took our stand-out passive Upright Thermal targets and powered them up!
IR.Tools unique powered thermal targets are built with exclusive rubberized heat technology. This heated material provides superb thermal contrast and is nearly indestructible. The profound contrast never blooms even after taking hundreds of shots.
The durability and contrast of the powered Upright Target are unrivaled.
Product Description
Train outside or inside with the Upright Powered Thermal Target. The target powers up with low-voltage batteries in just a couple of minutes. Easily mount with staples or hang with standard grommets. This life-like target is a sure winner.
Specifications:
Emissivity: <25 Wavelength
Visibility: Visible (.4u-.7u), Mid/Far IR (3u-5u,8u-14u)
Target angle: Upright or lean back
Adhesive: None
Distance: 25m to 1000m depending on scope 12V:
Temperature Differential: 10C Current: 1.15a Power: 14w Life on BA5590: 13hr 24V: Temperature Differential: 25C Current: 2.3a
Power: 55w Life on BA5590: 3.25hr
Additional information
| | |
| --- | --- |
| Dimensions | 30 × 0.75 × 24 in |
| Shape | Boar, Coyote, E-Type |