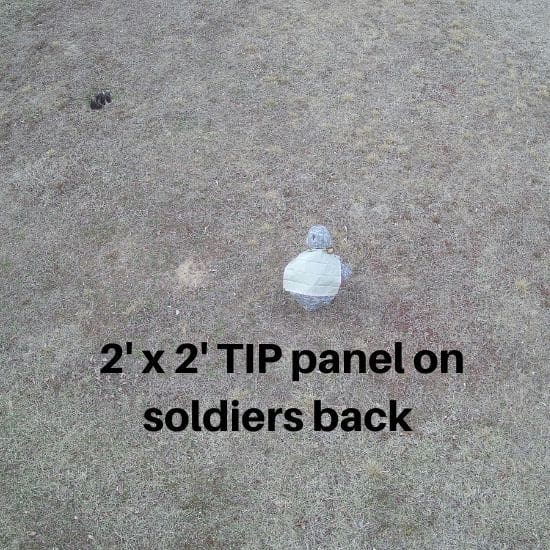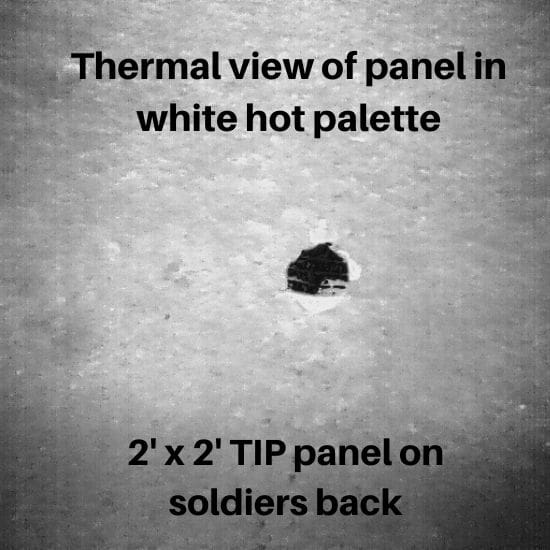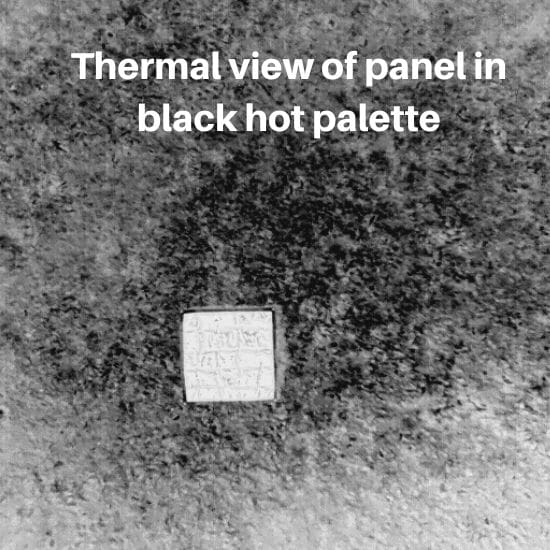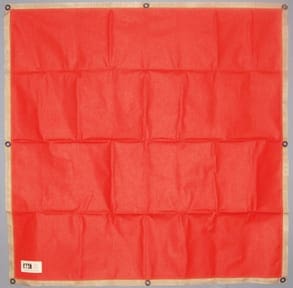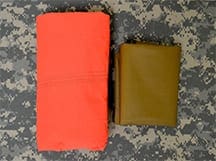 Thermal TIP Panels – 2′ x 2′
Explore IR.Tools extensive range of thermal Identification solutions designed for both ground-to-ground and air-to-ground communication as well as IFF signaling.
These 2′ x 2′ ID panels are the perfect addition to your unit's gear. In any terrain or combat scenario, the panels provide reliable identification. Avoid injury, confusion, and best of all – rapid mission completion.
The high-contrast film delivers a sharp clear contrast for unmistakable identification.
Minimize risk with a thermal panel deployment.
Features:
The larger 2′ x 2′ size is ideal for greater distances and landing zones
The high-contrast image leaves no doubt for quick identification
Choose a brown, tan, or green colored panel
International orange ripstop on the back
A thermal panel is visible to the naked eye as well as a thermal imaging device.
Under a thermal device, the panel will appear as a contrast of color from its warmer surroundings. Although the film is not cold, it will appear cold and stand out from its surroundings. Depending on the palette settings on your thermal device, the color of the panel could be black, white, or various shades of blue.
The thermal panel needs no illumination or power source to work. It is visible day or night and is visible through sand, smoke or rain.