IFF Fusion Patch
Do you need a versatile patch for covert AND non-covert operations?
The Fusion ID patch combines IR Reflective, Thermal, and or Photo-luminescent technology into one patch to provide you with several identification options.
So if you working with a Night Vision or Thermal device, or even the Naked eye, a fusion patch will be detected.
We help you choose the correct films on your patch to coordinate with your operation.
Our in-house engineers are ready to start!  Call today.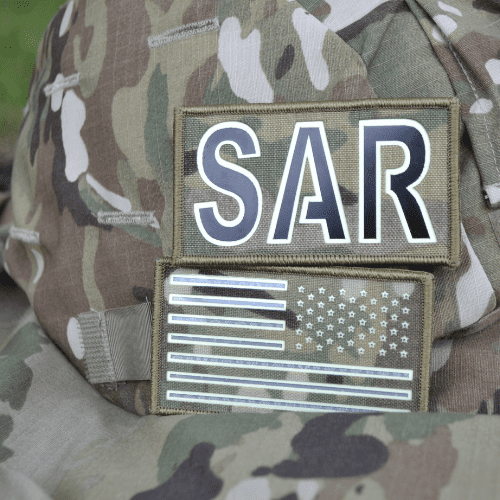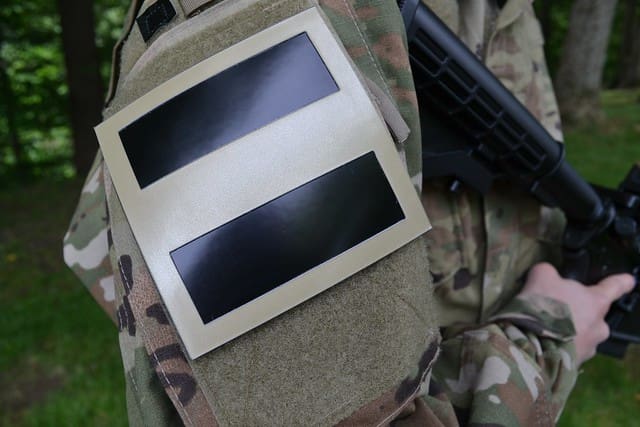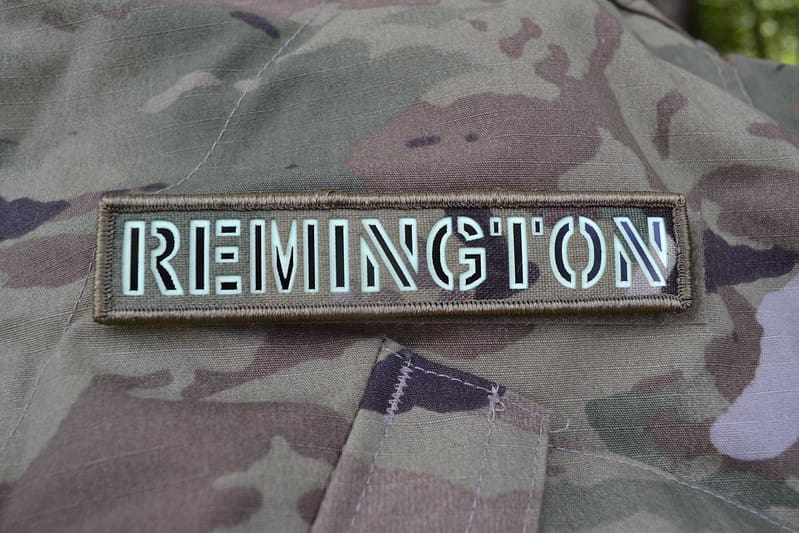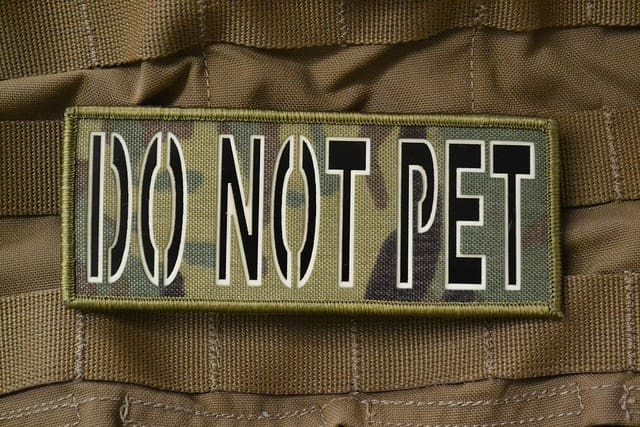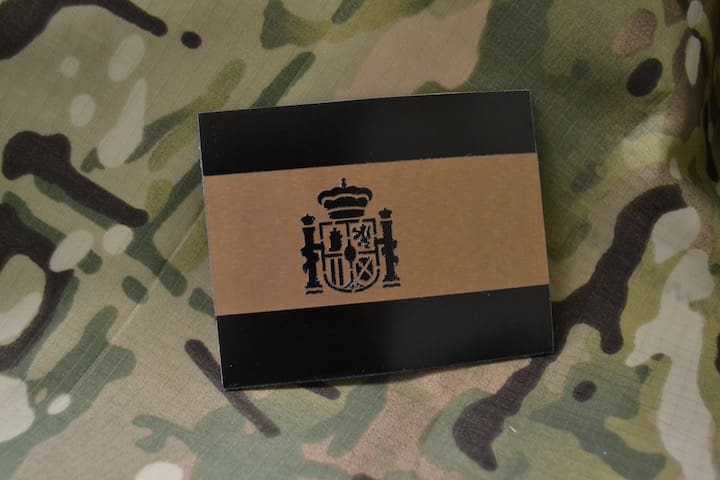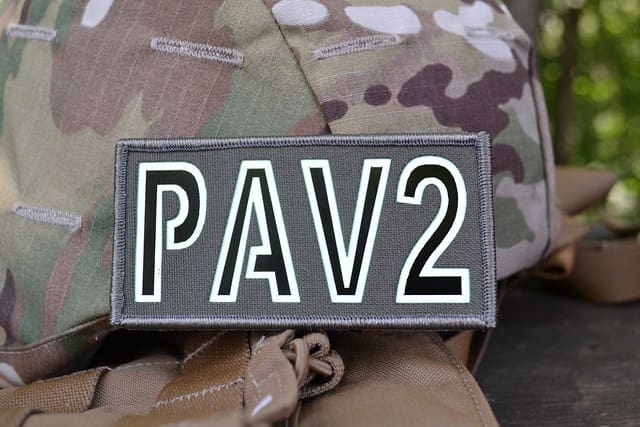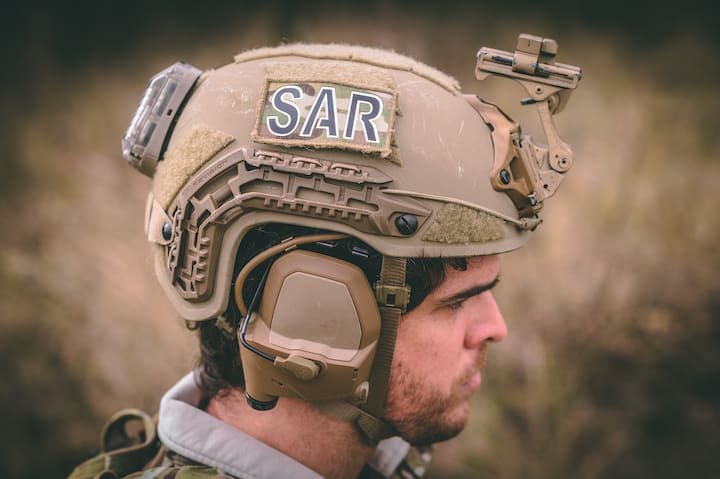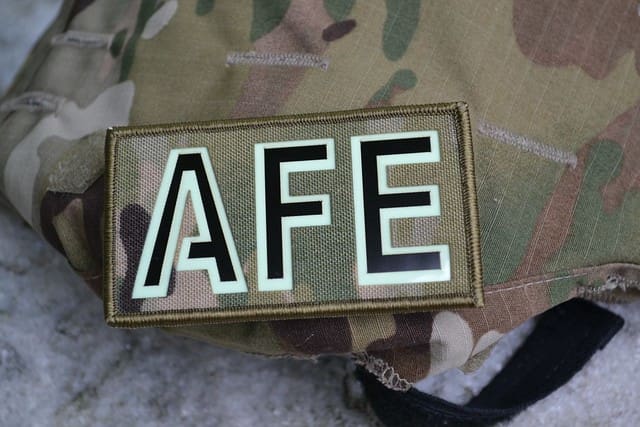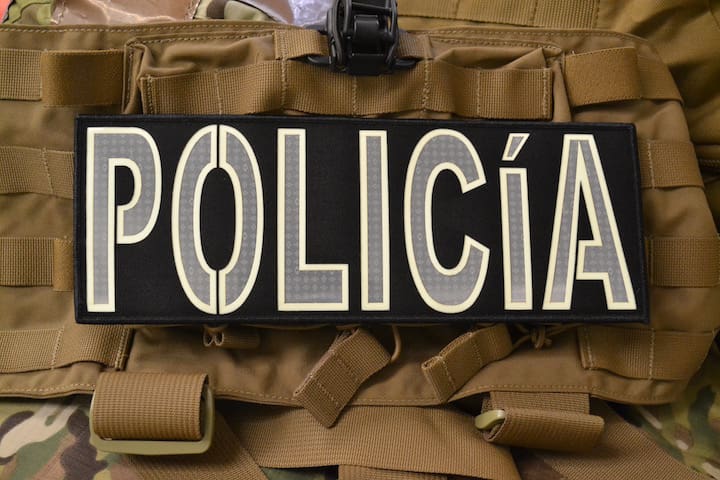 How Fusion Patches Work
Your Night Vision device detects IR film.
Your Thermal device detects Thermal film.
Your naked eye detects Photo-luminescent film.
The versatility of the patch enables you to switch from covert to non-covert operations without losing protection.
Features:
Standard 2″ x 3.5″, 4″ x 4″ or Custom size
Thermal Film colors: Desert Tan, Green
Laser cut: Black, Blue, Tan, OD Green, Coyote, Multicam, AOR, OCP
Durable Hook backing
IR Reflective versions are made with our exclusive SandStorm Technology™
Do you need help?
We want to help you find the right film for your Fusion patch.
Call 443.292.8885
or fill out this Contact Form.