15 Years Of Infrared Protection
For 15 years IR.Tools has focused on the mission to build premium IR products to protect the men and women who risk their lives protecting us.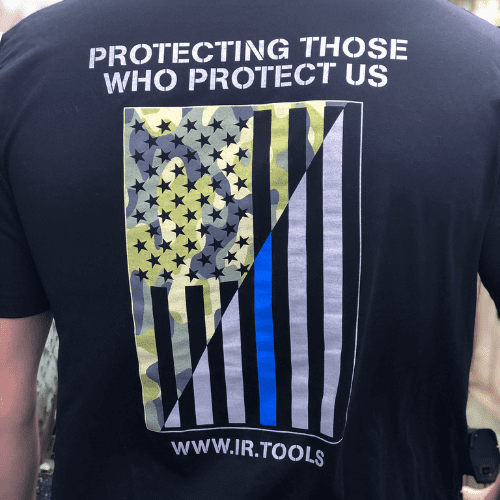 We believe in the truth that everyone is a unique creation from God with special gifts and purpose. Thus we aim to treat each other, our customers, and those who use our products with respect and dignity. At the end of the day, these core values are the foundation of IR.Tools.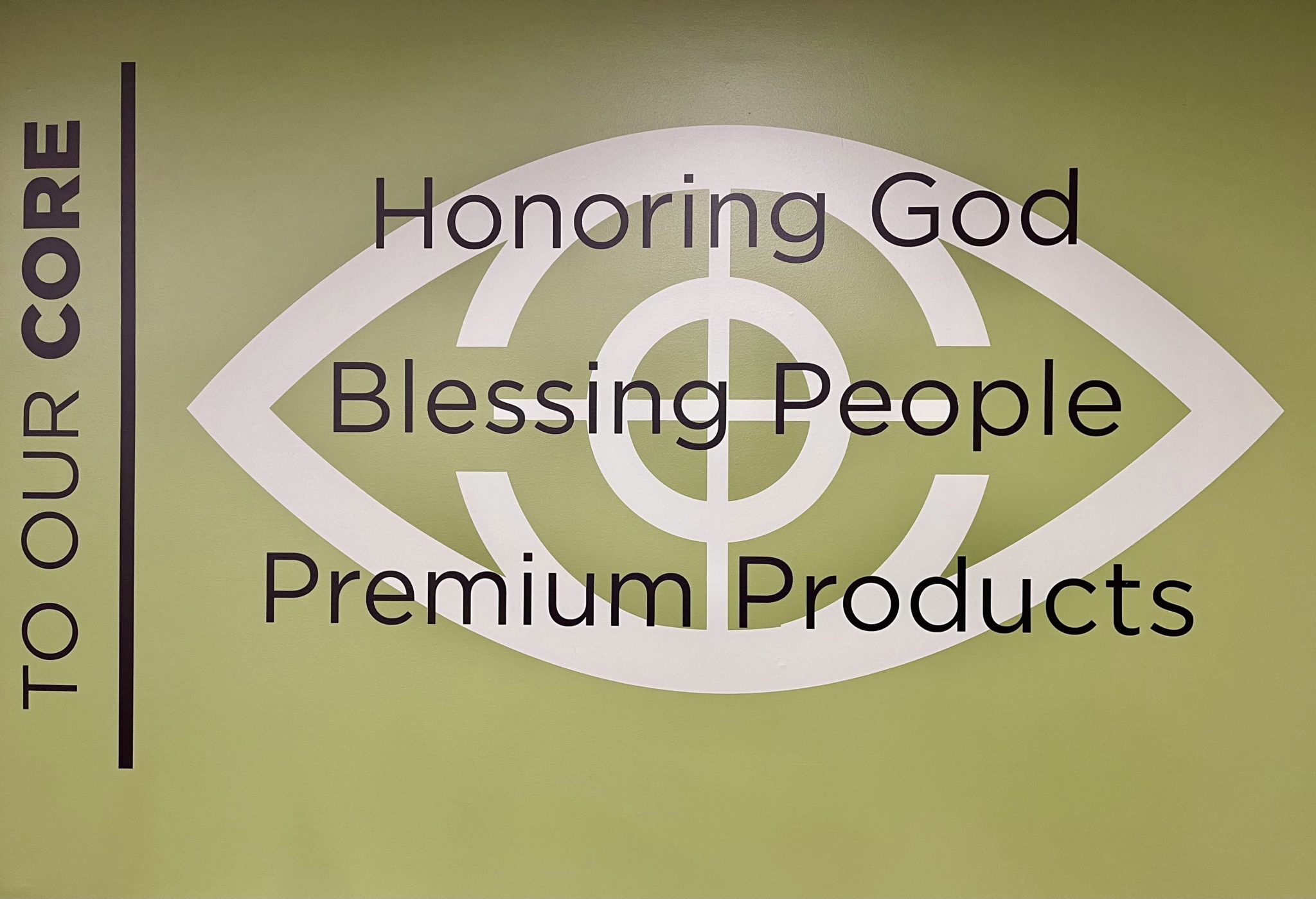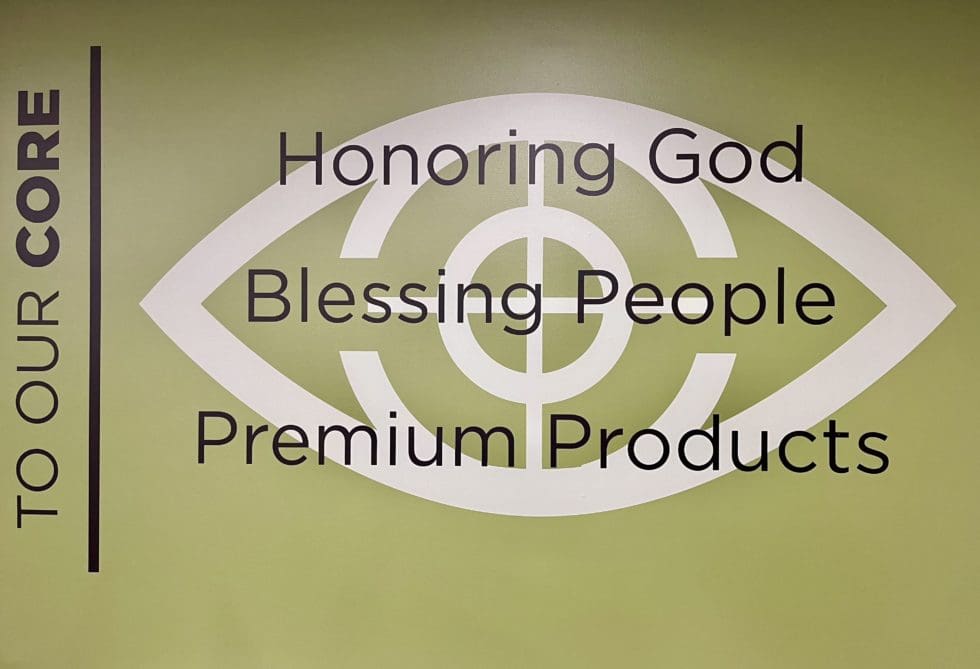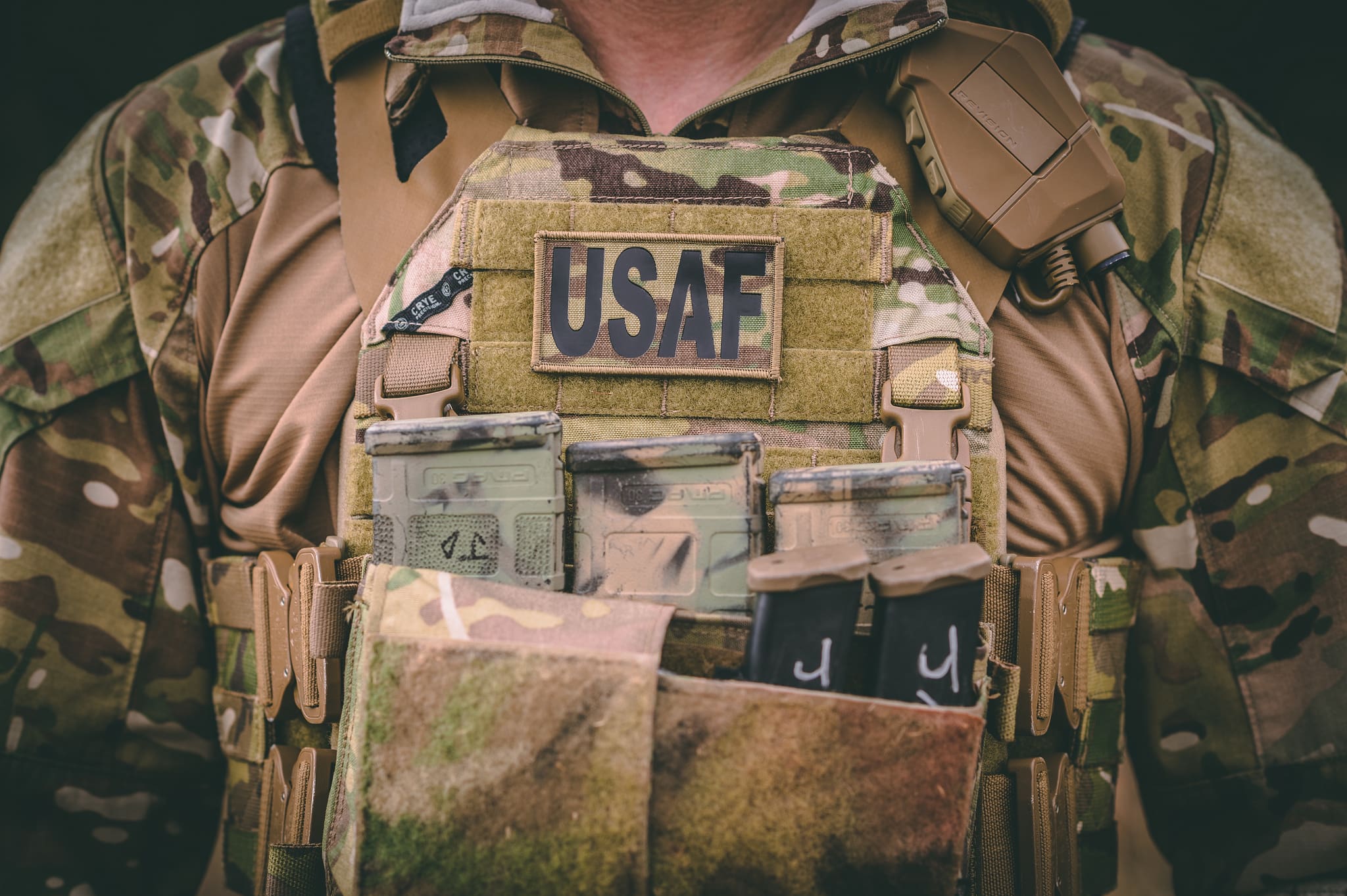 We value those who protect us, therefore we build premium IR products to protect them from a life-altering injury.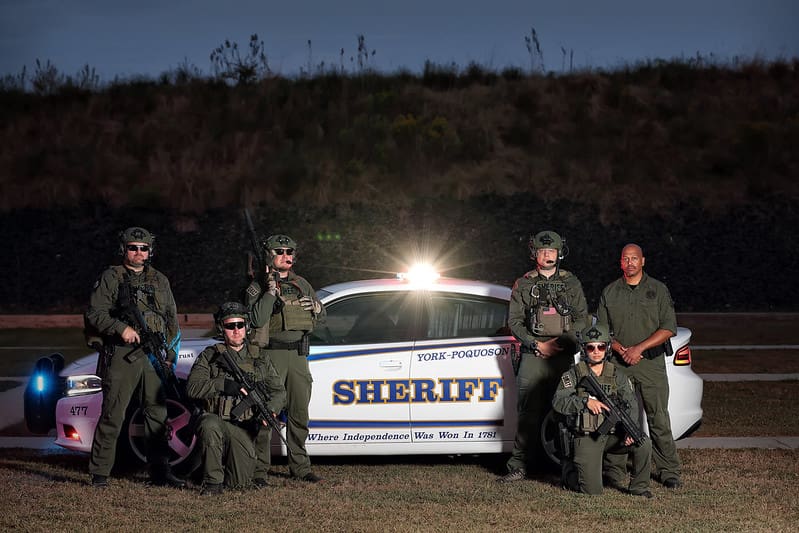 Tom's Story: Founder of IR.Tools
How One IR Patch Morphed into Millions
In 2021, IR.Tools celebrates 15 incredible years of protecting the men and women who protect us. 
What started as one IR military-grade glow patch morphed into millions more!
Like most business owners I had some sleepless nights and had to overcome some extreme odds. Yet I stayed focused and held onto my vision to build premium IR products to protect soldiers and police. 
Join me as I recap these life-changing years because if I had to do it all over again… I would!