WHAT WE DO
Founded in 2006, IR Tools™  protects the Military and Law Enforcement communities with premium IR (infrared) Identifications products. 
We custom design and manufacture IR patches, panels, and markers to protect soldiers and police from accidents and friendly casualties. 
Protecting Those Who Protect Us is why we do what we do.
We believe the men and women who take risks every day, deserve to return home to hug their loved ones.
Our Product Categories
Select a Category to Learn More:

Protection against friendly fire. US Flags and custom IR patches designed to your specs. Covert and Non-covert options.


Sharpen ground to ground and air to ground communication with thermal panels/markers.

Train for life saving shots. Thermal Targets require no additional power source. Effortless set-up.
Personal Identification
Why an IR.Tools™ IR patch? We use an exclusive proprietary process called SandStorm Technology™.
A SandStorm Technology™ patch is guaranteed to not fall apart and will endure a long deployment. This process utilizes new materials to produce an IR glow tape built directly onto a reflective backing, leaving no air gaps. As a result, this solid film resists water, sand, and debris from destroying your patch.
We will take your logo and convert it into your custom IR patch… printed or laser cut.
You choose the film, version, style, and design… we do the rest!
Over 200 standard flag patches available also.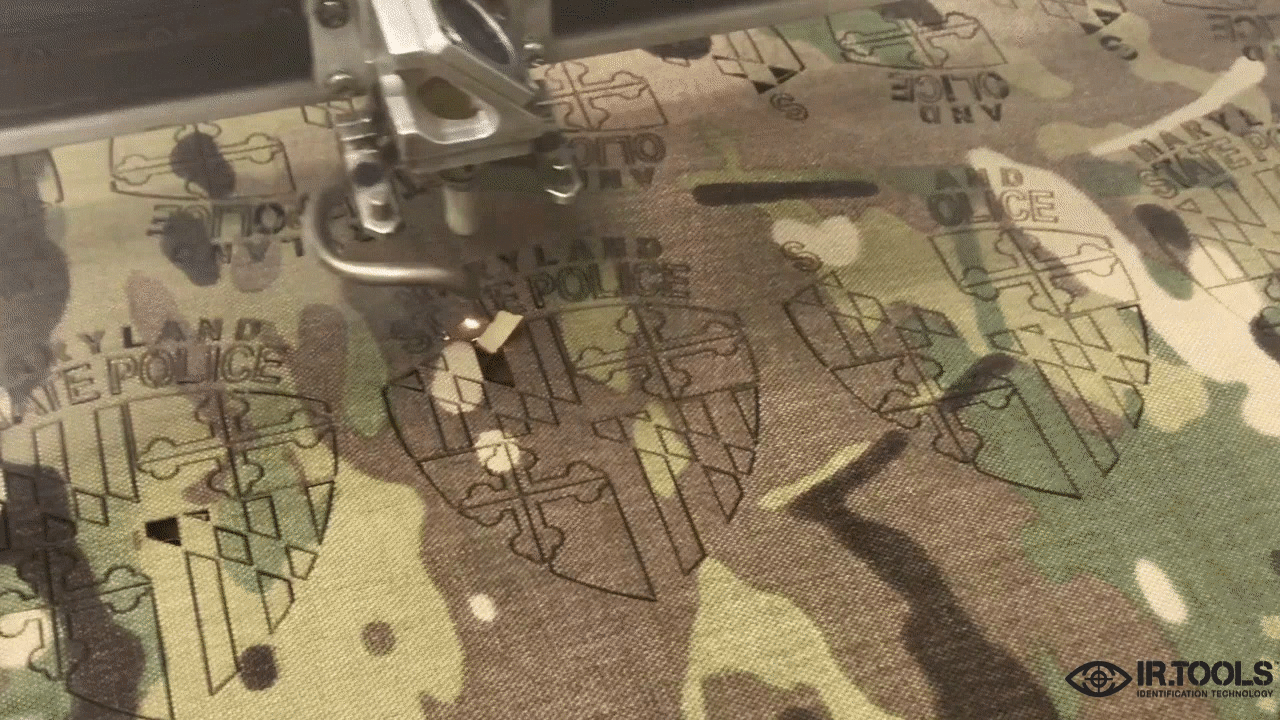 Scroll to see different products in this category: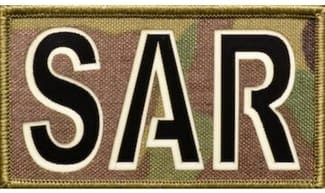 Fusion Patch
Multicam Fabric with Photo-luminescent and IR Field films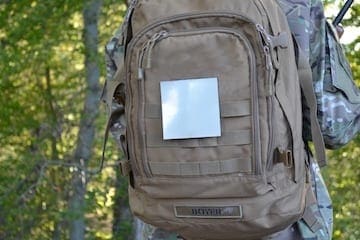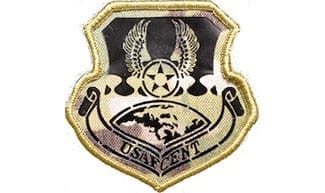 Custom Multicam Field IR Patch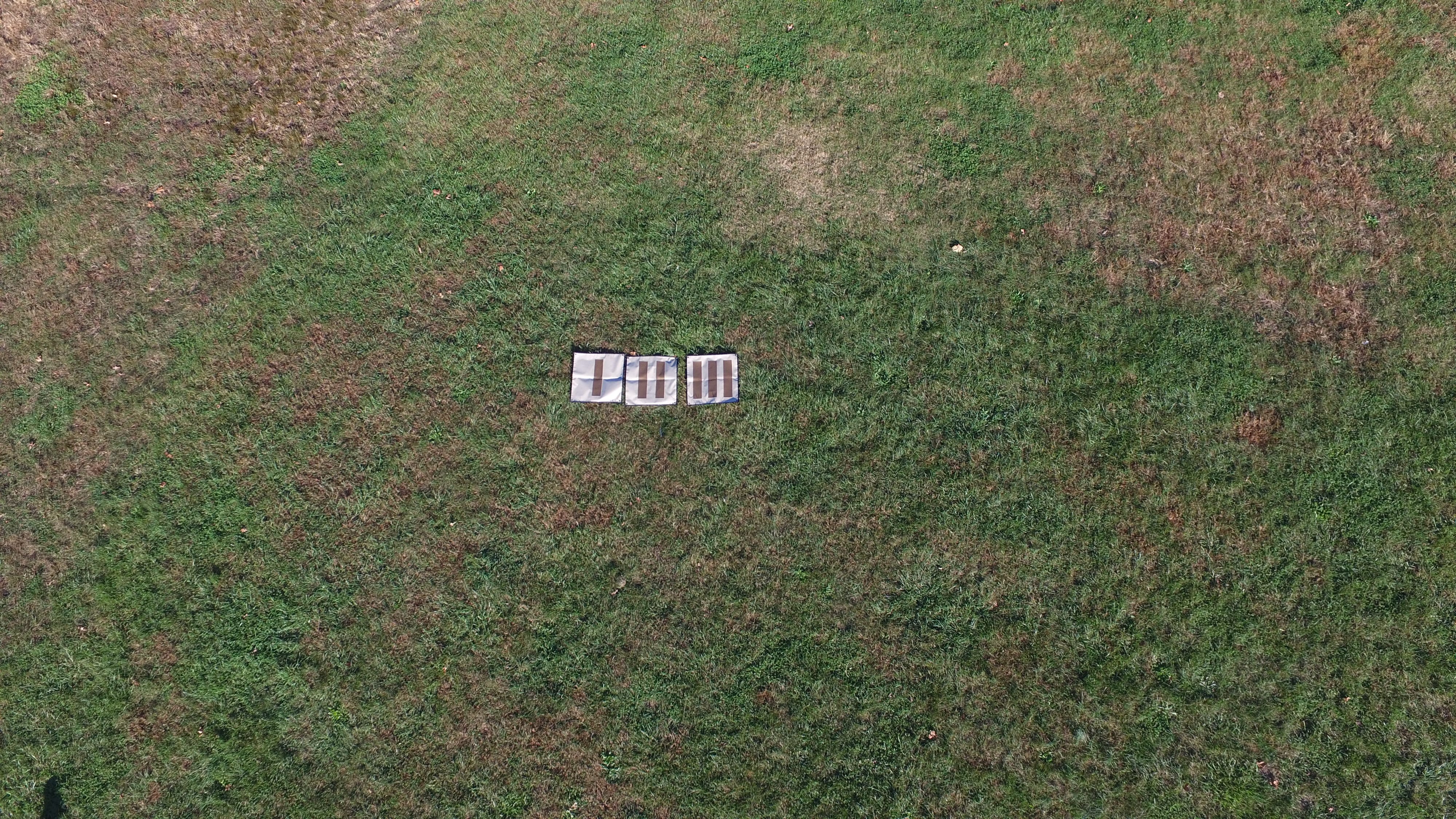 Aerial View 2′ x 2′ Thermal Panels
Vehicle Identification
IR.Tools™ offers a full line of Thermal Vehicle Identification for ground to ground or air to ground signaling.
Markers include 4′ x 4′ TIP panels and thermal peel and stick letters and numbers for rooftop marking.
Minimize risks and eliminate confusion with vehicle ID markers. Detects the location of your unit at all times.
Learn more about thermal vehicle markers.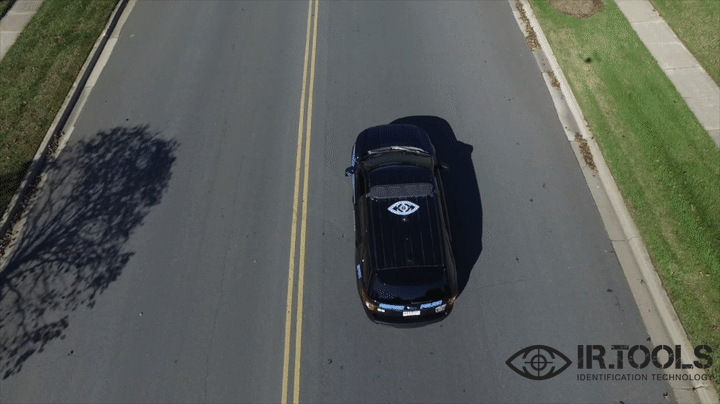 Scroll to see different products in this category: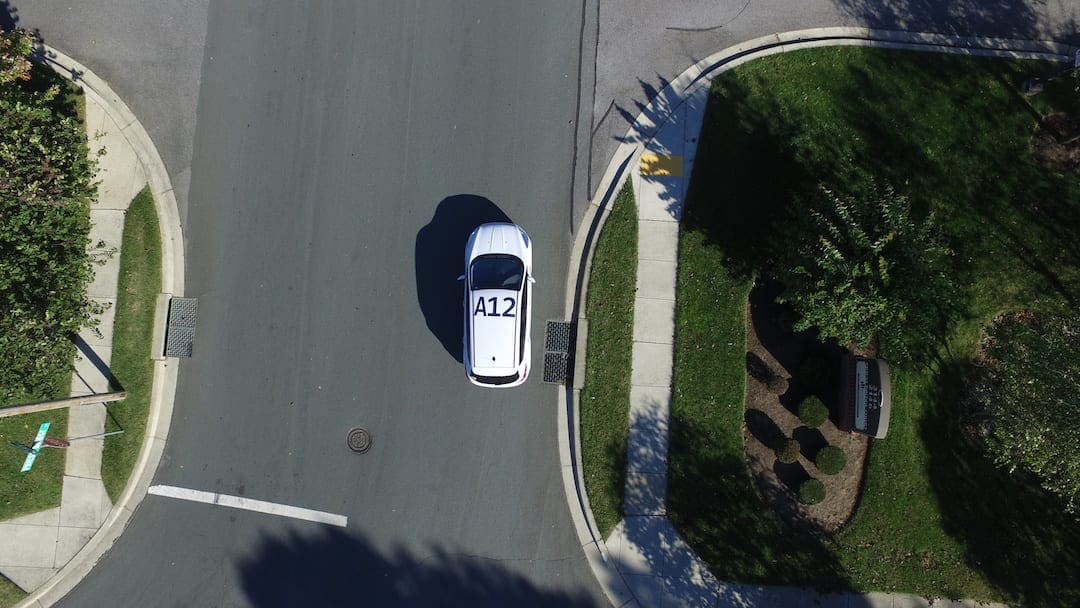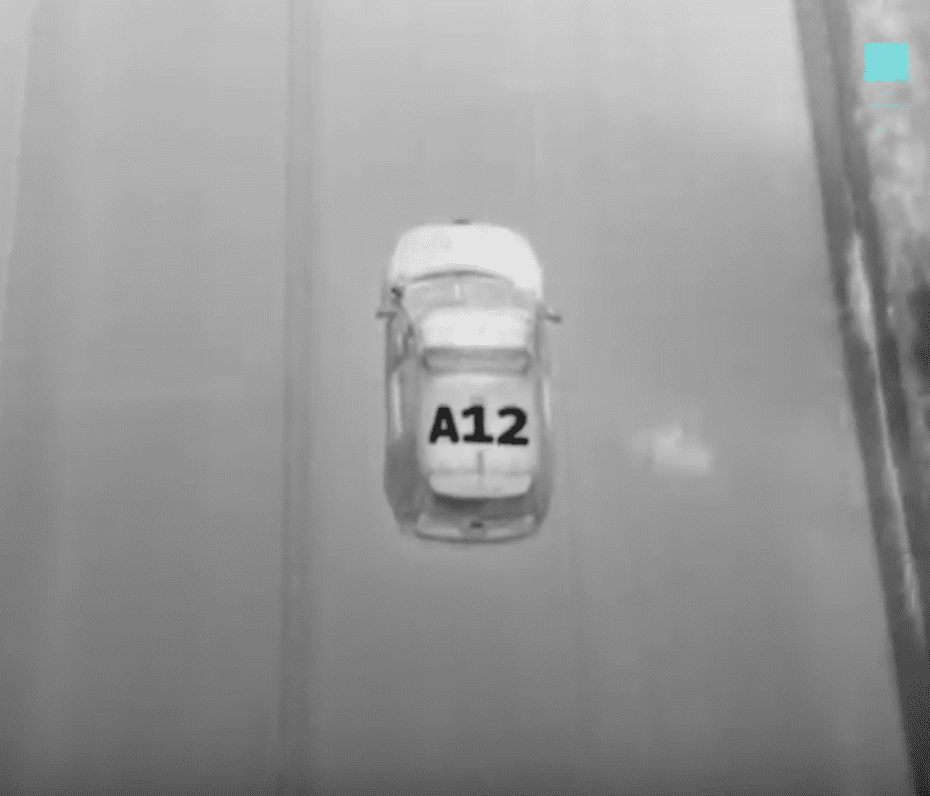 A12 Marker on Vehicle
As Seen By Thermal Camera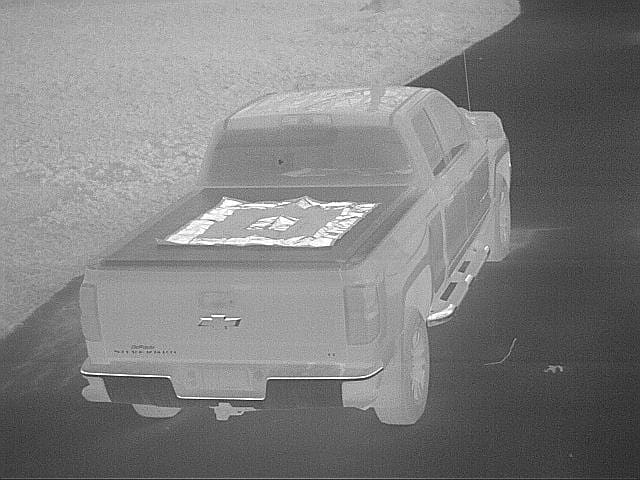 4′ x 4′ Thermal Panel
Thermal Camera View
Thermal Training Targets
Our Thermal training targets prepare you for those critical shots with your advanced optics. Choose from 3 types of targets.
1. Zeroing targets – accurately Zero all your advanced optics. Patent # 7,528,397
2. Die-cut targets – versatile target and can turn any backing into a passive thermal target.
3. Printed targets – use this realistic image for your accurate life-saving shots. Patent # 7,528,397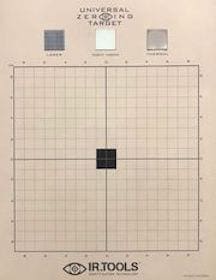 Scroll to see different products in this category: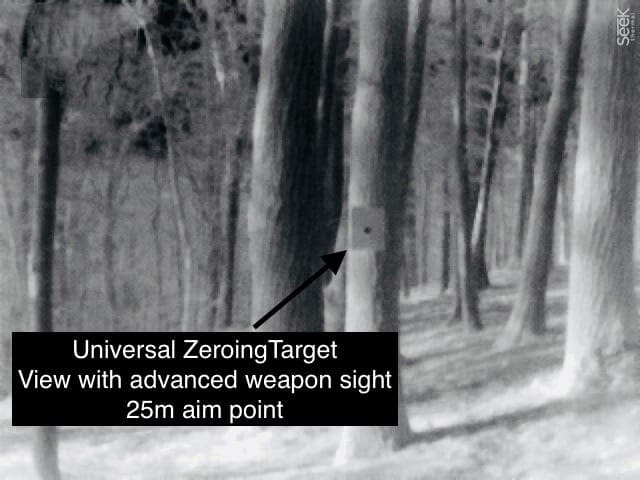 Universal Zeroing
Thermal Optics View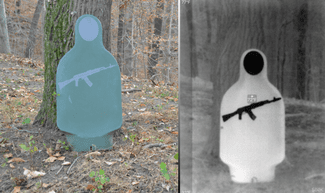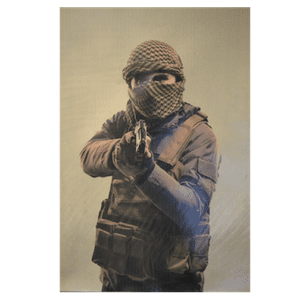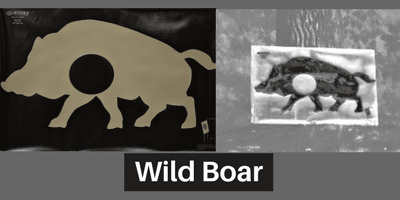 Printed Recreational: Wild Boar