Has it happened to you?
The "wow" experience of a IR laser cut patch? You need IFF protection, but the drab issued patches you are wearing are boring.
Do you want a patch with some pizazz to represent you with some style?
What are waiting for? You can have an IR patch that makes you feel protected AND proud without compromising your safety.
Let me show you 5 reasons why a laser cut patch is your answer to safer operations and a fun patch.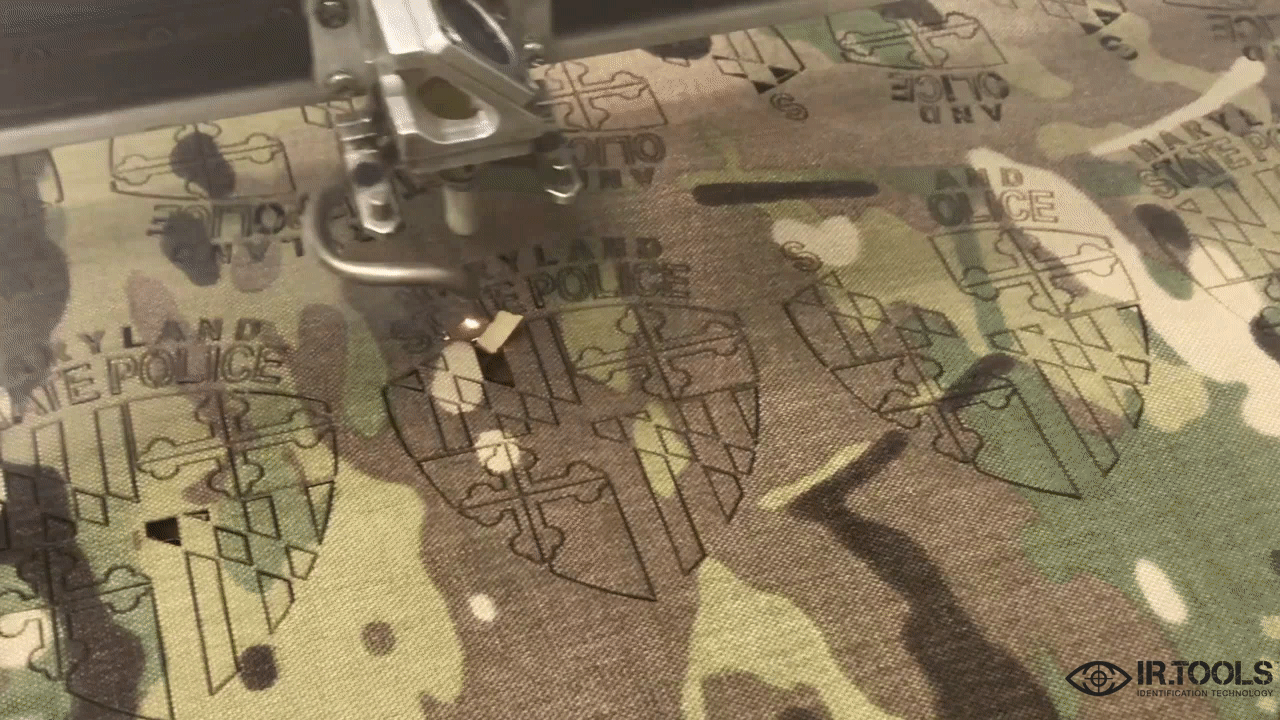 1. A laser cut patch looks fantastic!
Soldiers and Officers wear a laser cut patch because it looks  FAN–tastic! See picture to the right.
This logo Freedom Fighter patch blends seamlessly into a multicam uniform. Instantly, the uniform has a bit of swag.
While camo/OCP is the most popular fabric, you can choose from other fabrics including coyote brown, OD green, ranger green,black, red and navy blue.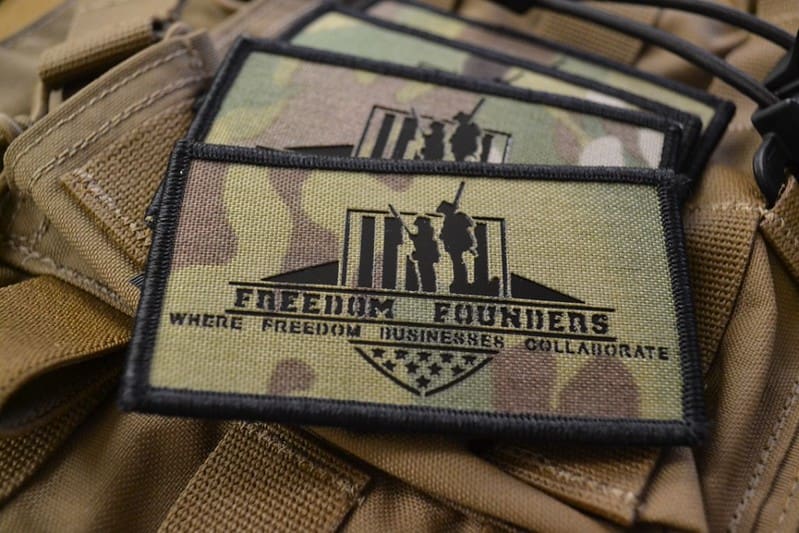 2. Stronger and brighter glow
Your safety is priority #1!
Just because your patch looks great does not mean your IFF protection is compromised.
Your laser cut patch is built with our exclusive SandStorm Technology™ IR film.
SandStorm uses perfectly formed microprisms built on on seamless layer. This layer can't physically fall apart at the seams because no seam exist. So even the fiercest rainstorm or sandstorm won't damage the patch.
In addition, your patch glows 250% brighter so friendlies will easily spot your location.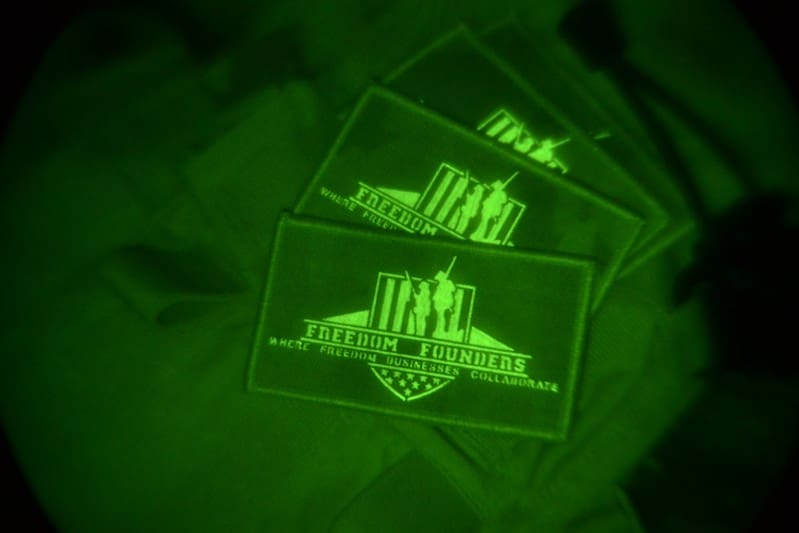 3. Tough against job abuse.
Go ahead and crawl in the mud! 
Your demanding job cannot destroy the reflective glow of this durable patch.  
The heavy fabric protects the IR film from scratching.
When your job calls to crawl in the mud, squeeze in tight places or march in blowing sand, your IFF protection is secure.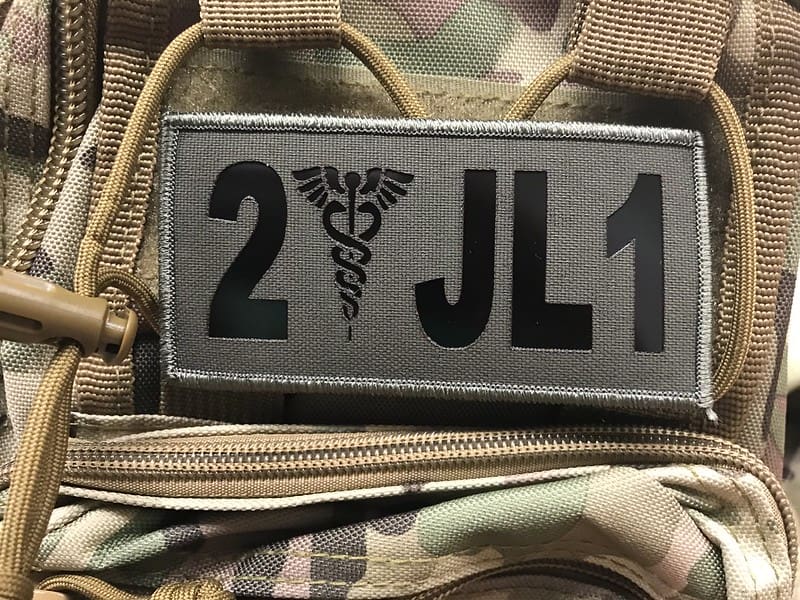 4. Stronger edges, stronger protection
Most often, the 1st place your IR patch breaks down is around the edges. Water and debris seep into the seams and the patch peels apart. 
But not on your laser cut patch. The thick over-edge stitching adds an extra layer of protection agains seepage to strengthen the edges. 
No short-cuts here.
5. Affordable
Does your upgraded premium patch come with a higher price tag?
While you will pay about 20% more, you receive 100% more in appearance, quality and function.
Your score? A net positive!
Ready for your "pizazz" patch?
Join the ranks of the thousands of soldiers and officers who proudly display their custom laser cut patch.
Call 301.292.8885 or info@ir.tools.
Together with your input, our in-house engineers carefully design your patch.
We do not build the patch until the design meets your approval.
You decide. We deliver!
Get Started Now: Build Your Own Patch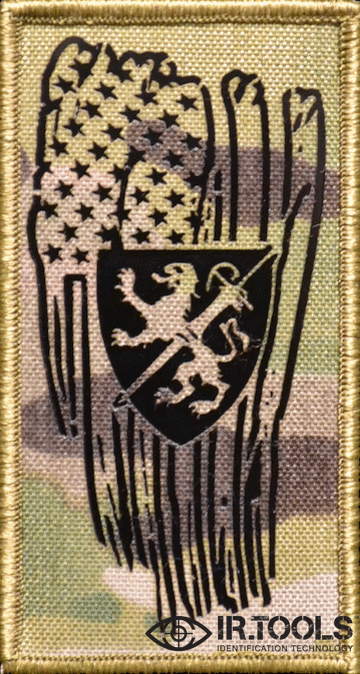 The Author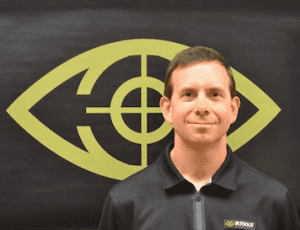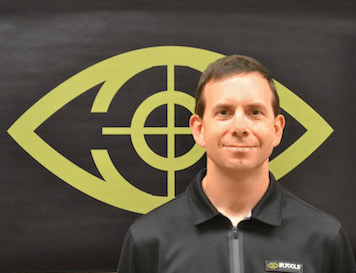 Tom founded IR.Tools™ in 2006. He has embraced manufacturing premium IR patches, panels, thermal markers, and thermal targets to better protect and train the military and law enforcement communities. Always the innovator, he is always thinking out of the box. Currently he has 21 awarded patents, and 14 patents pending. Tom received his BS and MS in Mechanical Engineering from the Univ. of MD, College Park and his MBA from Regents Univ.