Exclusive to SandStorm Technology™
Friend or Foe IR Patches
Prevent friendly fire casualties.
Serve with confidence.
Friendly fire casualties are as high as 20% in conflicts across the globe.
IFF IR protection helps prevent friendly casualties, and what's more… a custom designed IR patch allows you to express your solidarity with your platoon.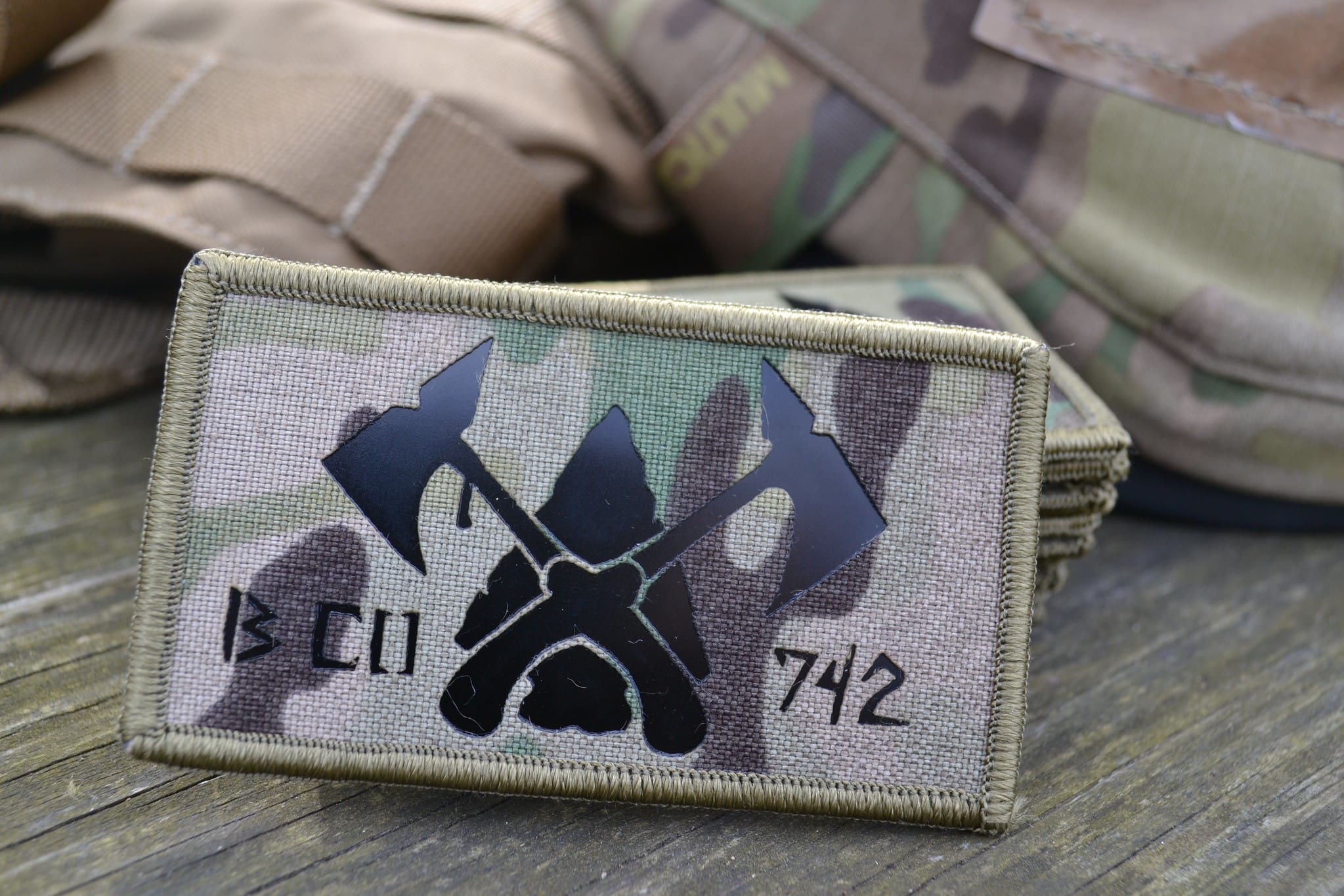 If your patch has a honeycomb pattern you are not protected by SandStorm Technology!
Unique SandStorm Technology Prevents Patch Failures
SandStorm Technology uses perfectly formed micro-prisms built on one seamless layer.
The layer can't physically fall apart at the seams because no seam exists…
So even the fiercest sandstorm or hurricane
won't damage the patch!
SandStorm Technology
™

is a proprietary process exclusive to IR.Tools

™
A unique one-layer process prevents water and debris from destroying the patch
250% brighter glow so friendlies will easily spot your location
Resistance to white light reflection so your position is safely hidden
Our in house engineers will build your morale logo, nation flag, and call sign without compromising your IR protection. Contact us today!
Visit Our IR Patch Gallery