In 2021, IR.Tools celebrates 15 incredible years of protecting the men and women who protect us. 
What started as one IR military grade glow patch has morphed into millions more!
Like most business owners I had some sleepless nights, and had to overcome some extreme odds. Yet I stayed focused and held onto my vision to build premium IR products to protect soldiers and police. Thankfully, that focus got me where I am today.
Join me as I recap these life-changing years because if I had to do it all over again… I would! 
Infrared Tools first IR glow patch shipment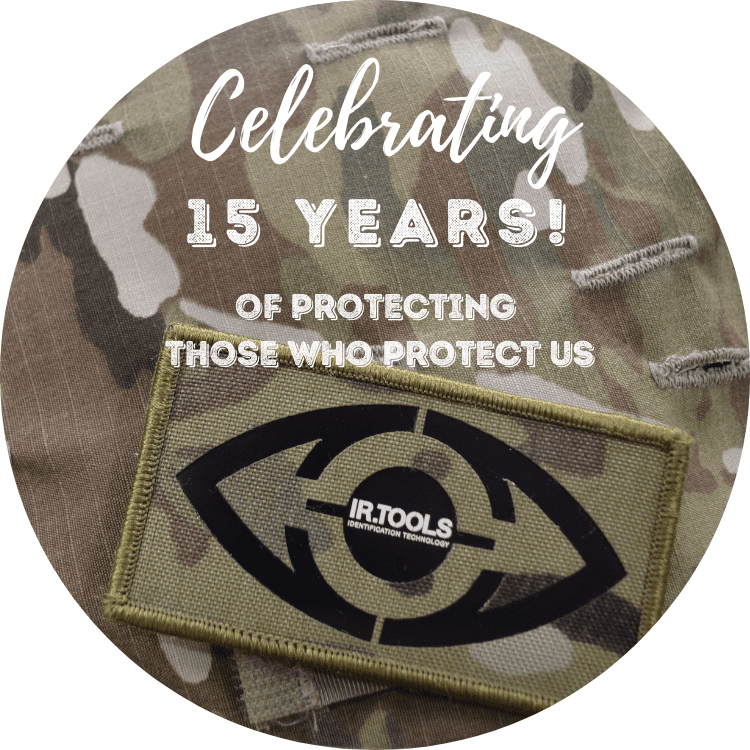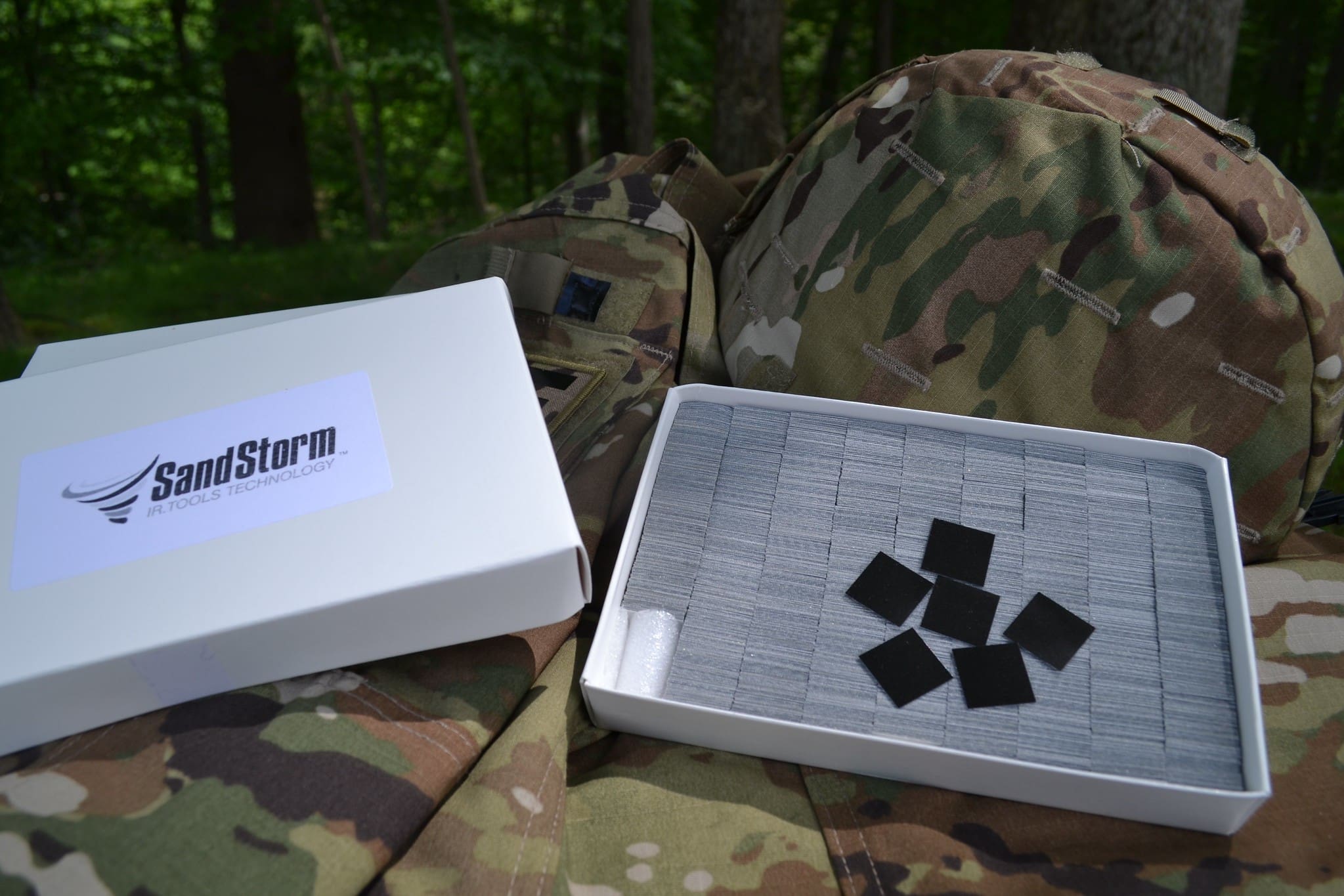 In 2006, I shipped my first box of ¾" infrared squares, or as they are often called IR glow patches. Thus my journey began in building friend or foe protection for the US military. Since then, FedEx has picked up millions of these ¾" patches from our warehouse.
Considering where the business is today, the sweet memory of that FedEx truck pulling in my driveway to pick up that first shipment is gratifying.

Thankfully, growth came quickly. By 2009, Infrared Tools ( the founding name), added an entire suite of friend or foe (IFF) infrared patches to the product list.
I was shipping thousands of printed US Flags, Call signs, Unit signs, morale logos and allied nation flags all "Made in the USA" across the globe.
Early troubles are a blessing in disguise
Expansion didn't come without challenges.
Early on, I  fielded concerns about the durability of the printed IR patches on the market.  Existing patches were vulnerable to debris and water seepage in the seams.
As a result, the patches peeled apart at the edges reducing the IR glow. The biggest question to answer was how to improve on a faulty patch that could result in loss of life or injury. My gut told me there was a safer solution.
One soldier even complained he didn't think it was fair he was asked to purchase a patch that fell apart in 3 months.  I couldn't not agree more!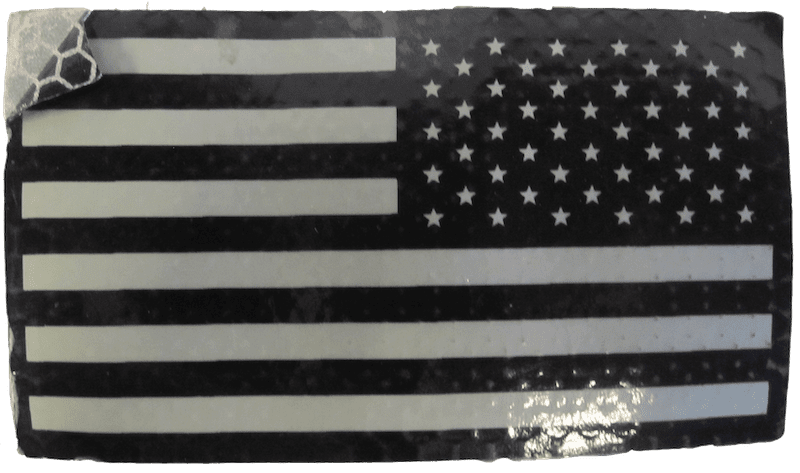 I put my engineer hat on and after some research, developed a durable, premium reflective patch I trademarked as SandStorm Technology™.
SandStorm Technology™ patches are strengthened with perfectly formed micro-prisms built on one seamless layer, not the standard two layers.
This layer will not fall apart at the seams because no seams exist!
Soldiers can crawl in the mud, tread a river, or get caught in a fierce sandstorm and the IR patch will not lose its glow protection.
I am confident the SandStorm Technology patch is unmatched in durability and glows up to 250% brighter than other IR patches.
The SandStorm solution met and exceeded my expectations to protect soldiers and officers against friendly fire.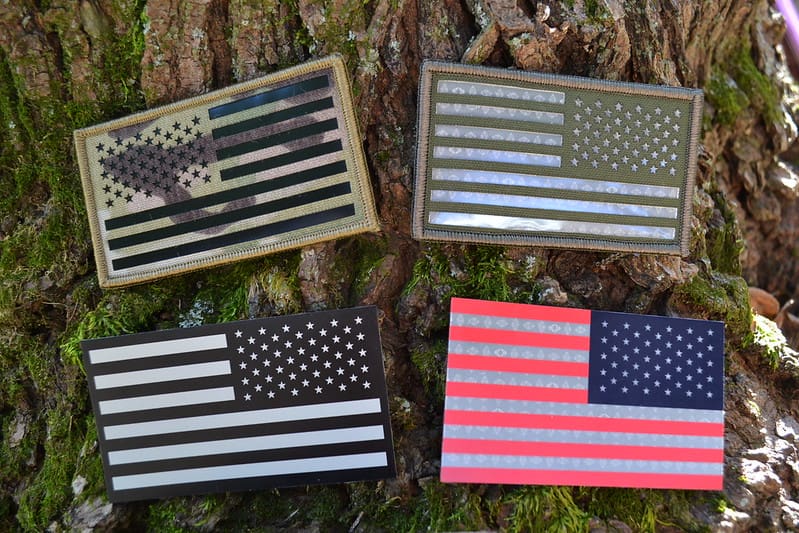 Vehicle ID and thermal targets hit the shelves
By 2010, with premium printed IR patches securely in my back pocket, the demand for vehicle identification and thermal training targets bubbled up.
Thermal Identification Panels (TIP panels) for vehicle identification and a suite of passive thermal training targets were added to our product inventory.
Somehow, I also found time to patent a brand new thermal zeroing target for thermal weapon sights. A lightweight precision zeroing target I call a Thermal Zeroing Target.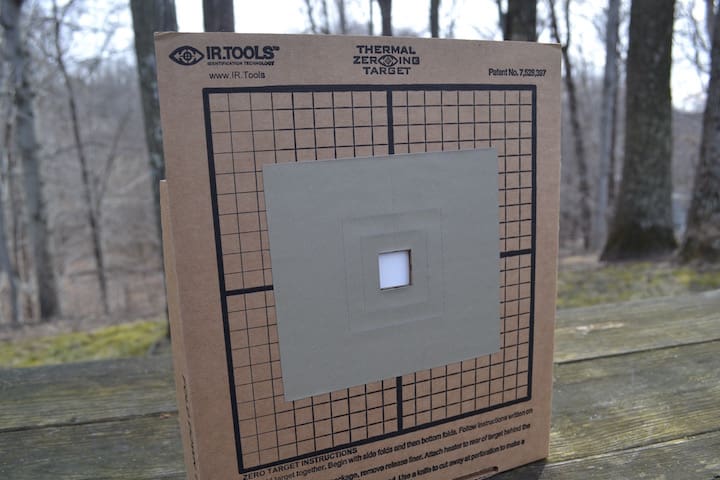 My wife kissed me goodbye!
With my staff growing, and new partnerships of 30 domestic dealers and 15 international dealers, it was time for Infrared Tools to secure a bigger space. 
In 2013, Infrared Tools packed up and moved out of my home office into an upgraded office space with a warehouse.
My wife clicked her heels, kissed me goodbye, and told me not to let the door hit me on the way out! Ouch!  All kidding aside, Lynne is an incredible support to me, and I am happy to say we have celebrated 22 years together!
New name, new market, and stunning laser cut patches
Years 2013-2017, saw very positive, steady growth. In 2015 we tackled a complete rebranding from Infrared Tools to IR.Tools™.
Our new classy colors, logos, and name (IR.Tools) were the first steps on our path towards significant expansion.
At the same time I hired several in-house engineers, a marketing manager, bought several new pieces of machinery, and made a serious commitment to build laser cut IR patches.
Since then, our custom laser cut IR patches are impressing the masses. In addition, we added the Law Enforcement market to our swelling contact list.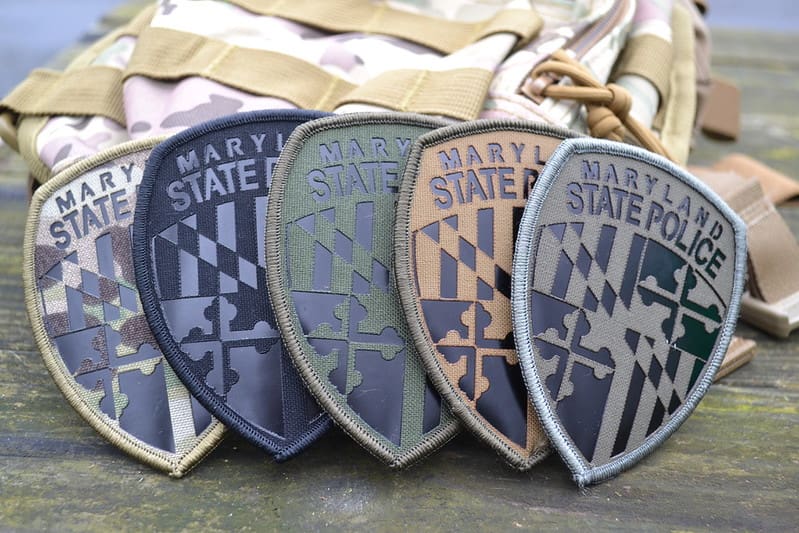 Motivated staff is ready to innovate
The niche market for infrared equipment was booming and consequently the interest in IR protection sped right along side it. And with key pieces in place, IR.Tools was positioned to meet the constant demands.
We had splashy new branding, fresh space to spread our wings, and a motivated staff to bring product design, development, and production to an expert level. We were ready to roll!
Years 2017-2020, IR.Tools kicked into gear with several innovative product development efforts.
We listened to our customers' problems and pulled our resources to come up with real effective solutions. Several of these issues circulated around training with passive thermal targets.
3 New Thermal Targets hit the ranges
1. Universal Zeroing Target tight aim point
In 2019, IR.Tools was awarded a patent for a one-of-a-kind zeroing target to accommodate three different weapon sights – Thermal, Night Vision, and Lasers.
The Universal Target Zeroing target is built on a handy, 8.5" x 11", Rite in the Rain® paper. Three nifty adhesive infrared stickers peel and stick to the target aim point and in seconds the shooter is zeroing with precision.
"The ability to use one target to align the various systems will contribute to consistency,and ease the logistics of acquiring spectrum specific sights." National Tactical Officers Asso.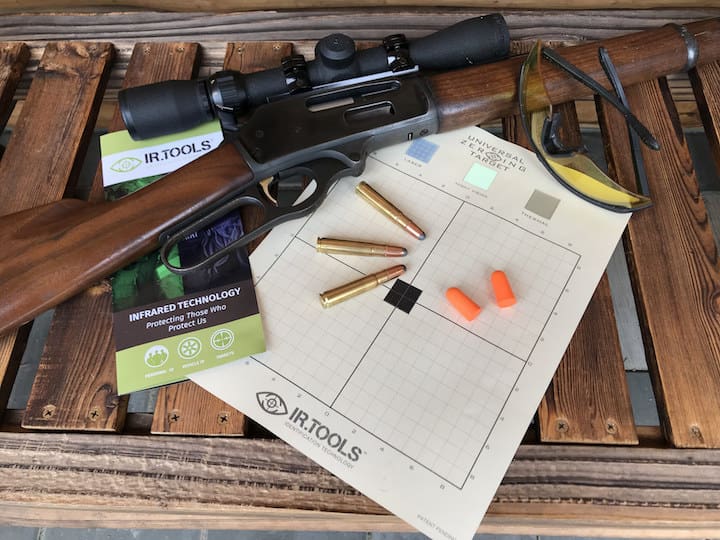 2. ESP thermal target is as easy as 1-2-3!
Simultaneously, we worked with US Molders, to build the ESP (elastic sock puppet) passive thermal target.
As easy as it is to put your socks on, the ESP target seamlessly slides over a target backer for a lickety split set-up.
The target hugs the backer and prevents the thermal contrast from being distorted by wind, distance, or angles and ultimately gives the shooter an excellent target.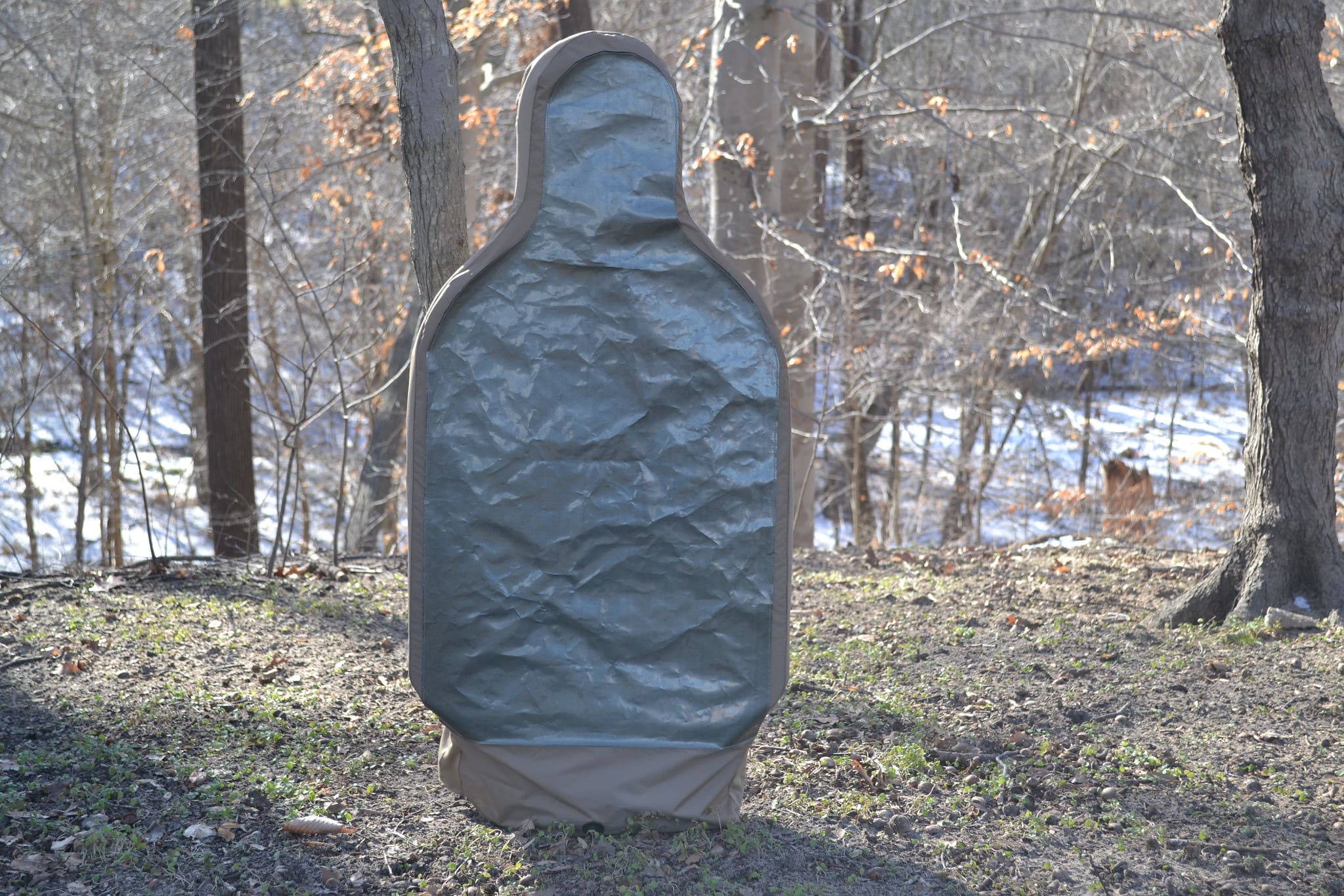 3. Powered Thermal Target with life-like contrast
In the summer of 2020, the Powered Thermal Target made its debut.
We found while passive thermal targets were excellent for thermal sight training, there were some scenarios where passive alone was not ideal. For instance, indoor training. 
We discovered by adding low voltage power to the passive target the thermal contrast is richer and darker. In the end, we partnered with a specially designed heat technology®,  and built a life-like high contrast Powered Thermal target.
Extreme angles (15°), extreme distances (200yds), and indoors, are just a few of the extra benefits of having a heat source built directly into the target. The result is an unmatched thermal contrast providing thousands of rounds of training. 
"The unmatched number of shots it takes while maintaining a clear, realistic image to shoot is incredible."  — Range Manger, Fort Bragg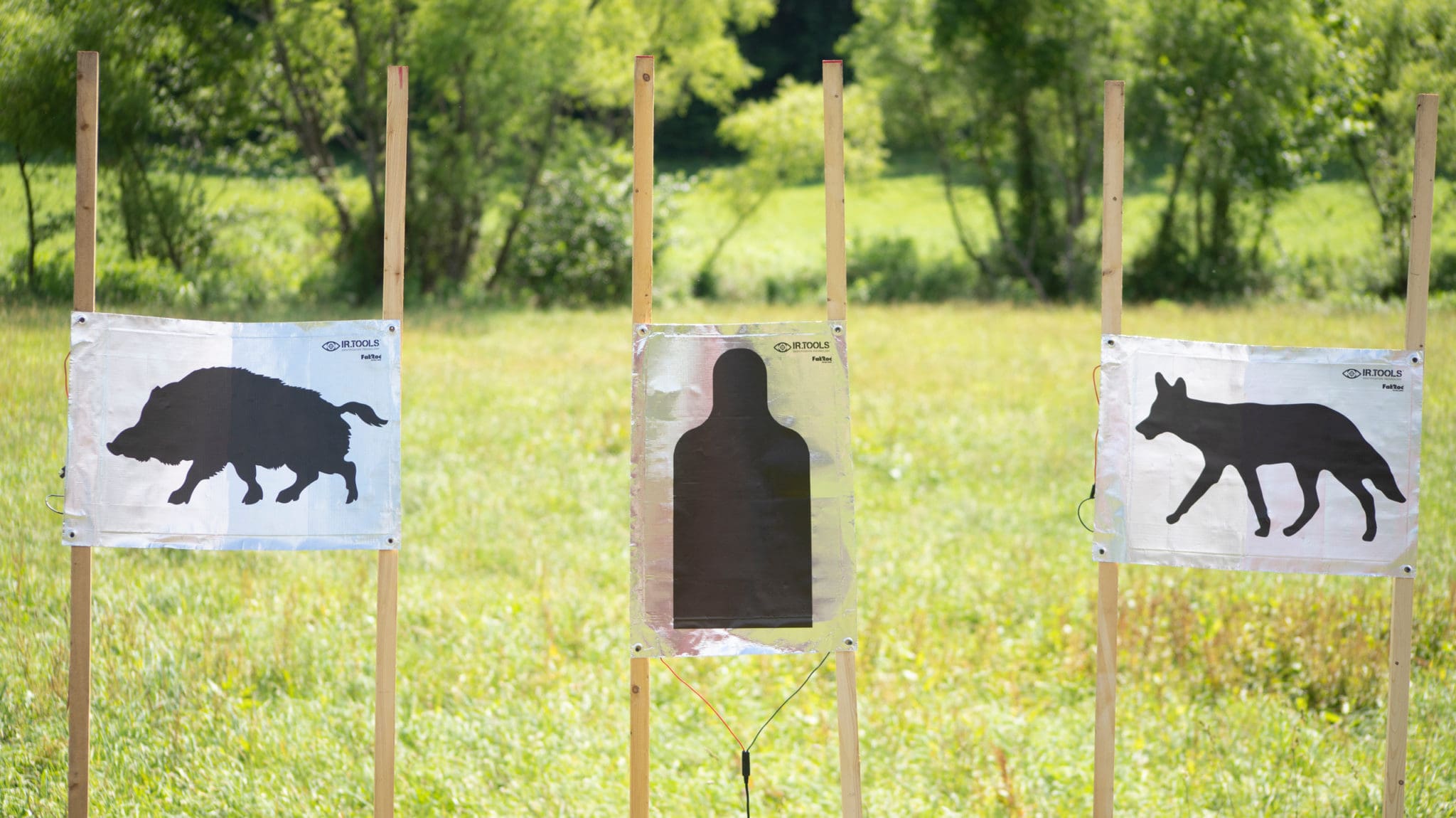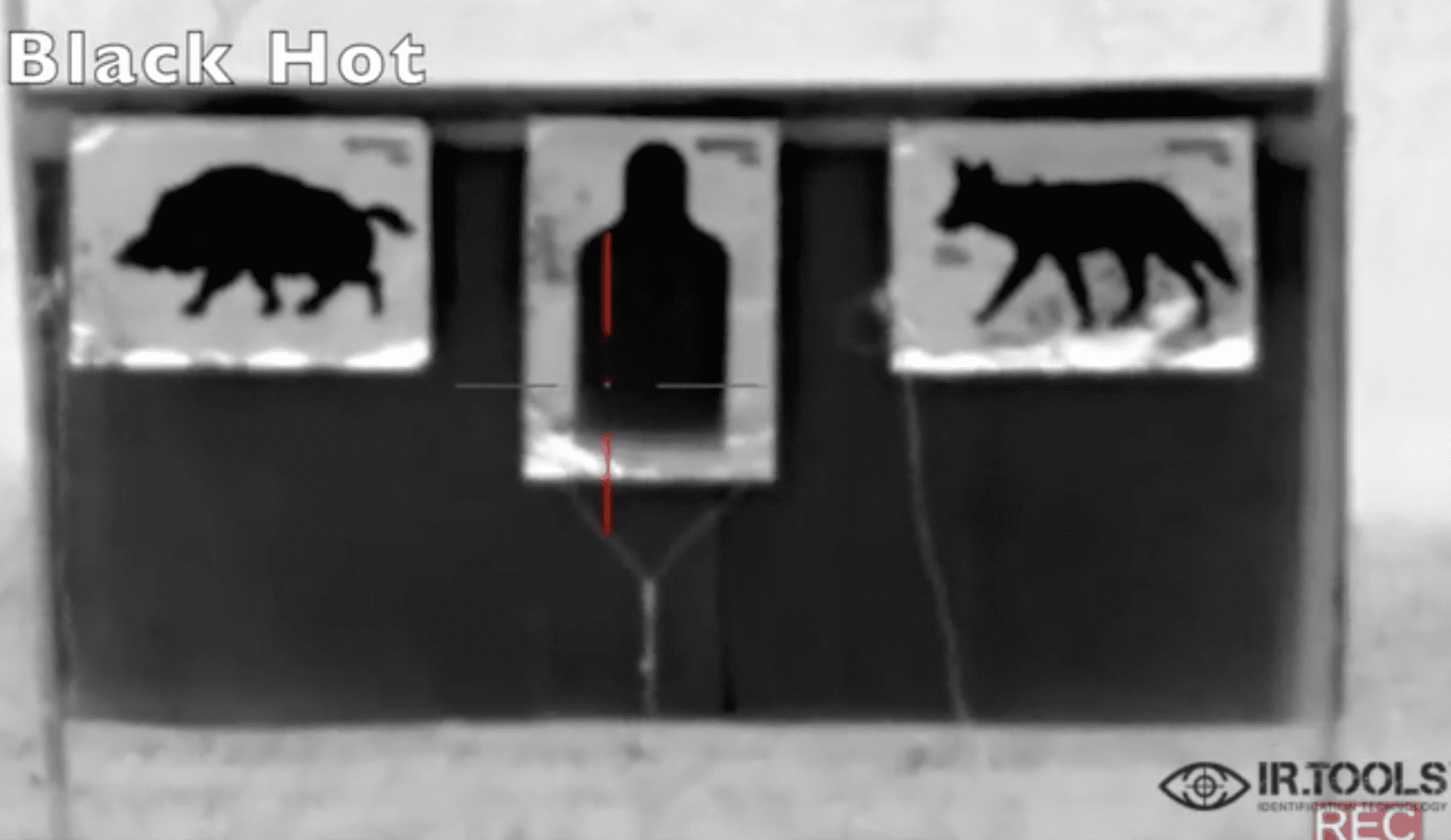 The solution for tracking suspect chases, search and rescue
All of our product development efforts were not strictly focused on thermal targets. A question consistently looming from our law enforcement aerial teams is, "Is that one of our guys?"
Aerial teams equipped with thermal imaging devices find themselves frantic as they survey the active scene below them. "Is that one of our guys? Who is who?"
While suspect chases, search and rescue, and SWAT operations all benefit from the thermal cameras, there are some shortcomings.
The good news is, the cameras detect all the heat signatures below so it is difficult to hide from the law. The bad news is, the cameras fail to distinguish who is who.
In the end, the TFO or drone operators find it difficult to track the suspect car from the officer's car. I knew our thermal film would eliminate this confusion, but found existing thermal film not durable enough to withstand the abuse of field use.
It was time to dial up a solution.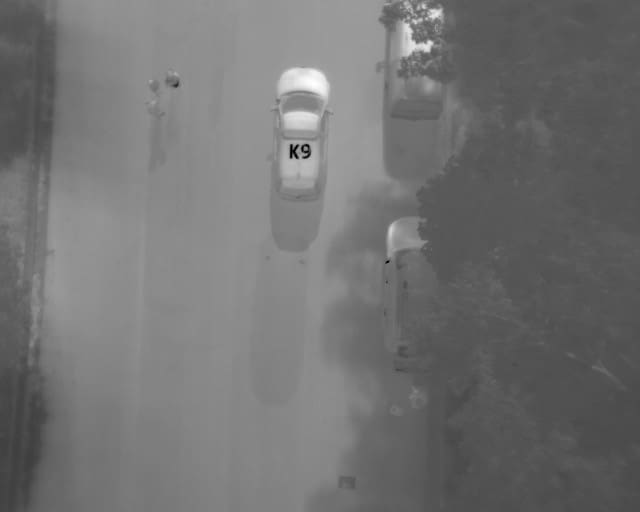 Solution impress the SS bosses
My team of engineers went to work and in 2018, we launched a durable, high contrast, Extreme thermal film for vehicles and personnel.
The Extreme thermal marker withstands the abuse of weather, handling, or harsh chemicals. It has a magnet backer for temporary use or a high bond adhesive for permanent ID.
And the testimony from the Secret Service sums up the film's effectiveness.
"The thermal letters impressed the bosses during the United Nations event. The helicopters could identify which country's motorcade was which."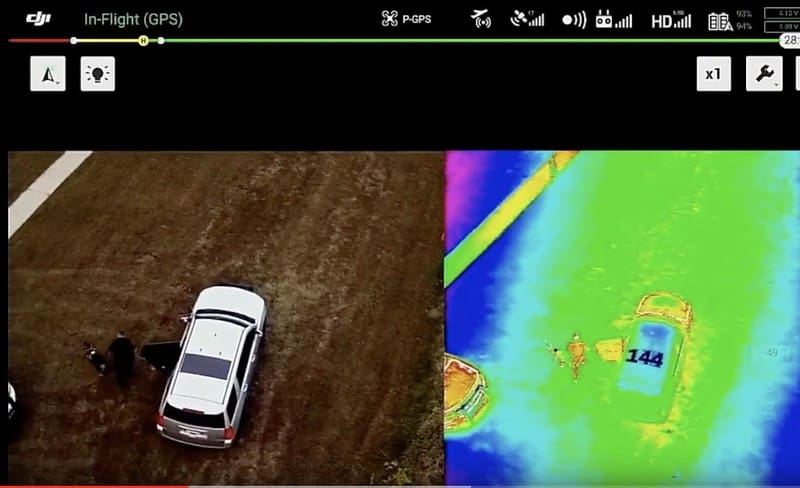 Big move during Coronavirus
Even though the Coronavirus slowed us down a bit, IR.Tools put its head down and with half the staff working remotely, we found ourselves in a position where our current space was operating at overflow capacity.
Extra product development, increased production, additional inventory, and new staff caused dire growing pains.
So in the midst of the uncertainty of world events, I prayerfully made the decision to move IR.Tools into a much larger space.
In January 2021, we went from 3000 sq. feet to 7500 sq. feet.
With double the space, we are now positioned to engage in more intensive projects and beef-up expansion in every department.
And there are no complaints from a delighted team to work with more elbow room!
Putt-Putt anyone?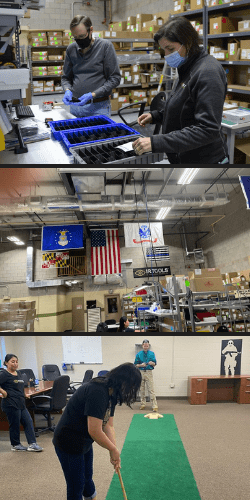 Sportsmen market going hog wild
2020 saw the addition of the Sportsmen market to our campaigns.
With hunters going "hog wild" on hunting wild boar with thermal sights, we embraced the opportunity of a focused campaign directly to the Sportsmen.
So in addition to the E-type powered target, the hog and coyote thermal powered targets are hitting the target shooting market.
Special Kudos for special employees
I would be remiss if I did not give huge Kudos to all the dedicated employees who no longer work with me – Beth, Katie, Janie, and Brian.
Thank you so much.
Your skills, talents, and insights, pushed your work beyond your job descriptions.
Your care for me and the success of IR.Tools future will forever bear the stamp of your contributions.
I appreciate your friendships and all you have given.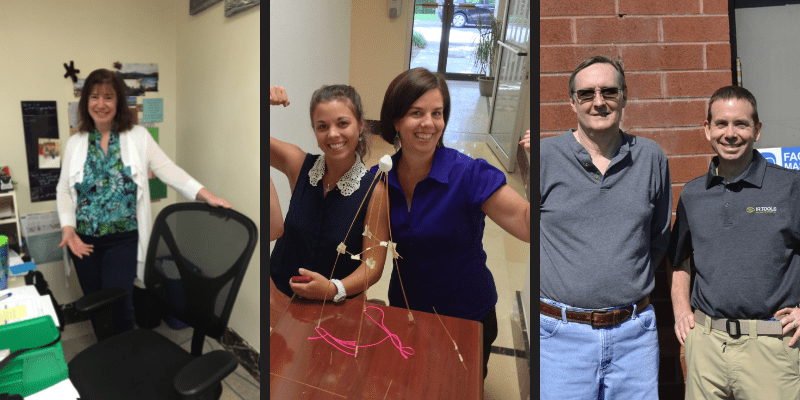 Future is bright with intriguing new products
I am ecstatic to say the IR.Tools future looks bright. Product development is charging forward with several mysterious, new and unique products.
Stay tuned!
Custom laser cut patches, zeroing targets, and the ¾" IR glow patches continue to ship in high volumes.
Our brand awareness campaigns are impressive! Soldiers and officers who benefit from infrared protection are discovering how to implement IR into their operations.
Twenty new dealers have committed to selling the IR.Tools brand. And our global inquiries are ticking up every week as well.
Let's Rock and Roll for 15 more!
I'm incredibly grateful for how God has blessed IR.Tools.
Everyday I venture to my office is special because of the people who work with me and our mission to protect those who risk their lives everyday. 
During these 15 years, through all the complaints and successes, I have stood firm on the company's core values of honoring God, blessing people, and producing premium products. As a result, these values kept me centered and propelled the business in a positive direction.
If the past 15 years are indicative of the next 15, I could not be more ready to roll up my sleeves and get to work!
If you need anything don't hesitate to contact me or my team.
 The Author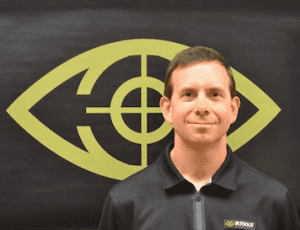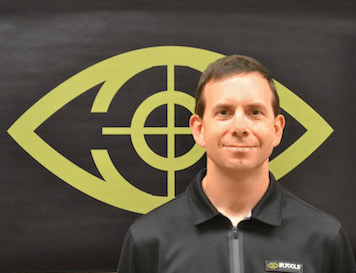 Tom founded IR.Tools™ in 2006. He has embraced manufacturing premium IR patches, panels, thermal markers, and thermal targets to better protect and train the military and law enforcement communities. Always the innovator, he is always thinking out of the box. Currently he has 21 awarded patents, and 14 patents pending. Tom received his BS and MS in Mechanical Engineering from the Univ. of MD, College Park and his MBA from Regents Univ.