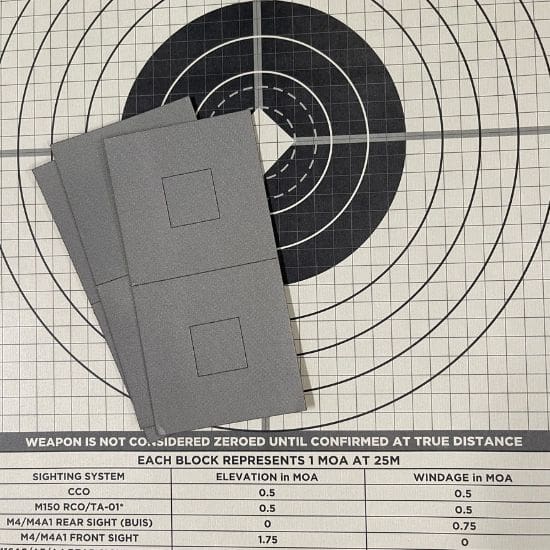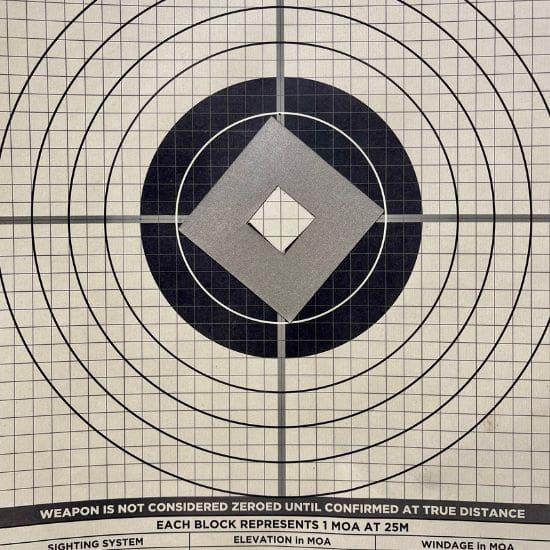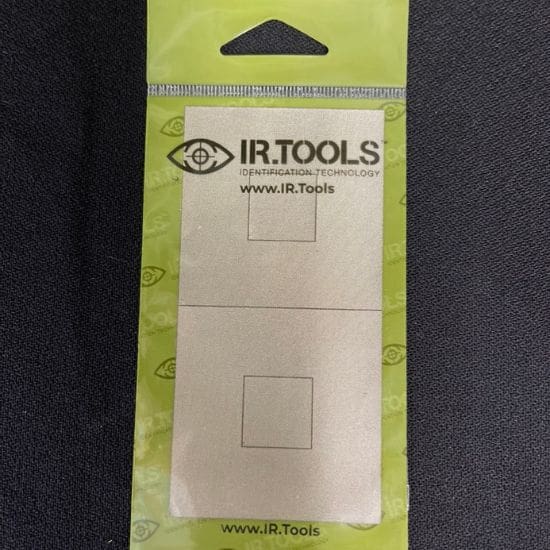 Pasters for 50M Zeroing: Peel and Stick
New! Upright thermal 50m paster is a surefire way to zero your weapon.
Say goodbye to the hassle of zeroing your weapon with our innovative thermal paster.
With a simple Peel and Stick action, you can attach it to an army target or your preferred target backer.
Experience 100% hassle-free accuracy!
Unlike other thermal pasters that require you to adjust your target stand, our Upright paster ensures a crisp, dark contrast on any vertical stand. It is designed for simplicity and ease of use.
Just Mount, Aim, and Shoot… it's that simple.
Elevate your shooting experience with the Upright Thermal 50m Paster today.
3″ wide x 3″ tall diamond
100% hassle-free because no angle is required
Won't break the budget, start at $9.99
Great for zeroing and intermediate aim points
3" wide x 3" tall diamond
Additional information
| | |
| --- | --- |
| Quantity | 8 pcs/pk, 2pcs/pk |