SHOOT THE IR CHALLENGE TARGET!
Do you want to have some out-of-the-box fun?
If you shoot with Night Vision or Thermal Sights this fun competition is for you!
Test your accuracy and speed with this new IR Challenge Target.
HOW TO WIN
Your Time + Hits – Misses = Your Total Score
Line Breaks count as a hit.
A score of 105 wins 
Submit a picture of your results
Each Package includes:
1 Universal Zeroing Target
1 IR Challenge Target
Scorecard
Detailed Instructions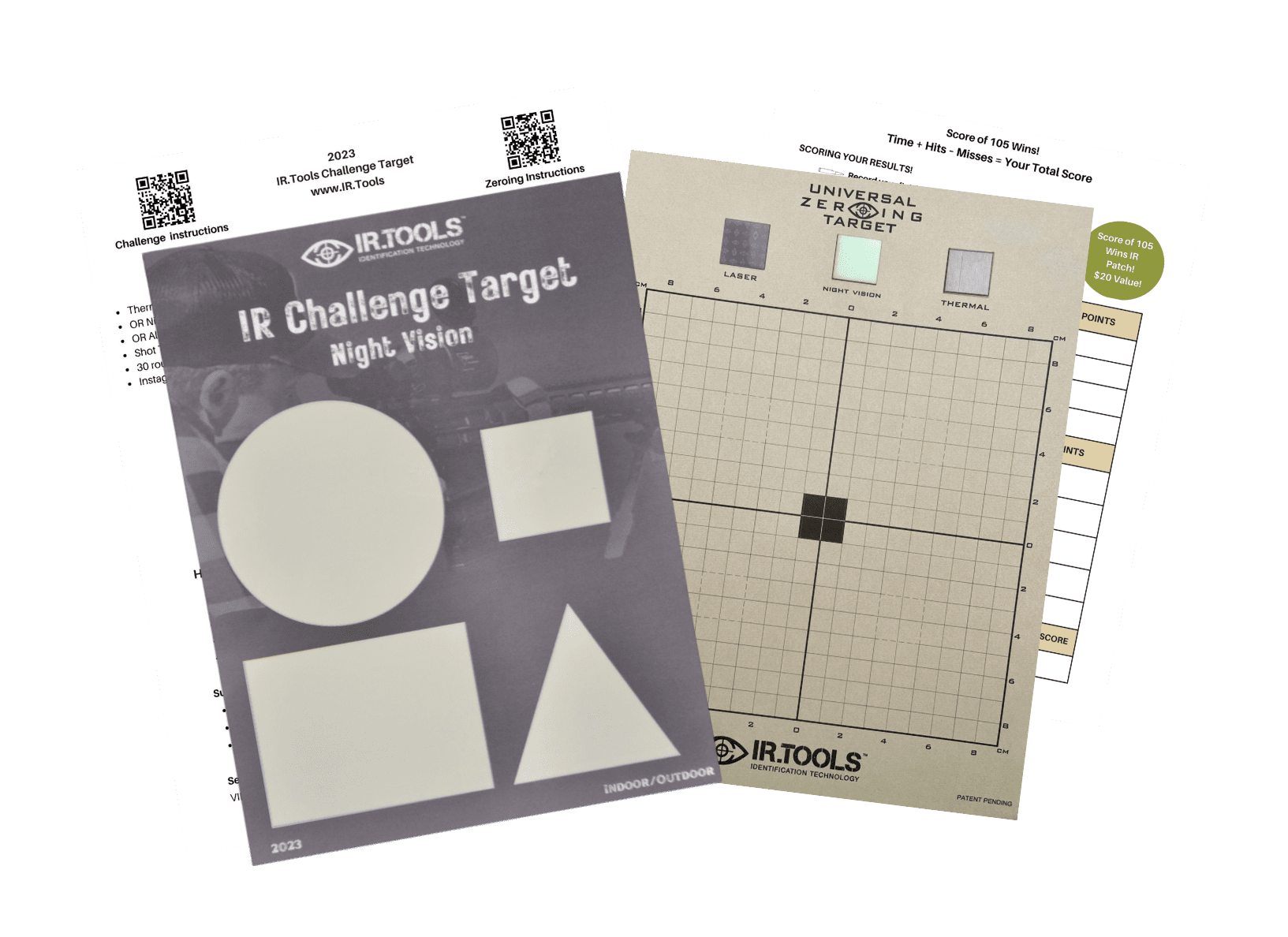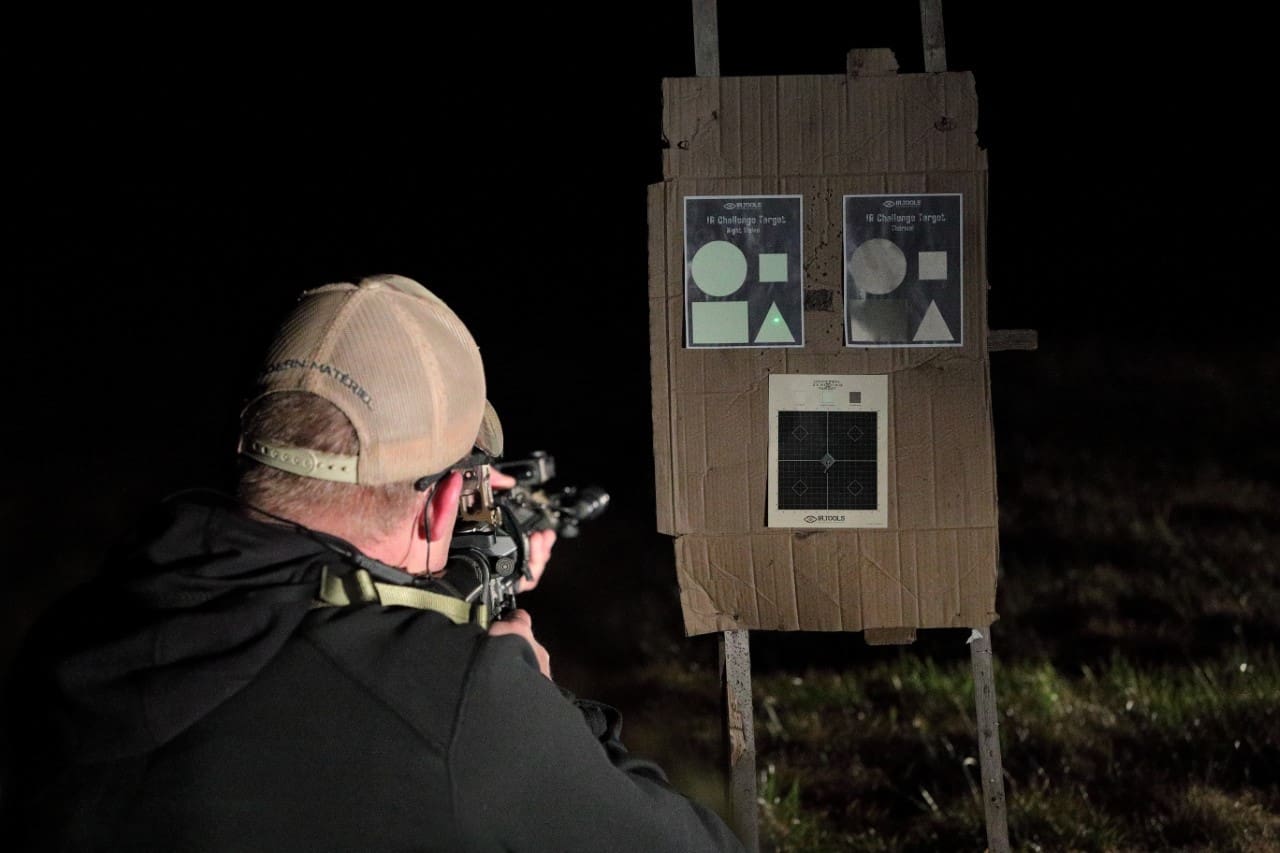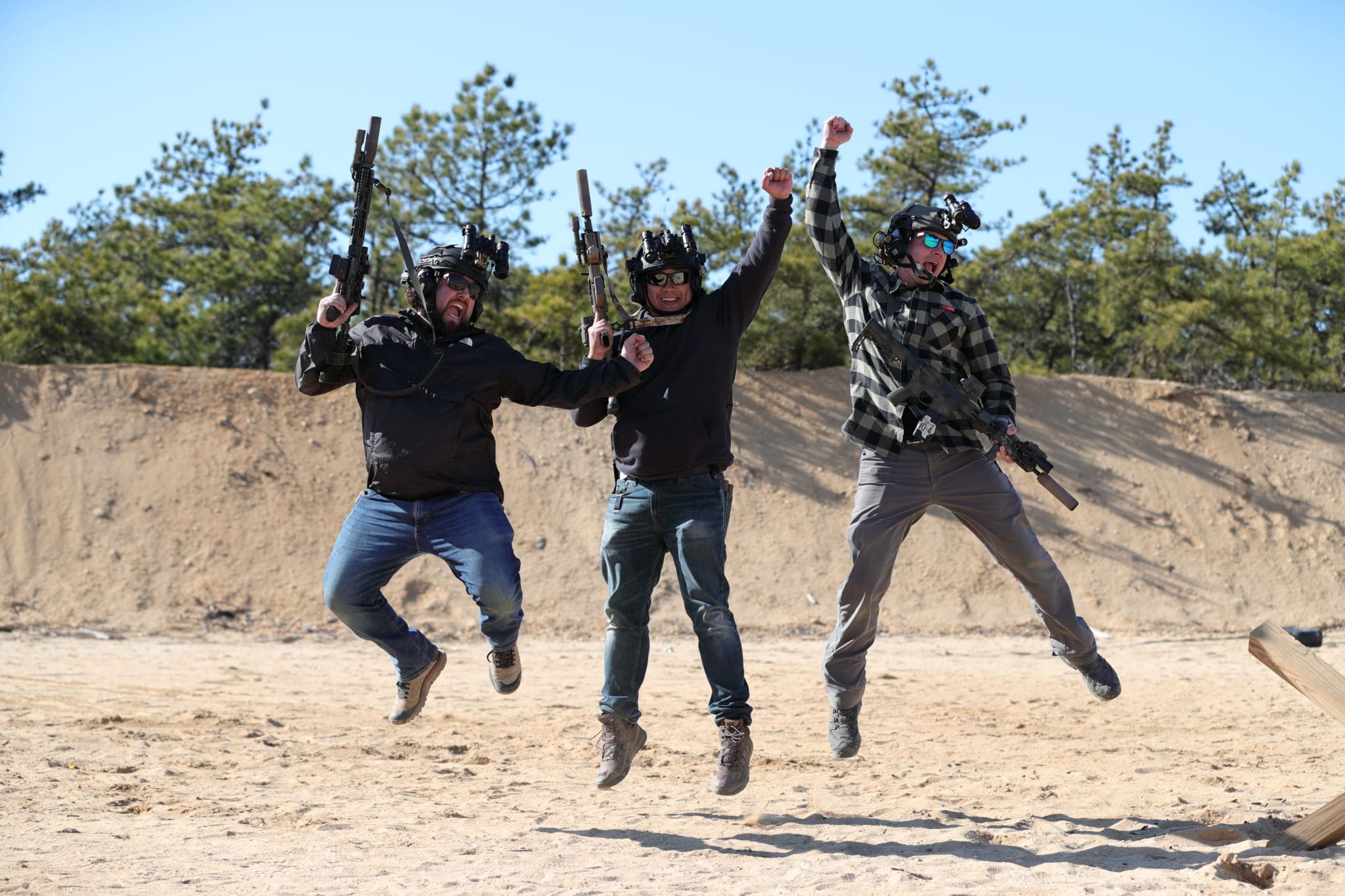 What are you waiting for?
Grab a friend and join the competition!
Your total score
of 105 Wins Dead-Eye
Glow in the Dark Patch
$25.00 Value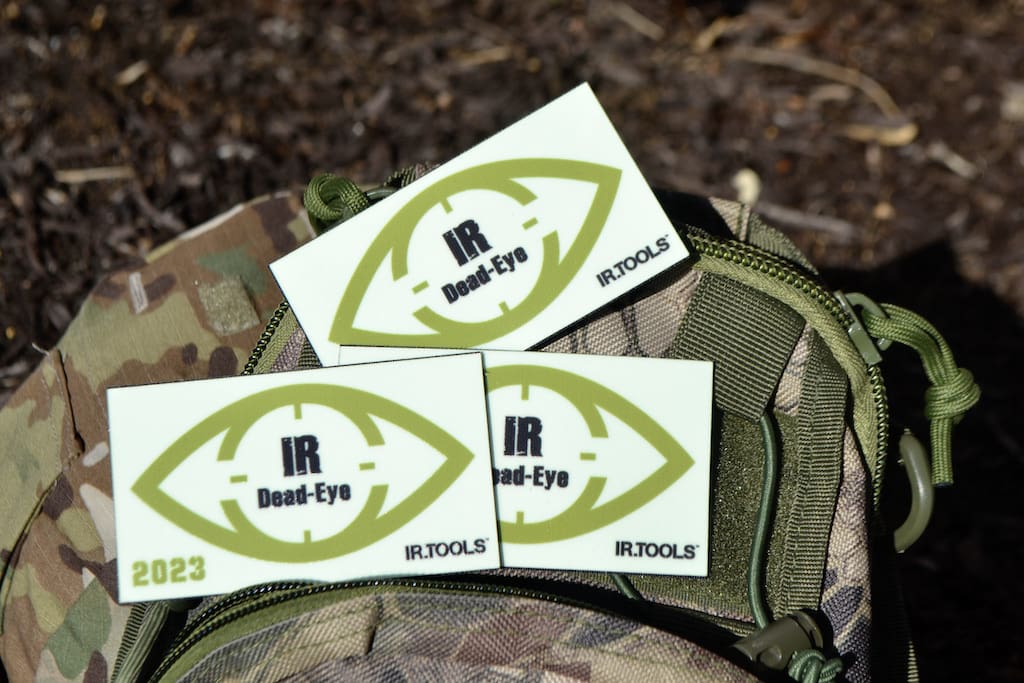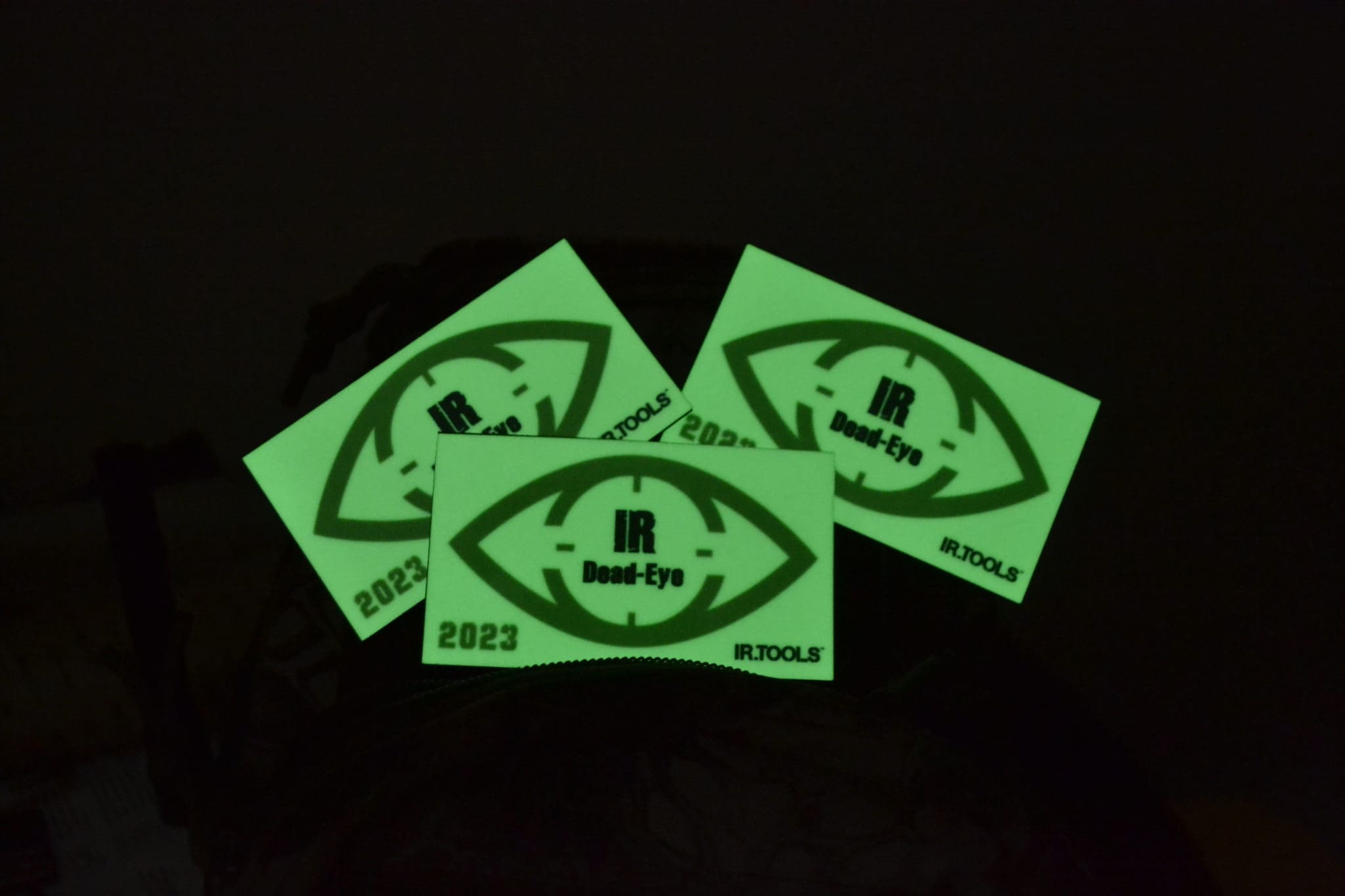 Challenge Competition Runs January 17 – March 31, 2023
Grand Prize Package Valued over $1000.00!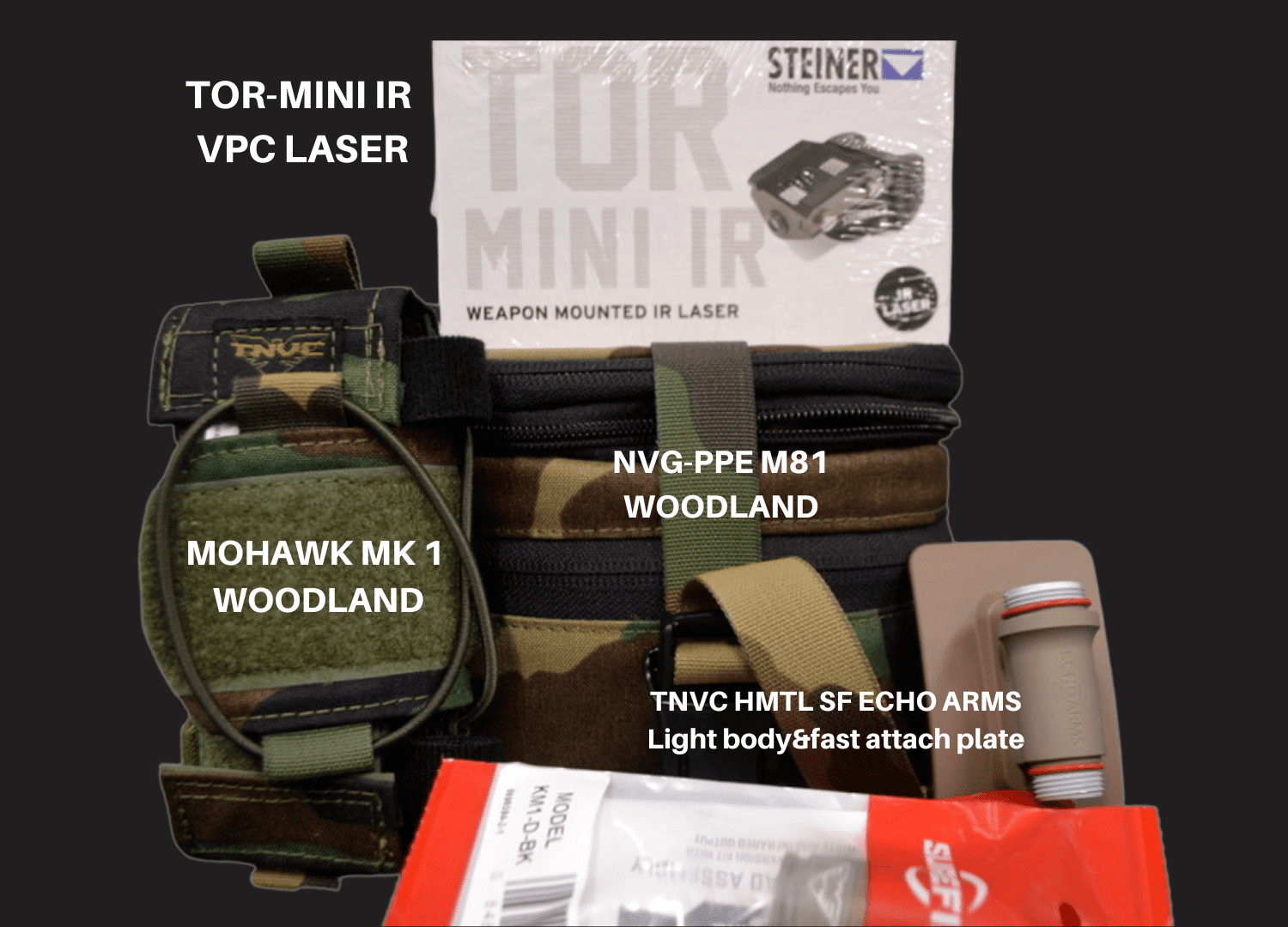 1st PRIZE – VALUE $500.00
1- TOR-MINI IR VPC (v) 2 Laser
1- Mohawk MK 1 Woodland
1- NVG-PPE M81 Woodland
1- TNVC HMTL-SF ECHO Arms Light Body&Fast Attach Plate
2nd PRIZE – VALUE $400.00
1- TOR-MINI IR VPC (v) 2 Laser
1- Mohawk MK 1 Woodland
1- NVG-PPE M81 Woodland
3rd PRIZE – VALUE $300.00
1- TOR-MINI IR VPC (v) 2 Laser
1- Mohawk MK 1 Woodland