Control Points
Most drones operations equipped with a thermal imager find best results are attained when Control Points are deployed.
Custom thermal Control Points are now aiding research and development, border patrol, and various security issues.
How does it work?
A thermal control point marker when strategically placed, relays data back to command. At this point, the info is evaluated for optimal decision-making.
So if you are involved with aerial mapping, surveying, surveillance or other aerial tasks, you will find a thermal control point an excellent tool. 
Your custom size marker, built with your choice of infrared film will provide the reference point data in those hard-to-reach locations. A real win for your research or operation.
University of Florida Unmanned Aircraft Systems Research Program and Univ. of California are currently deploying these markers in their research.  
The thermal marker provides a stable marking on the cliff so we know where the reference points are at all times. We are able to calibrate the cameras with respect to each other, the cliff and most importantly the baboons. Otherwise we would lose sense of the space.
                                                                                                           C. Loftus, Univ. of CA, Animal Behavior Group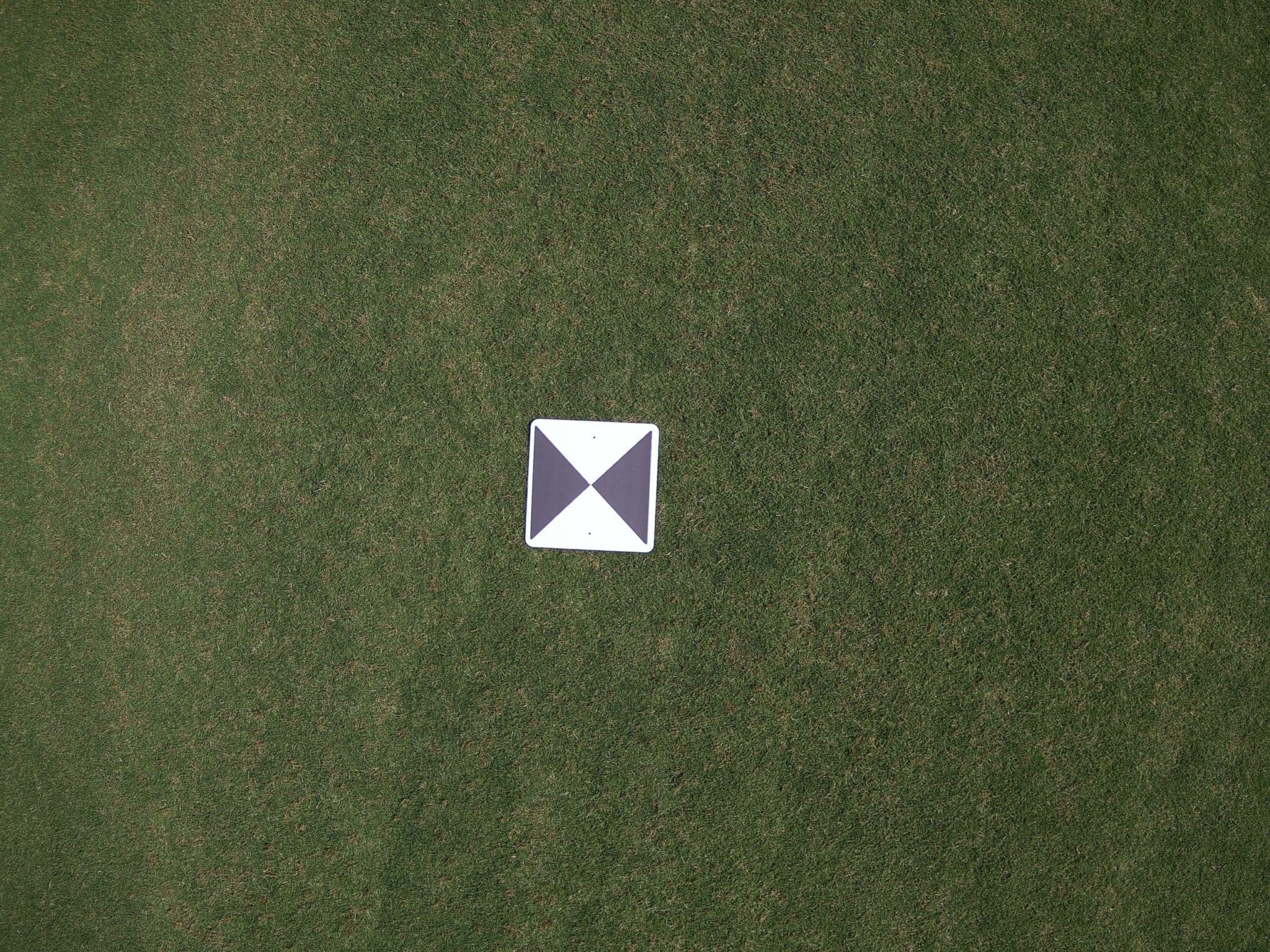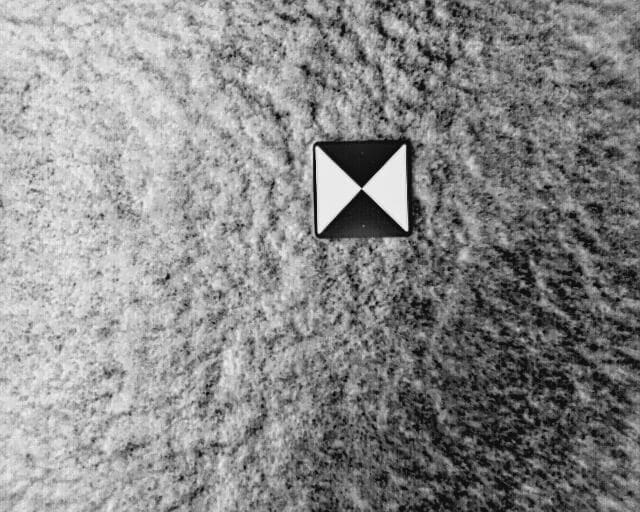 How to Order
Call 443.292.8885, we will help you build your thermal control points.
Or fill out our Contact Form