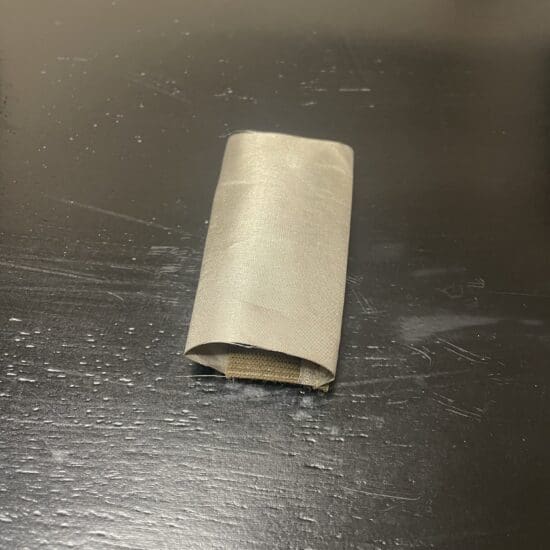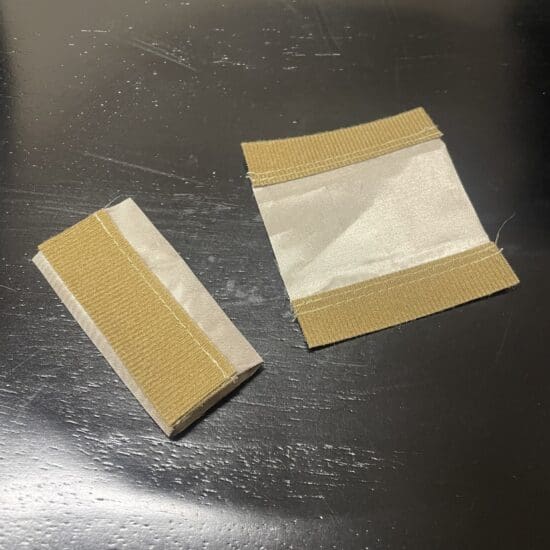 Thermal Shoulder Patches for Your Epaulet
Boost your aerial ground support with our advanced thermal shoulder patches, designed for easy attachment to your epaulet. Simply slide the patch through your epaulet in seconds and securely attach the hook and loop. No extra button is needed!
Equip your command and control team to quickly distinguish between security personnel, potential suspects, and innocent civilians, ensuring improved situational awareness.
These thermal shoulder patches are visible with most thermal cameras, subject to the camera's resolution strength, making them highly visible in various operational scenarios.
Experience the ease and reliability of a thermal shoulder patch.
Add an extra layer of protection to your operation!
2 per pack
3″ X 2.5″ open, 3″ x 1.5″ closed
Thermal shoulder patches for your Epaulet are built with IR.Tools exclusive Upright Thermal Film. Upright's random micro-thermal reflectors enable command and control to view the patch at various angles to help minimize confusion and potential mistakes in the operation.
Help differentiate security personnel from other people
Substantially improves command and control
Visible to Thermal cameras only. It is not visible to a night vision device
Universally applicable to any uniform with epaulets
Does not require a button on Epaulet to attach