SandStorm Technology™ vs Honeycomb patch
To answer the nagging question, "Which IR patch proves better in sandblast test?" we conducted a controlled test with a SandStorm Technology™ patch vs a honeycomb patch.  Most buyers are familiar with the Honeycomb IR patch so naturally they would believe this patch would be better.
Underdogs Win The Day
I often find myself saying, "And that is why we play the game!" in response to an athletic contest when the team that was expected to win, loses. Fans, players, are left in shock and awe. The underdog always believed they could win, while the highly favored team is devastated.
Who can forget Bowl XLII? One of the greatest upsets in the history of sports. The 18-0 New England Patriots lost to the 10-6 New York Giants who just barely made it into the playoffs. Or the "Miracle on Ice" in the 1980 Olympics? The amateur American hockey team beat the invincible professional Soviet Union team. Exciting games with unexpected results.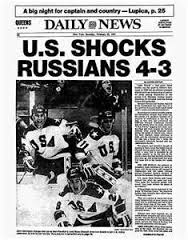 SandStorm vs. Honeycomb
I decided to have a contest with our SandStorm Technology™ IR patch to prove to myself and you which patch is better.  So I challenged the defending champion – Honeycomb Technology.
With patches in hand…let the games begin!

SandStorm IR Patch Takes the Prize!
I submitted the patches to a controlled sandblast test for intervals of 20, 40, and 60 seconds. After the sandblasting was complete I looked at the patches with my IR camera. What I saw and what you can see in the picture is how the Honeycomb patches sustained damage in each of the sandblast intervals.
The SandStorm IR patch proves better with no damage at all.
I think I can hear "We are the champions!"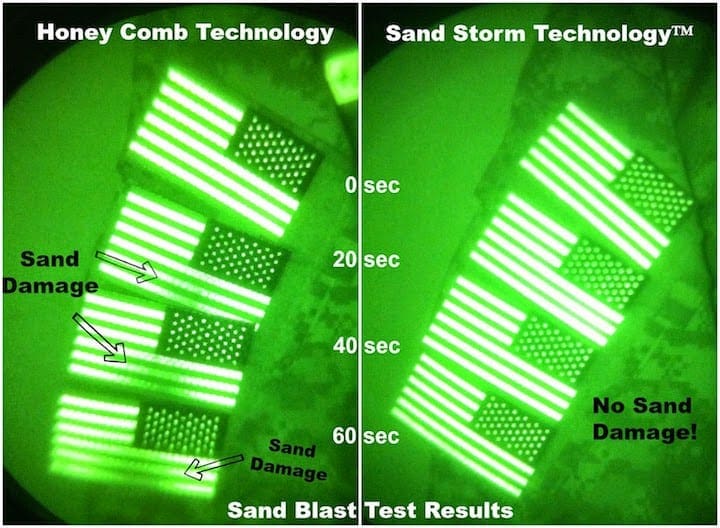 All joking aside, producing premium products is at the heart of the IR.Tools™ mission. Sand Storm Technology™ is a premium product. While these results may surprise you, I was confident SandStorm patches would resist damage.
Now that the results are in…  the SandStorm Technology™IR patch takes home the prize!
Ask your favorite retailer for SandStorm Technology™.