What makes the founder of a company tick? 
When we talk about the founder of a company, we generally speak about his education, company growth, ingenuity of products, and philanthropy.  
Rarely do we ask what is in the heart and soul of this person.  
In celebration of Father's Day on June 18th, I'm going to introduce to you the real Tom Boyer, the man behind all things infrared at IR.Tools. 
And what better way to get to know Tom than through the eyes of his children. Tom's grown daughters. Abigail, Lydia, and Chelsea have graciously agreed to participate in this Father's Day tribute.  
While I am sharing about one great Dad, this is also a tip of the hat for all great Dads who are tirelessly devoted to their families and communities.  
I started by asking his girls some probing questions about their dad.  
How does he make them happy, favorite things to do, life lessons, how their dad makes them proud and many more.  
I was touched by their thoughtful answers.  Honestly, several times I was moved to tears to learn the impact Tom has on his daughter's lives in such a deep and profound way. Of course, this brought me to reflect on my relationship with my own Dad and how I would answer these questions myself.  
So here it goes. I hope you enjoy learning about Tom as much as I did. 
What is something your dad always says to you that makes you happy? 
Behind his innovative thinking, determination, and risk-taking opportunities, is a silly man who is fun to be around! His girls will always be 'his' girls! He makes them happy when he greets them each day with "how's it going girly, and his "Goodnight girlies!"
Chelsea said his willingness to eat expired food brings laughter to the room at the same time she shakes her head in disbelief! Tom's motto on food – "Old food is good food." … even if it's green. And while he manages to embarrass them often, they love his "silly self."  
What is your favorite thing to do with your dad?
Tom is always up for an adventure. He never let the fact he had girls interfere with challenging them with outdoor activities and competitions.  They just love being with their dad! Chopping wood for the fireplace, hiking in the mountains, and even some competitive family cornhole spices things up. And the overwhelming theme? They love beating him because he tries so hard to win.
On the other hand, Lydia loves talking with her dad about philosophical concepts that exceed the surface level. "These conversations always make me feel connected with Dad and I wouldn't trade those conversations for the world."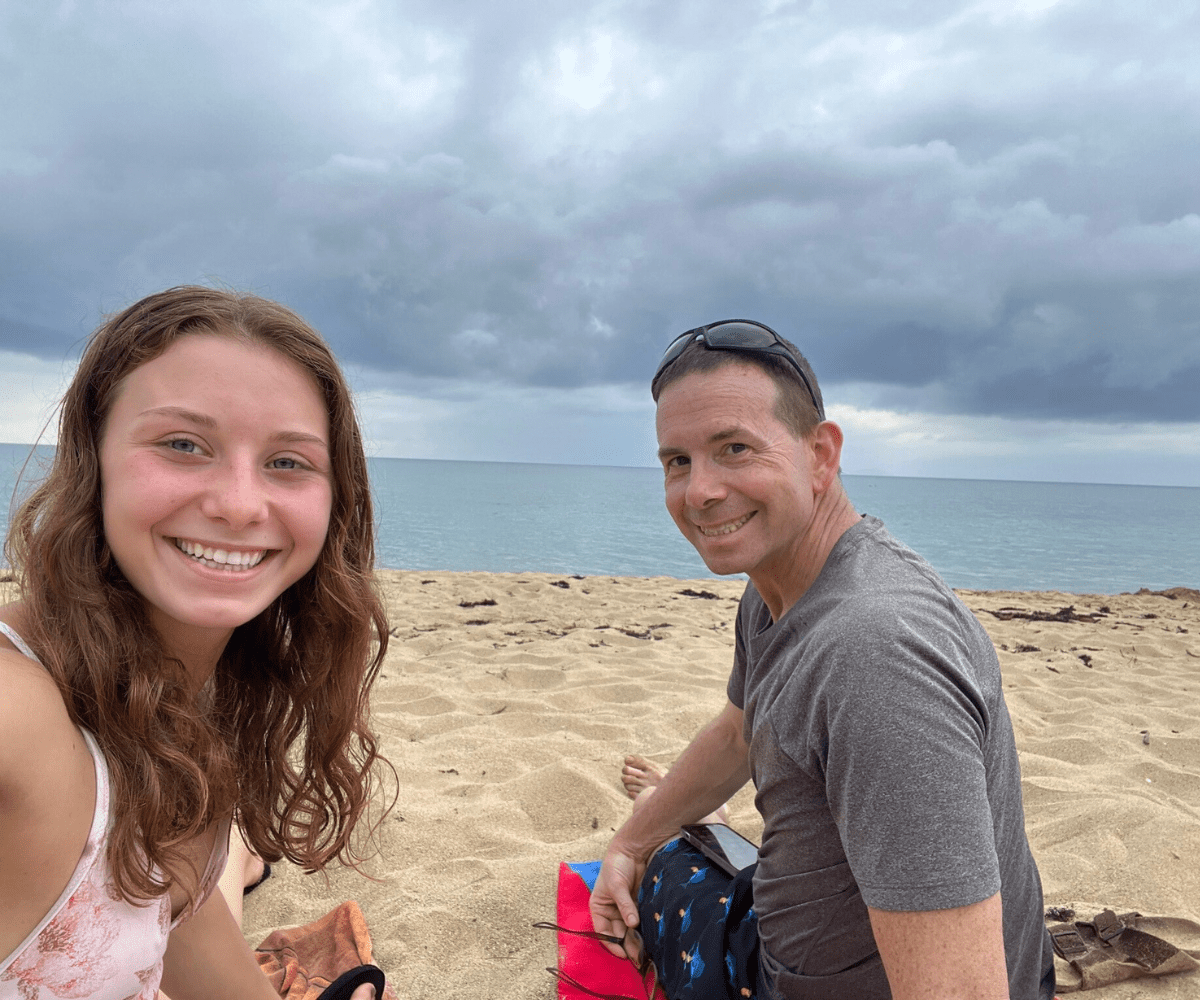 What would your dad become famous for?
Since I've witnessed first–hand Tom's natural ability as a teacher in front of a camera, I wasn't surprised Lydia believes he will be a famous YouTube teacher on how to do random things.
Abigail and Chelsea see Dad's path to stardom a bit differently.  Apparently, his Star Wars workout plan and his confidence to wear Old Bay clothing and accessories are his tickets to fame!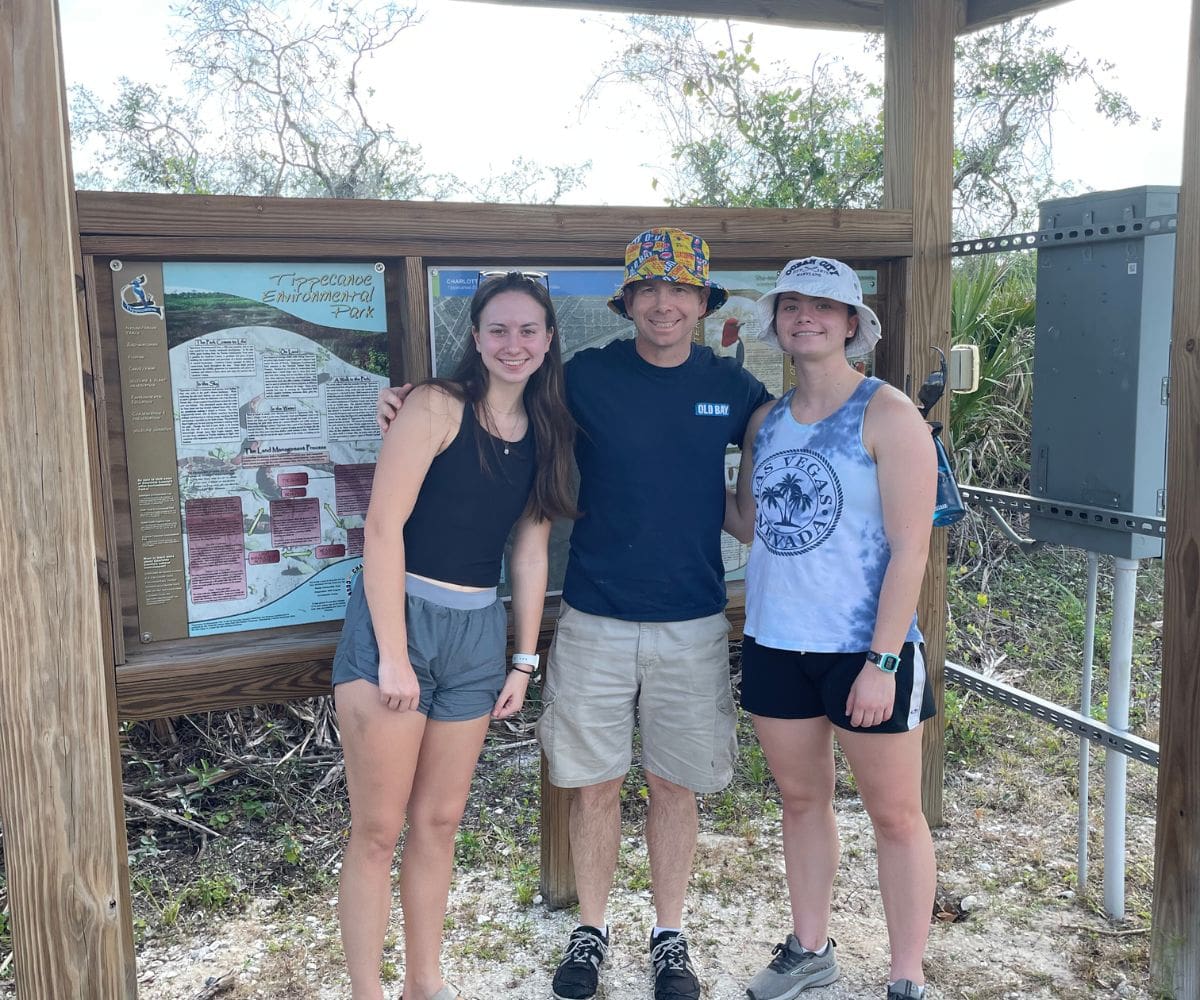 What makes you proud of your dad?
Everything!
The overwhelming consensus is their dad is selfless, caring, kind, hardworking, and loving. And these traits are not limited to just their dad's interaction with them. They watch him selflessly give his time and talents to neighbors, friends, and their mom.
According to Abigail he has set the bar very high for his future sons-in-law, "It is often said that daughters want to find a husband like their dad and that is very true."  
If your dad was a cartoon character, who would he be?
The winners are: 
Eugene is the smart, quirky guy, who always knows how to fix things from Adventures in Odyssey.

 

Maurice the inventor, and creator, with a beautiful daughter from Beauty and the Beast.

 

Alvin is the smartest guy in the room from Alvin and the Chipmunks.

 
From my experience of working with Tom, Eugene, Maurice and Alvin is a spot-on description!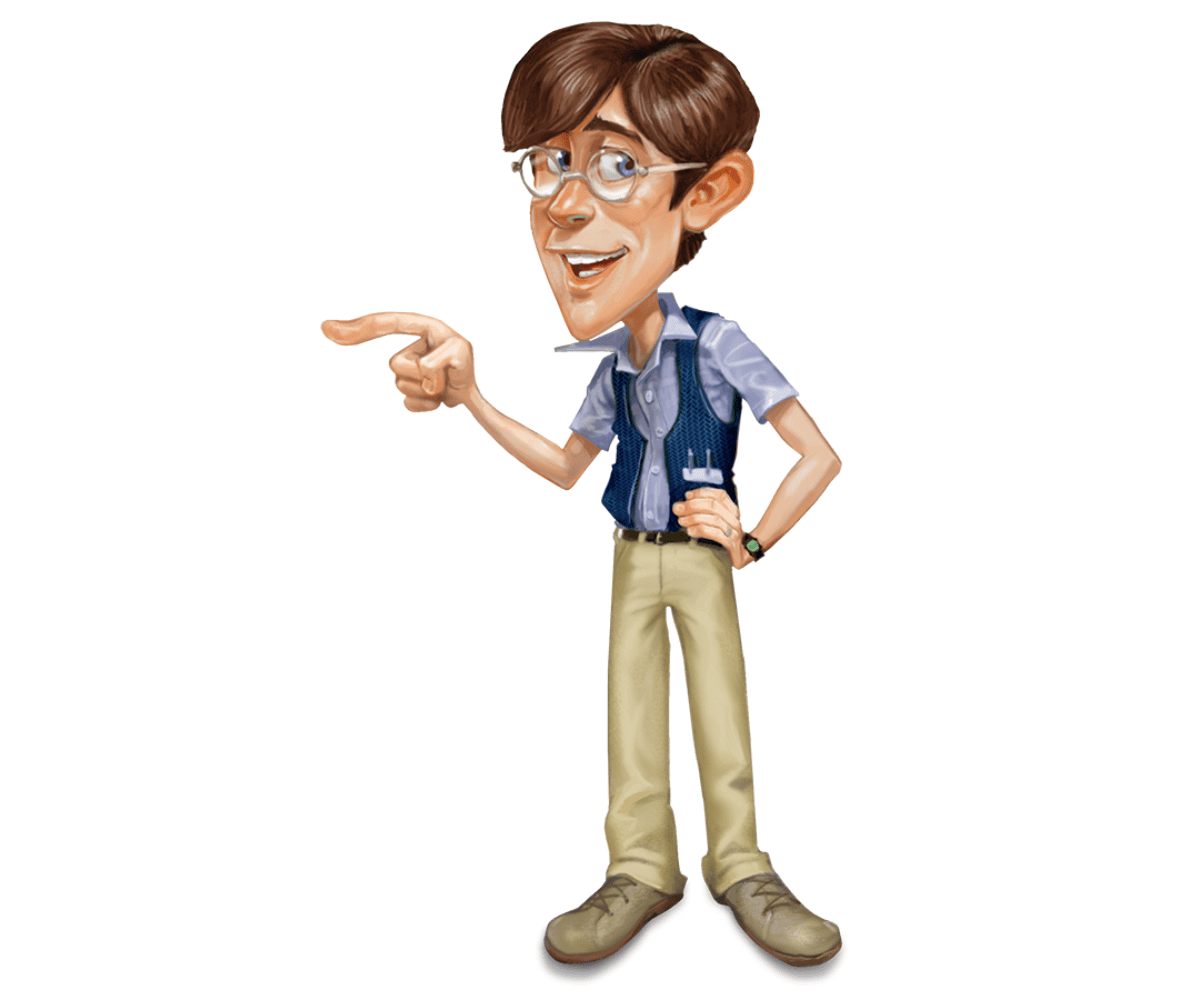 How are you and your dad the same? Do you see yourself in him?
It was interesting to see how the girls all feel they are just like their dad, yet they each point to different character traits.  
Abigail points to her social skills and love for family time.

 

Lydia's drive for success and acts of kindness come from her dad.

 

Chelsea embraces her dad's adventure spirit, working out, and healthy food choices.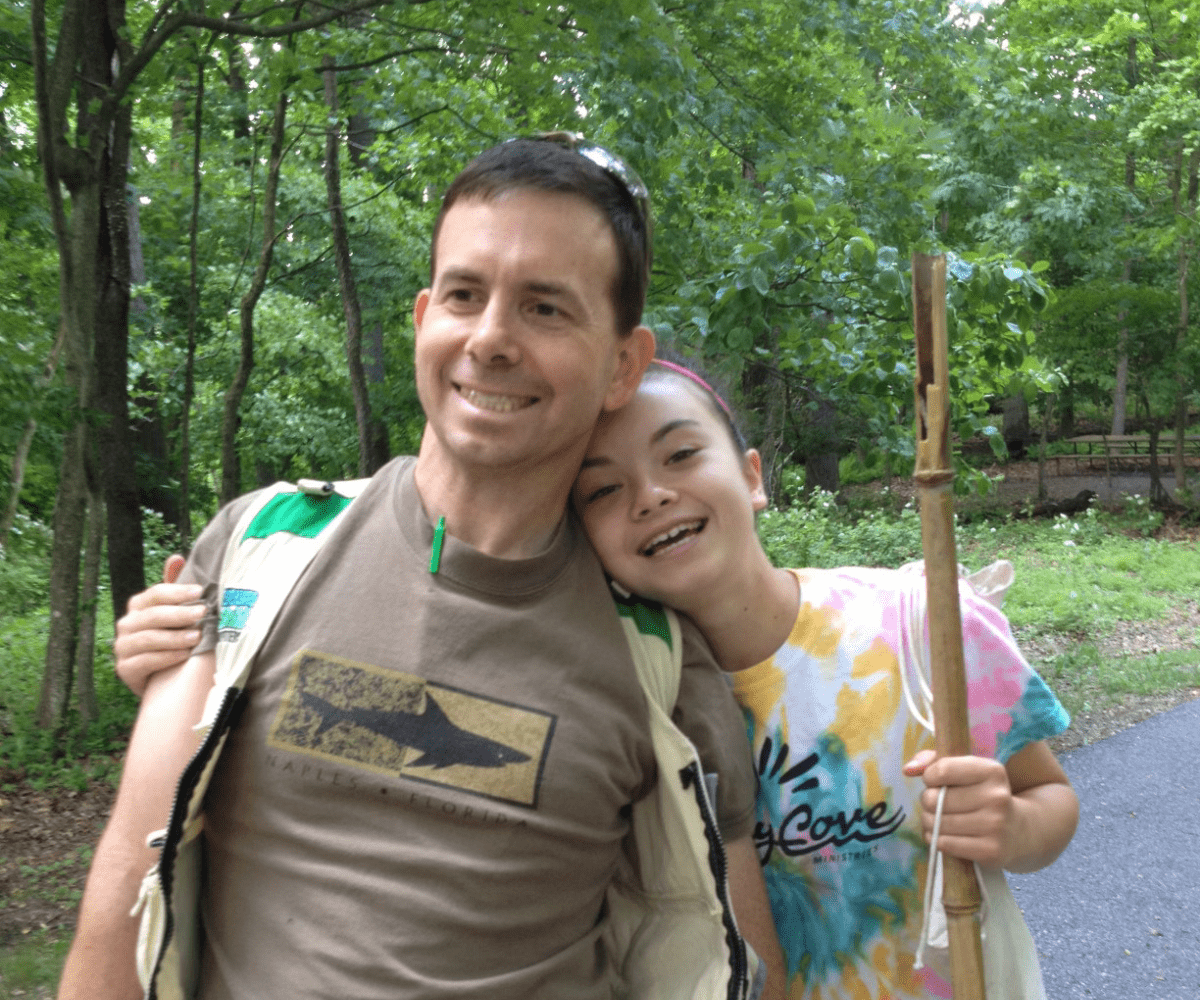 What are some life lessons your dad has taught you that have inspired you the most?
Tom's greatest life lessons for his girls come from leading by example.
They have watched him work hard and sacrifice for others. They have watched him grow as a respected leader. They have seen how he is intentional in all his relationships to extend beyond business to family and friends.
"He desires to build authentic relationships and this desire has made him successful in everything he does."  
As adults, the girls are embracing their dad's motivation about the importance of learning. "He has told me that learning does not stop when you are out of school. Learning happens every day." shared Abigail. 
The mission of IR.Tools is Protecting Those Who Protect US… how do you see the company mission impacting your life?
With one daughter at the Coast Guard Academy and another headed to the Air Force Academy, it is clear that Tom's daughters have captured the foundation of his company mission.  I'm sure when Tom made his first IFF patch, he never imagined it would one day be protecting his own daughters.  
"I want to give back to my country, serve others in daily life and also in the military because of the principles taught by this mission." Chelsea said.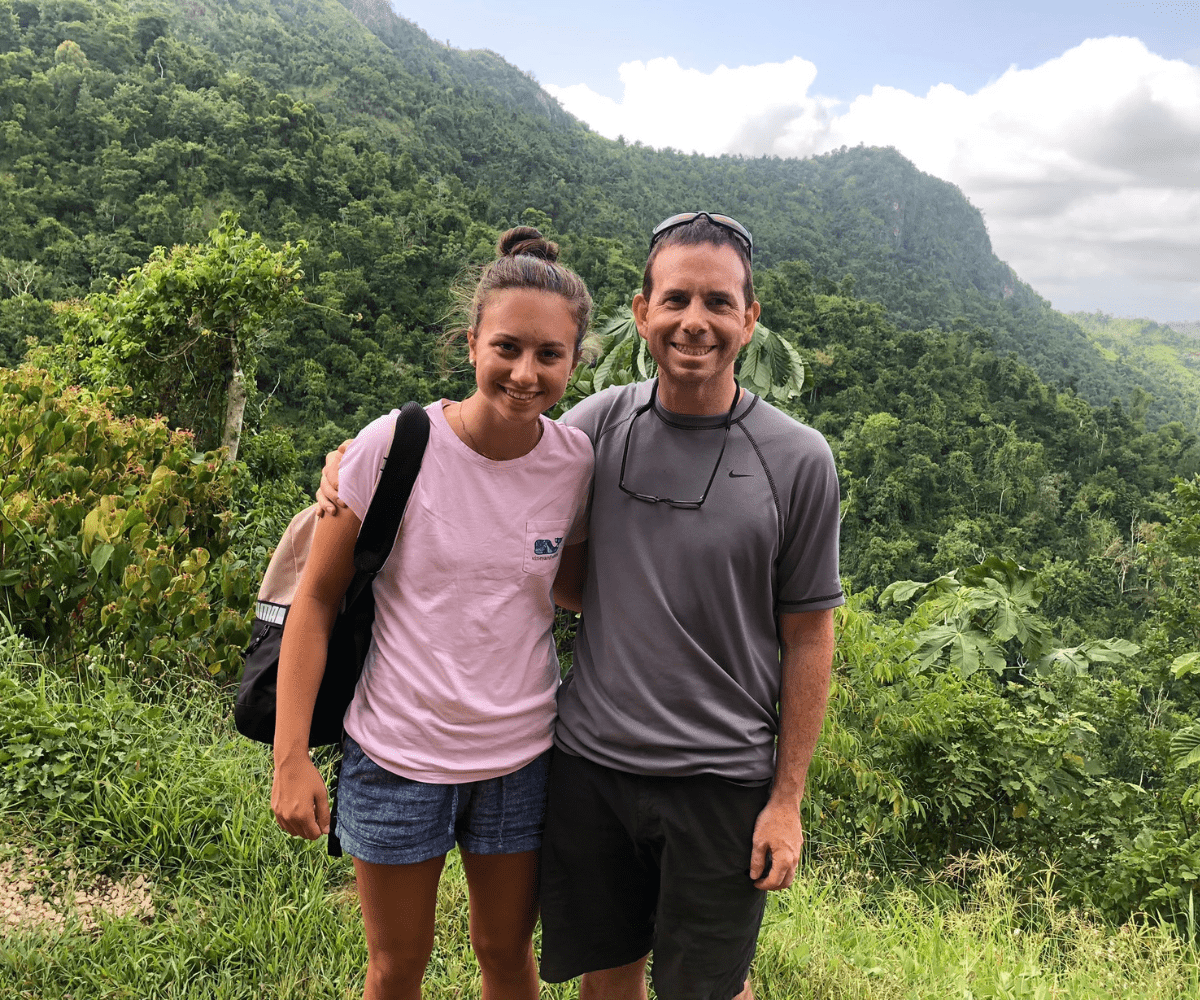 If you had one piece of advice for your dad, what would it be?
It's true, Abigail, Lydia and Chelsea would not change a thing about their dad.  
But they do have some wise words of advice for him. Listen up Tom! 
Abigail – "Keep being your silly self even if I say it's weird or embarrassing. When my friends comment how fun you are or how much they love your "BeReal" pictures, I'm so happy and proud to be your daughter!" 
Lydia – "You do not have to be perfect, just keep being good." 
Chelsea – "Continue being you and try to find rest and relaxation every once in a while."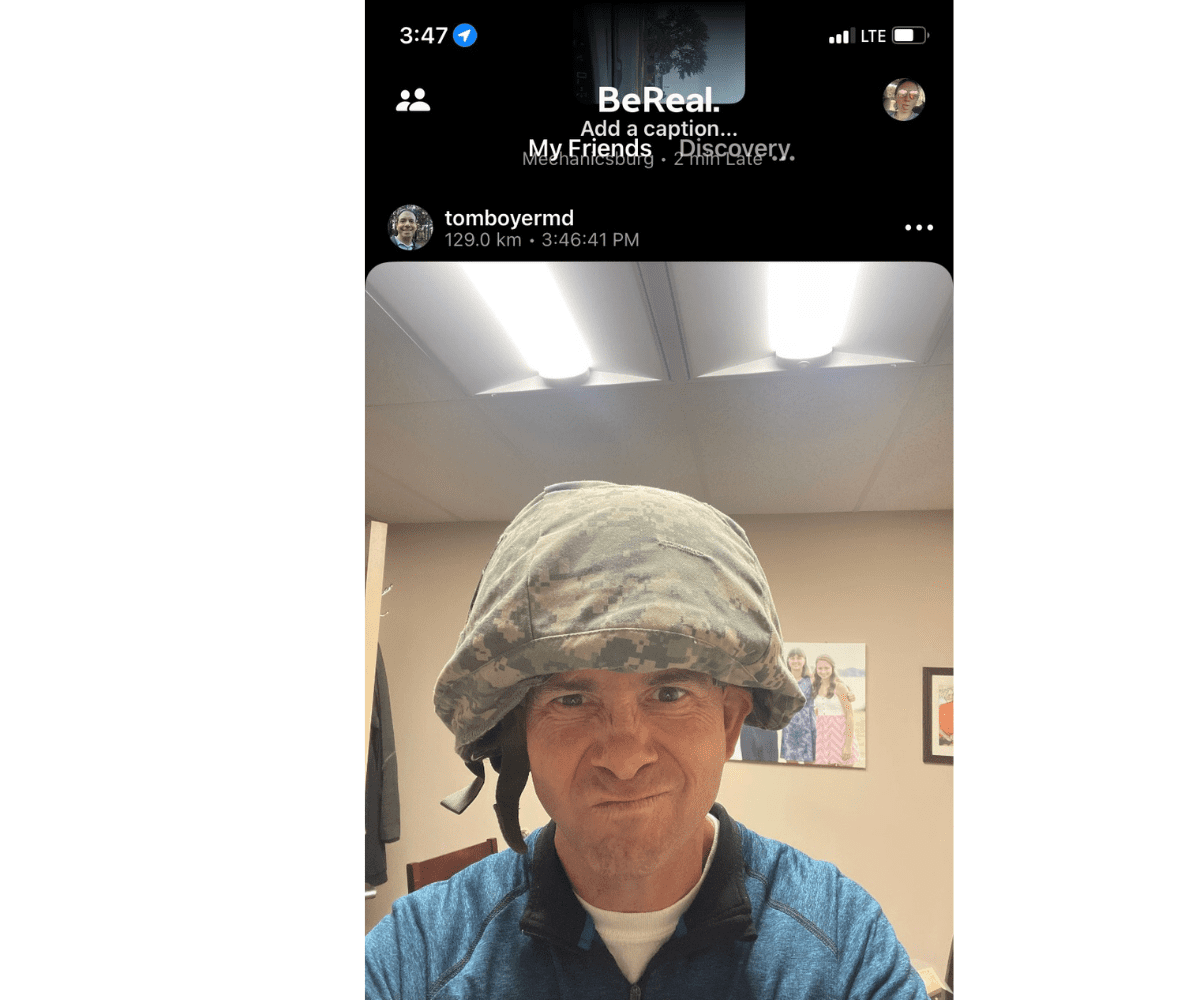 Father's Day what day could be any better?
Sometimes, it is the little things that you do that impact your children the most.  
You don't have to be a big spender, YouTube famous, or wear a 5th Avenue style. 
Just Dad! 
If you are still needing to get a good gift for a dad in your life, take a look at IR.Tools selection of products for firearms enthusiasts, hunters, and sportsmen!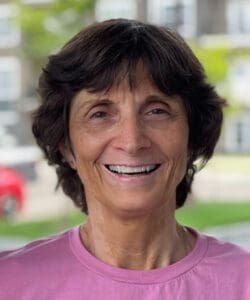 The Author
Margie has been the Marketing Manager at IR.Tools since 2014. Her creative insight oversees and manages the website, social media, video, and any and all content creation at IR.Tools. When she is not busy editing a blog, Margie stays active playing tennis, pickleball, biking, working out, and gardening.  And she loves her book club too!