New DOR Program to help Distributors Secure Bids
I have long been aware of the problem our distributors face pursuing and initiating a sale, only to lose the business when the item goes out to bid. Unfortunately, not sure how I could help, I did nothing. Then I learned about the DOR (Dealer of Record) programs that other manufacturers have set up to solve this problem. Actually, I was excited and wondered why I did not think of the idea long before. Nevertheless, IR.Tools™ now has implemented a DOR program to help secure bids that otherwise may be lost.
IR.Tools™ DOR program will:
Support our distributors/dealers who actively promote our product.
Offer those distributors/dealers an additional discount off current pricing in certain competitive situations.
Important to note:
No DORs will be awarded for government initiated bids where there was no sales effort that lead to the bid.
The discount % awarded varies according to each product bid.
Participation requires:
Having a distribution agreement in place with IR.Tools™ and be in good standing at the time of application.
Actively sell product to customer.
Documenting sales efforts with customer.
Submitting DOR Application before product goes out to bid.
Submitting a separate DOR application for each potential bid.

For more information please contact me at 443.292.8885 or TBoyer@IR.Tools.
I would be happy to connect with you through social media as well.
You can access the application here: DOR Application.
 The Author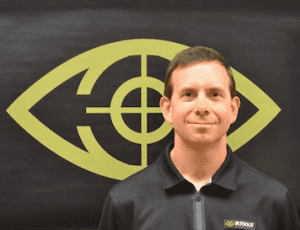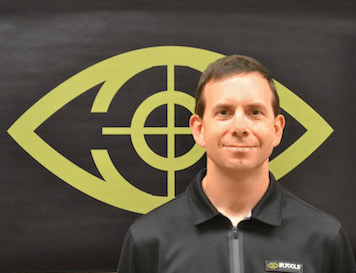 Tom founded IR.Tools™ in 2006. He has embraced manufacturing premium IR patches, panels, thermal markers, and thermal targets to better protect and train the military and law enforcement communities. Always the innovator, he is always thinking out of the box. Currently he has 21 awarded patents, and 14 patents pending. Tom received his BS and MS in Mechanical Engineering from the Univ. of MD, College Park and his MBA from Regents Univ.