Find Your IR Protection: 3 Steps

1. Discover
We will listen and evaluate to Discover and better understand your problem.

2. Design
With this information, our engineers will Design a new IR ID or recommend an existing IR ID to meet your unique problem.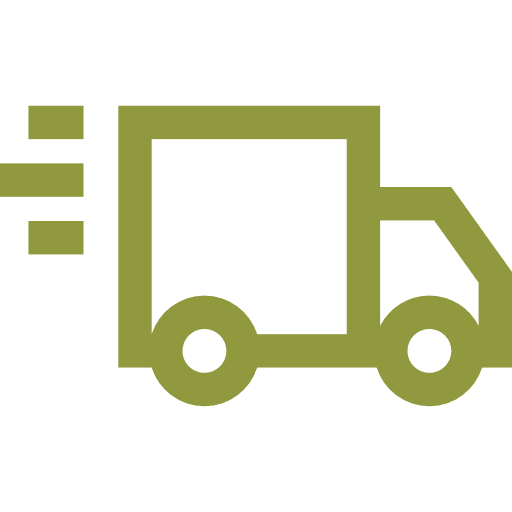 3. Deliver
Finally, we will Deliver a premium IR ID patch or marker for your protection.

Safety begins with SandStorm
Resists water damage

Resists sand and wind damage

Resists all contaminations

More visible and retro-reflective