Laser-cut Patches Look Fantastic!
There has been a lot of buzz lately about an IFF patch that blends infrared technology with the durability and uniqueness of an embroidered patch.
Introducing … Laser- cut Patches… and they look fantastic!
Without sacrificing function for fashion, IR.Tools™ has taken our premium glow tape made with SandStorm Technology™ and applied it to approved fabrics to make a custom patch that soldiers ask to wear.
As an added bonus, the thick fabric gives the patch a longer life than the traditional printed patches.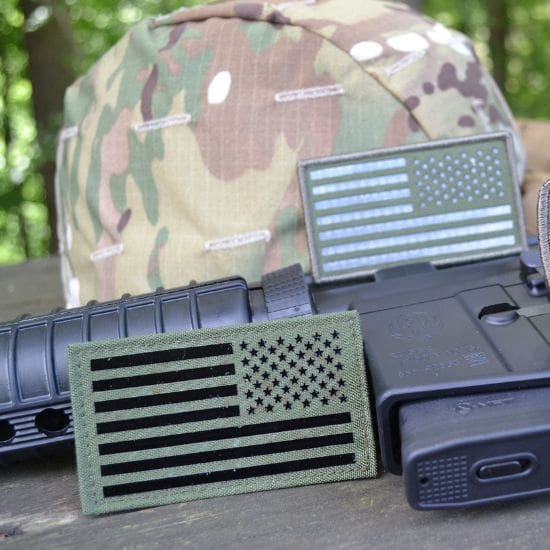 What to look for in a Laser-cut IR patch?
Does the infrared film and fabric properly adhere together?
Does your laser-cut patch look cool enough to show off?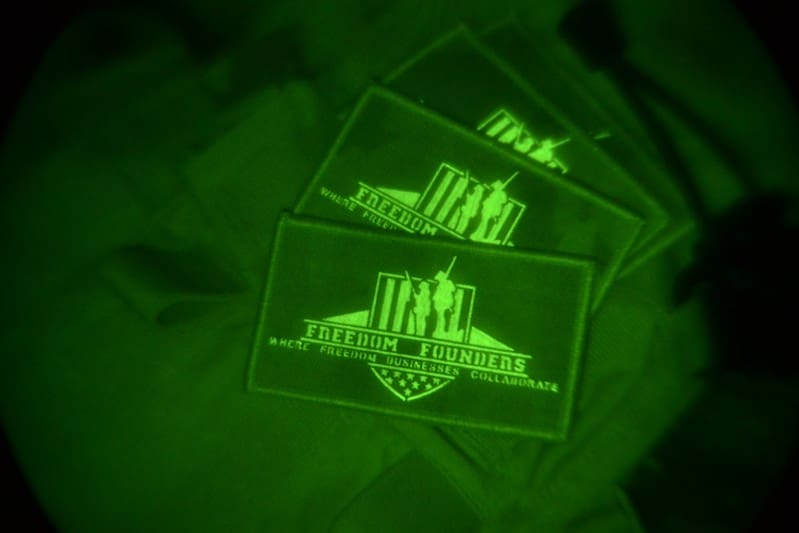 The process of permanently adhering the fabric to the infrared film is one of the challenges in making a laser-cut patch.  
If this adhesion is not done properly you will end up with your patch falling apart. 
There are many ways to temporarily adhere fabric to various surfaces but few ways to do it permanently.  In addition to our tested adhesive, the over-edge stitching holds it firmly in place.
IR. Tools™ laser-cut IR patches have been tried and tested and are 100% guaranteed not to fall apart!
This infrared film is the best technology on the market… it will survive the fiercest storms and will glow 250% brighter.
Ask your favorite retailer for a Hybrid Patch made from IR.Tools™.

 The Author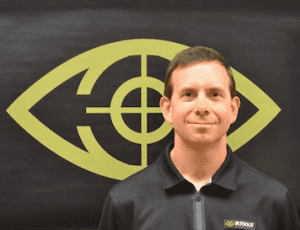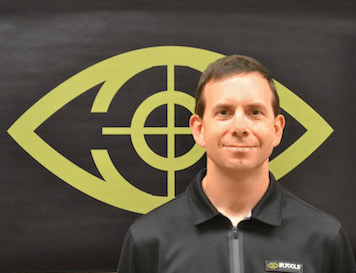 Tom founded IR.Tools™ in 2006. He has embraced manufacturing premium IR patches, panels, thermal markers, and thermal targets to better protect and train the military and law enforcement communities. Always the innovator, he is always thinking out of the box. Currently he has 21 awarded patents, and 14 patents pending. Tom received his BS and MS in Mechanical Engineering from the Univ. of MD, College Park and his MBA from Regents Univ.