Best Sellers
 Amazing Laser cut custom IR patches !
Zeroing Targets for Life-Saving Shots!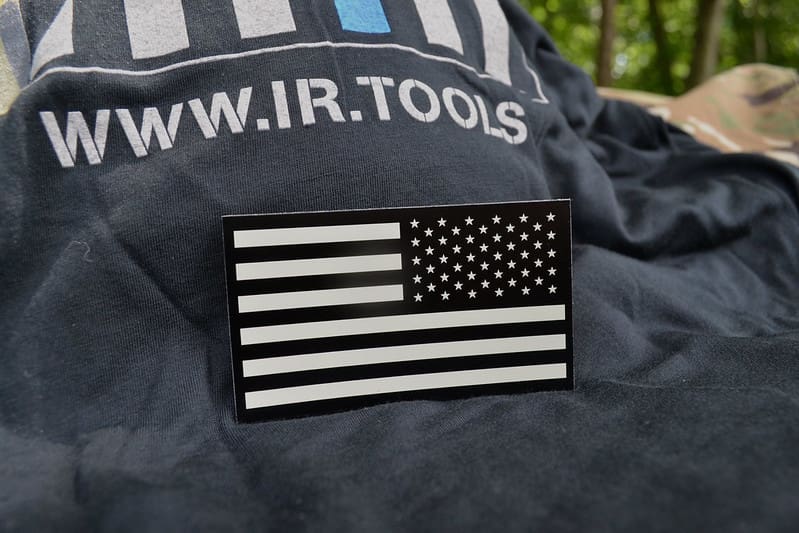 P-0001-01-001
Old Part # CID-FLAG-00001
Printed
This popular printed tan US Flag patch is always in high demand. This Field IR patch, worn on the shoulder, provides protection during a covert operation in the battlefield keeping soldiers hidden from the enemy while at the same time avoiding friendly fire.
Made with exclusive SandStorm Technology™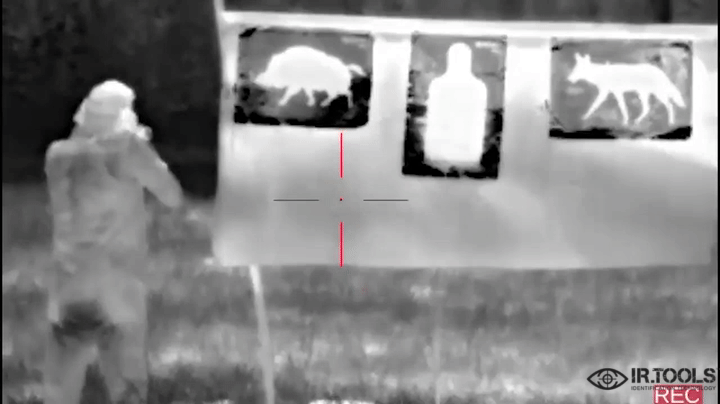 NEW to our suite of passive targets!
A powered thermal target built with exclusive specially designed heat technology. A thin rubber-like substance that is nearly indestructible. 
Safe – No wires to short circuit or catch fire
Efficient – Powers up on 12/24v battery
Unmatched Contrast – Target contrast blows away the competition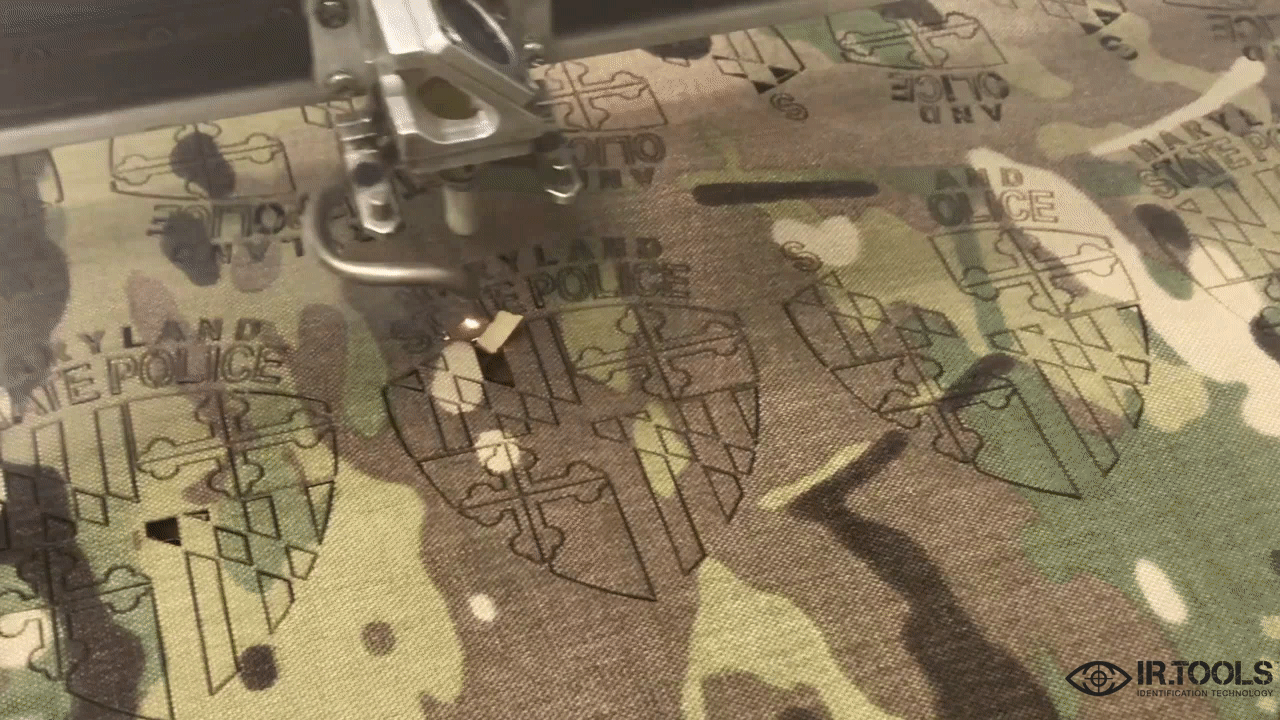 Custom logos, call signs, morale signs
We dare you to find a better custom laser cut IR patch!  Our commitment to build your special logo IR protection is #1. 
We believe the integrity of your Laser cut patch matters. So no skimping on your safety and protection. Read More 
Made with exclusive SandStorm Technology™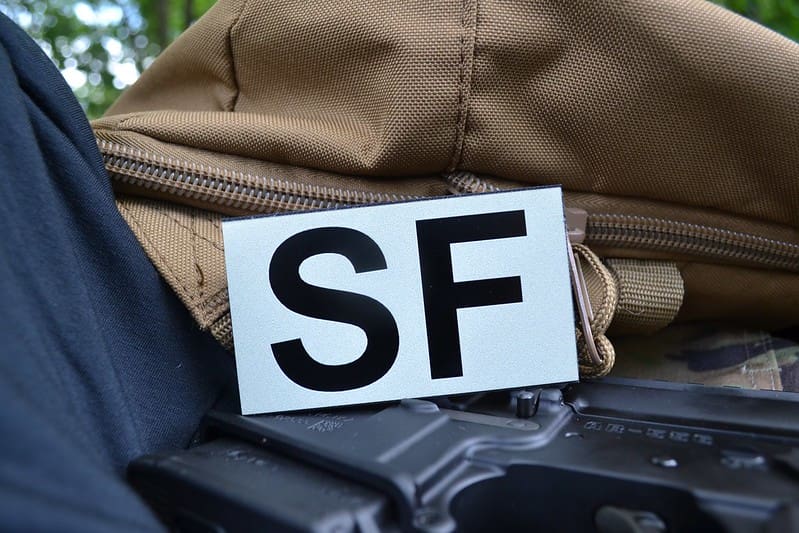 Printed Security Forces.
A tan Security Forces patch fresh off the printer. The IR glow is covert and is only detected by IR illumination. Protects you against a friendly accident.
VIew with your Night Vision device.
Made with exclusive SandStorm Technology™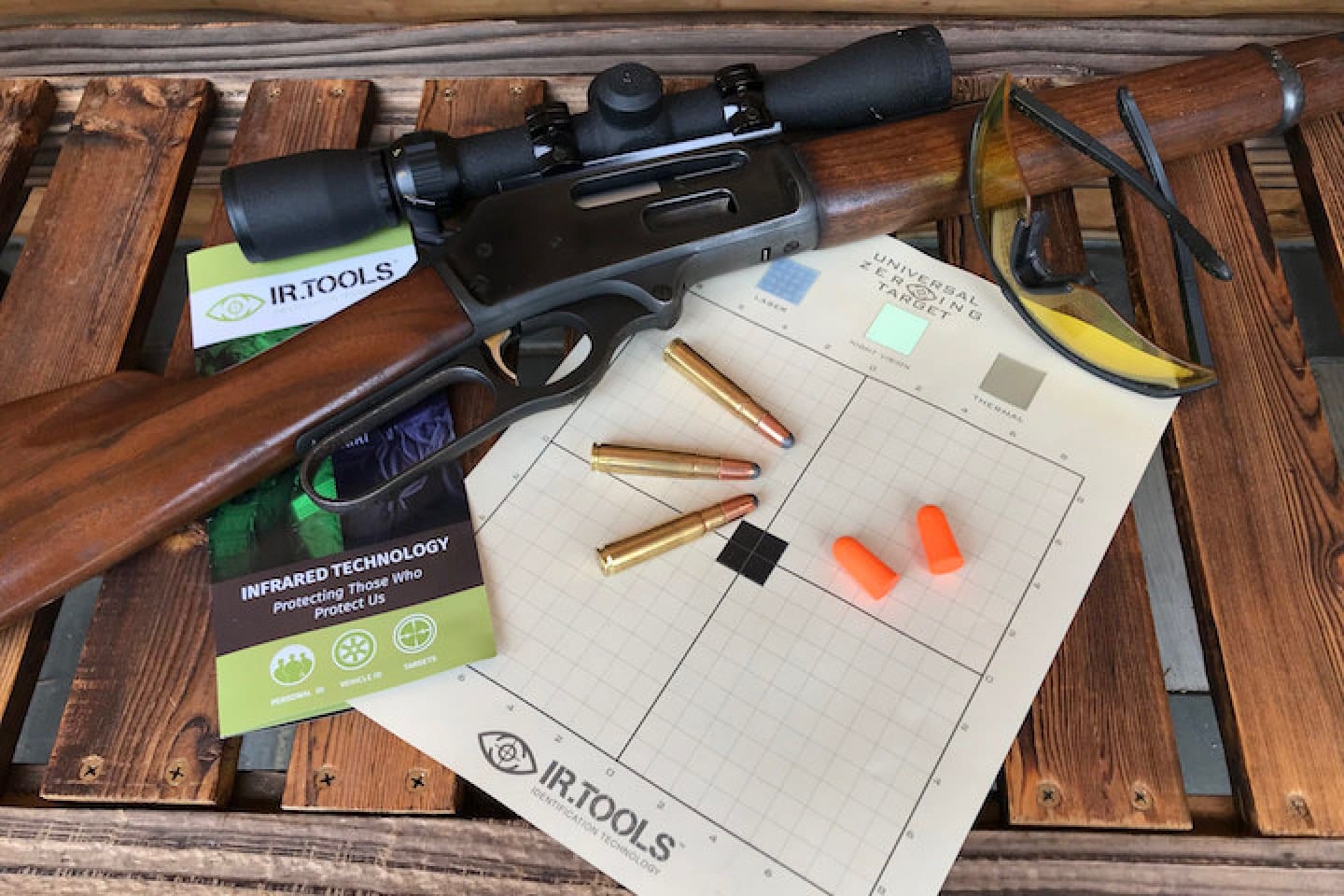 Patent #US 10,228,219
For All Your Advanced Weapon Sights
Patent Approved! Zeroing your Day Laser, Night Laser, Night Vision and Thermal Sights.
100% portable
No batteries/electric needed
25/50m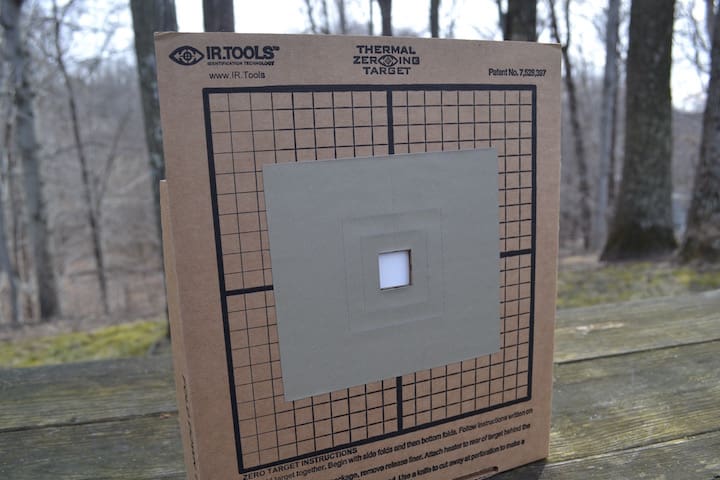 Thermal Zeroing Target
Designed and built by IR.Tools founder Tom Boyer.
Patent #US 7,528,397
This unique zeroing target is light, efficient, and most importantly, extremely precise. Zeroing your thermal sight has never been easier.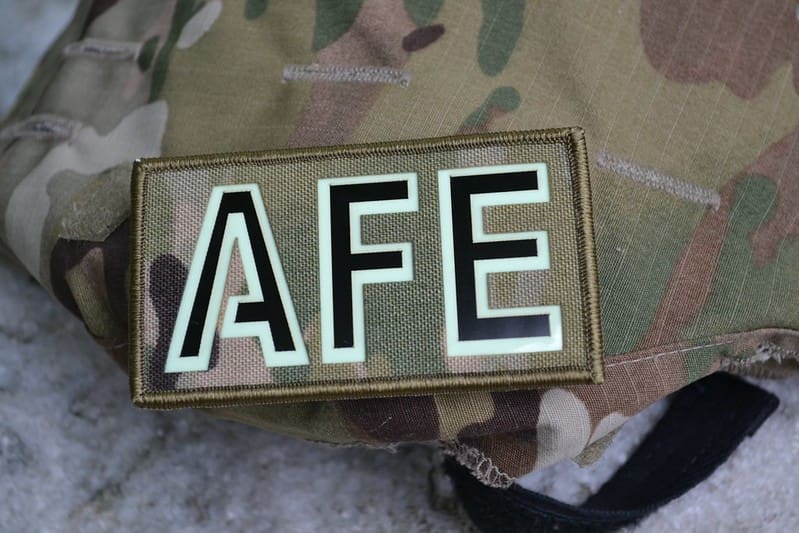 Fusion Patch
Photo-luminescent & Field IR patch
Custom Laser-cut Designs
Duel protection from one patch! This popular Fusion patch protects for covert and non-covert operations.
Photo-luminescent film viewed with the naked eye, Field IR film detected with your Night Vision Device.
Made with exclusive SandStorm Technology™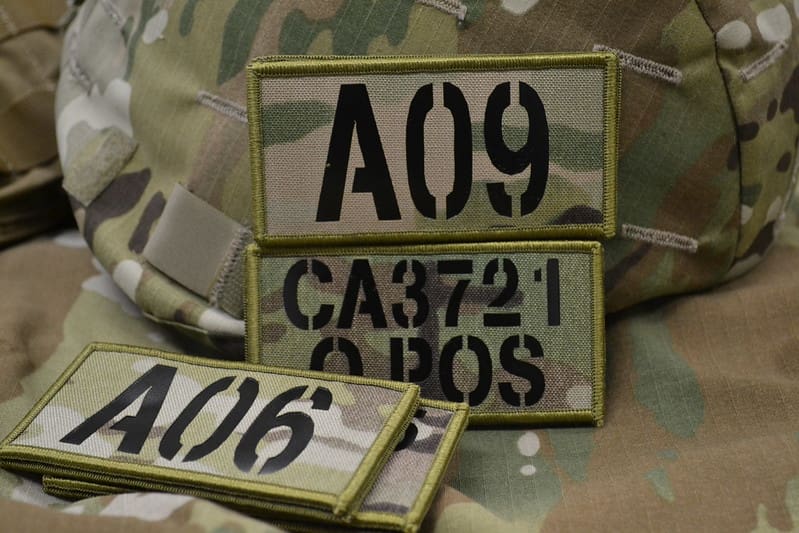 Built to your order
The ever popular laser-cut multicam call signs are always in demand. Our in house engineers are ready to convert your call signs into an eye-catching  IR patch.
The hook back easily attaches to helmet, shoulder, or equipment. 
Made with exclusive SandStorm Technology™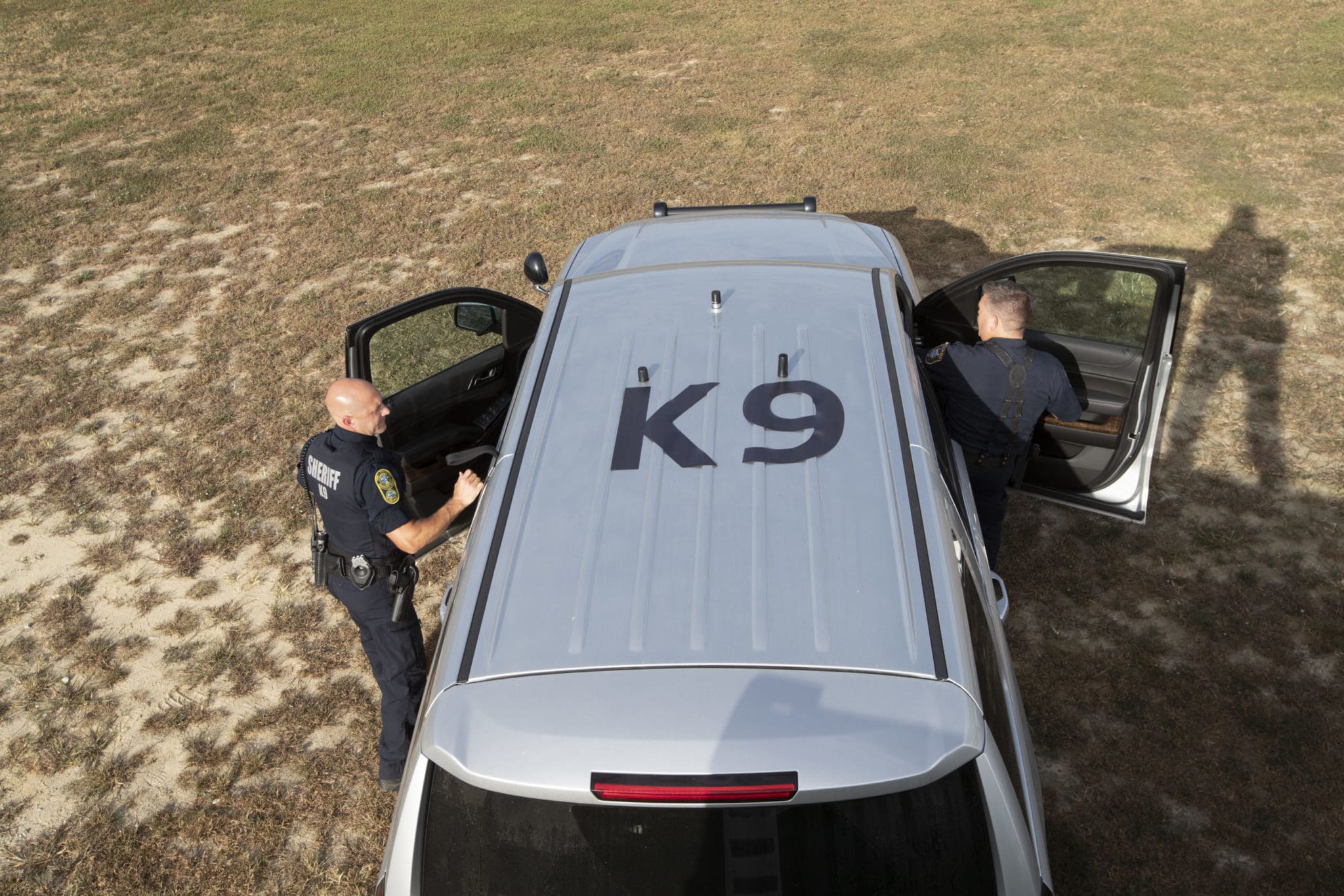 Extreme Thermal Markers
Vehicles/Ground Control 
Extreme Thermal Markers are your "silent partner" on the ground. This remarkable IR film technology minimizes risk and boost safety for any operation deploying a FLIR device.  
The markers need no charging or additional power source to be fully operational. 
Summary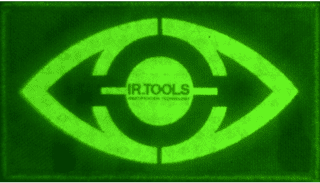 Brand Name
Product Name
Personal Identification IR patches