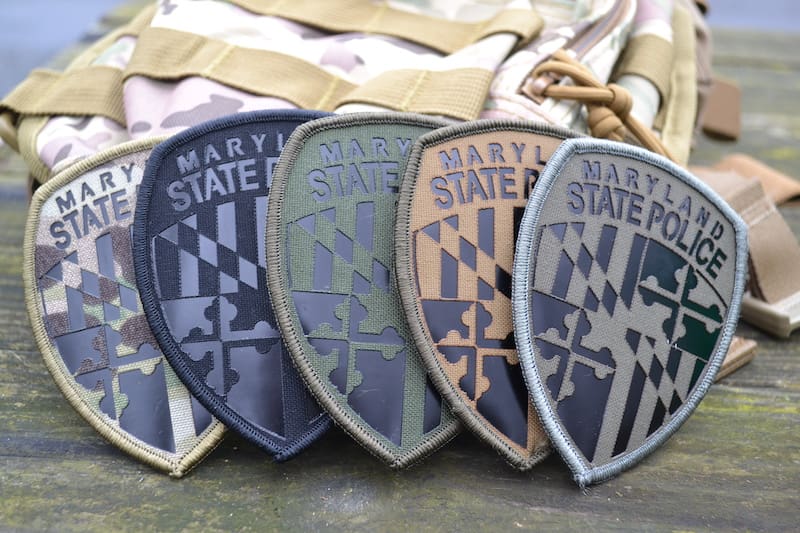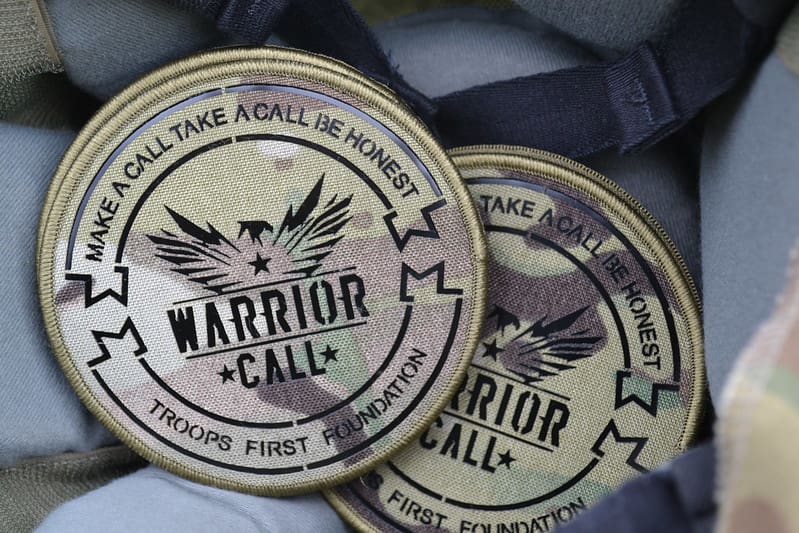 Quality laser cut IR patches matter
You have a slew of choices on the internet to purchase laser cut IR patches. But keep in mind why you are searching for an IR patch in the first place.
Your safety and protection.
The reality is, not all IR patches are built with the same level and quality of protection. Nor do they look as good as an IR.Tools patch.
Since we began building IR patches in 2006, our #1 priority is to deploy a safe, durable, IR patch. We want you to return home to your loved ones without a life altering injury.
Three years ago, the request for a laser cut (fabric) IR patches poured in, we vowed not to skimp on safety for style. In time, we discovered the perfect process to design, cut and build an excellent IR patch.
Therefore, here are 4 Reasons not to settle on random Laser cut IR patches.
IR film exposure matters.
The greater amount of the IR reflective film visible, the greater your protection. We do not sacrifice your protection. Our unique design process maintains the greatest amount of IR protection without compromising your design.  
2. Exclusive SandStorm Technology™
Glow intensity matters.
Each laser cut IR patch is built with our exclusive SandStorm Technology™.  Our exclusive SandStorm Technology catapults us past the competition. A seamless layer of perfectly formed micro-prisms are built on your patch. This is a big deal because there are no air gaps. No air gaps enables your IR patch to glow 250% brighter and survive the fiercest weather.   
High grade materials matter.
We use the highest grade raw materials in every layer of your IR patch. The film, fabric, stitching, and adhesives are the best available. No cost cutting measures are taken because we value you and your family.  
Design matters.
We love the challenge of your complex logos. 
Unlike other manufacturers computer generated designs, our skilled in-house engineers carefully transform your complex design or alpha-numeric sequence into a special laser cut IR patch.
The before and afters are eye-opening. We promise to "wow" you!
Your unique morale logo, nation flag, or call sign laser cut IR patches are just a contact away.
Our 3 step process ensures your patch exceeds your expectations.
1. Discovery: We talk and discover what your needs are; including your operation, logo, fabric choices and IR film.
2. Design: Our in-house engineers design your unique patch, after approval it moves to production.
3. Deliver: Your custom laser cut IR patches arrive in 2-4 weeks.
Do you have some questions?
Schedule an appointment with me (Tom), we will hash out the details so your patch is exactly the correct one for your job. 
We look forward to working with you.
 The Author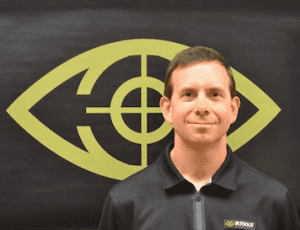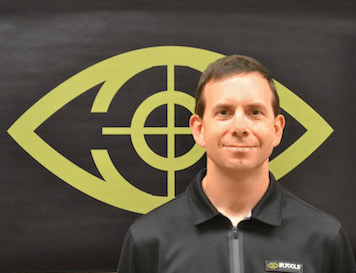 Tom founded IR.Tools™ in 2006. He has embraced manufacturing premium IR patches, panels, thermal markers, and thermal targets to better protect and train the military and law enforcement communities. Always the innovator, he is always thinking out of the box. Currently he has 21 awarded patents, and 14 patents pending. Tom received his BS and MS in Mechanical Engineering from the Univ. of MD, College Park and his MBA from Regents Univ.