Where were you?
September 11, 2001… a day etched in all our memories. A day we will never forget. 
I remember where I was. 
At home. 
The phone rings and my mother-in-law says in a frightened and urgent voice, "turn on the TV, a plane hit the World Trade Center."  I watched in horror as smoke billowed from the building. This was not a Hollywood production but a LIVE broadcast! 
And then the unthinkable happened!  Another plane approaches the 2nd building  and crashes into it like a projectile missile and explodes.  A moment that left an indelible mark on my memory.
All of us were glued to our televisions for days hoping and praying the loss of life would be minimal but fearing the worst.
In the days following, it was heartbreaking to learn nearly 3,000 people lost their live in those attacks on the World Trade Center, the Pentagon and the Flight 93 crash.
The shock that swept the our entire nation was palpable.
There was an eerie and somber presence in the atmosphere, as if the weight of the events had cast a solemn shadow over all of us. 
Schools were closed. Churches were open. 
Everyone was searching for answers, trying to make sense of the senseless.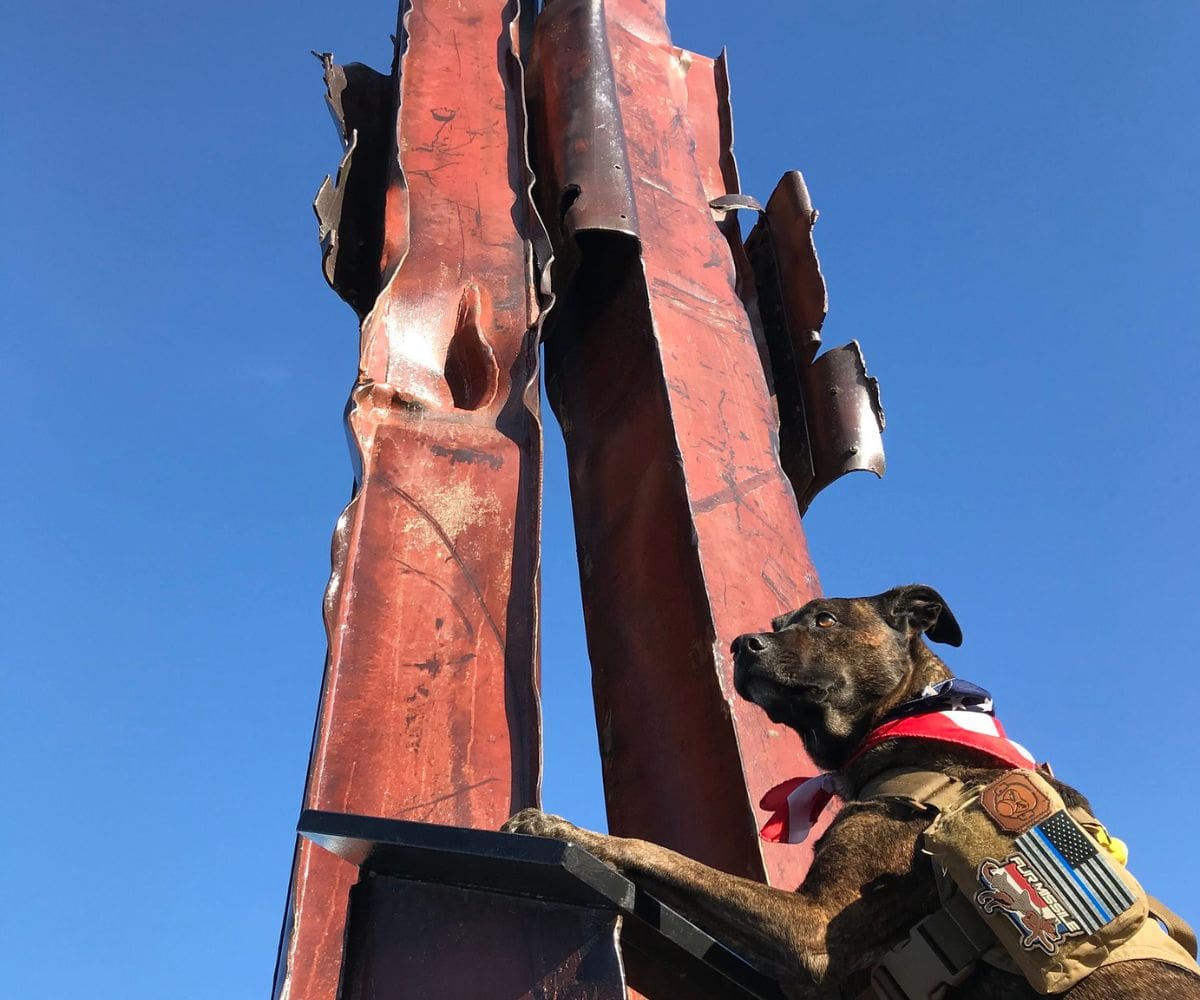 In the aftermath of the tragedy, the nation pulled together in a remarkable spirit of unity and patriotism.  President Bush proclaimed September 14th, 2001 as a National Day of Prayer and Remembrance for the victims. 
A year later on September 11th, Patriot Day was made a national day of mourning.
Every year since each president reaffirmed Patriot Day as a National Day of Service and Remembrance.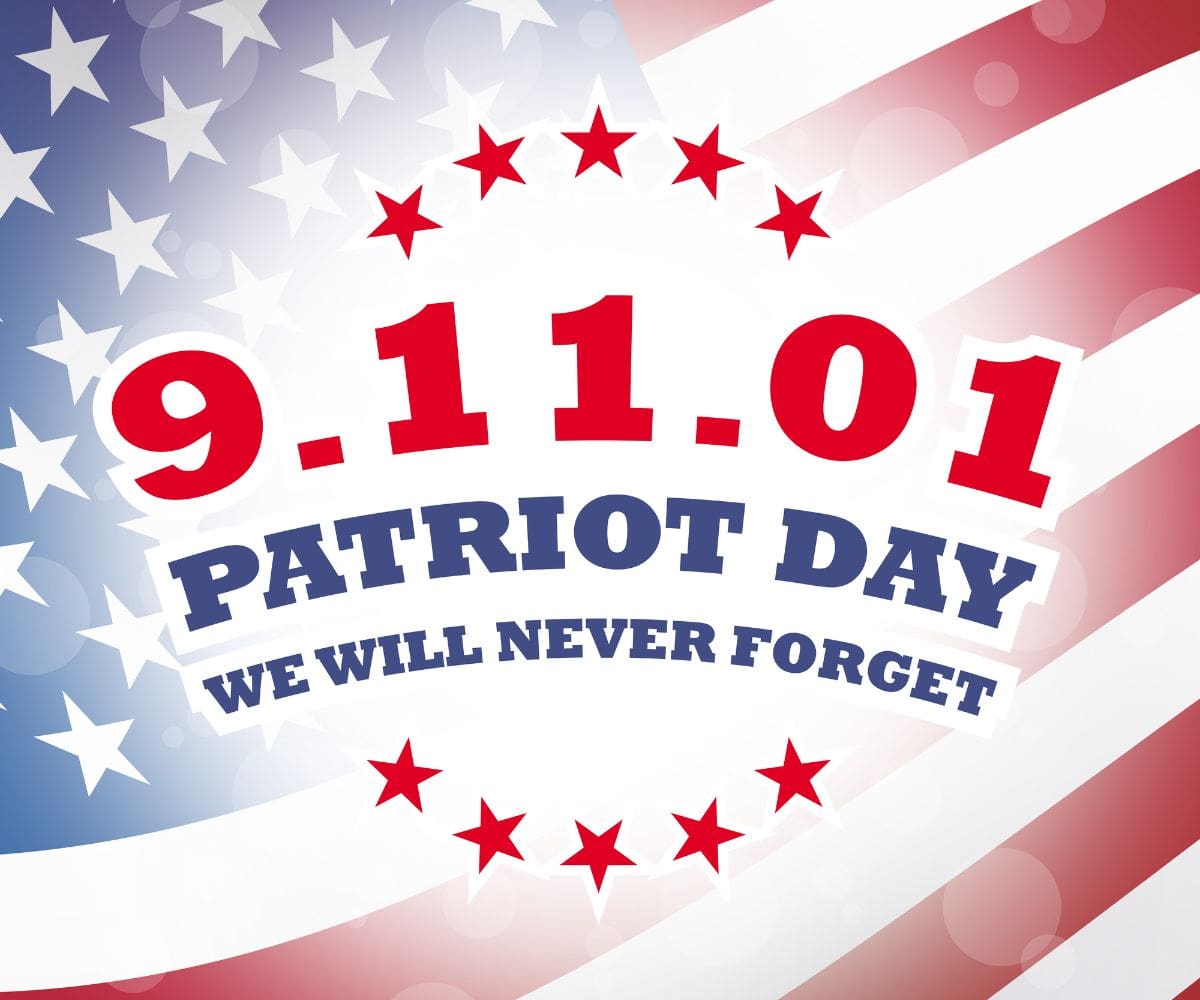 Indeed, Patriot Day is a solemn day. A day to remember the heroes who responded to the attacks and the innocent victims who tragically lost their lives. A day for survivors and victims' families to come together, remember their loved ones, and continue to heal.
Though the day is not a National holiday, the US flag is flown at ½ mast on all government buildings.
In addition, a moment of silence is observed at 8:46 a.m., the time when the first plane hits the world trade center.
Across the country, various ceremonies, memorial services, and moments of silence are observed to remind us of the spirit of patriotism that emerged from that tragic day.
The numbers 9 /11 hold a unique significance for every American. Not only on Patriot day but whenever those numbers are spoken or written. 
9/11 –  a day etched in American history forever.
At IR Tools we hope you will join us on Patriot Day and every day by displaying your Patriotism and pride for our nation with our cool patriot patches and infrared US flags. 
It's a meaningful way to commemorate this important day in history.
Some of these patches glow in the dark and make your walks, runs, biking, and hiking fun and safer. 
Where were you?
Tell us your story.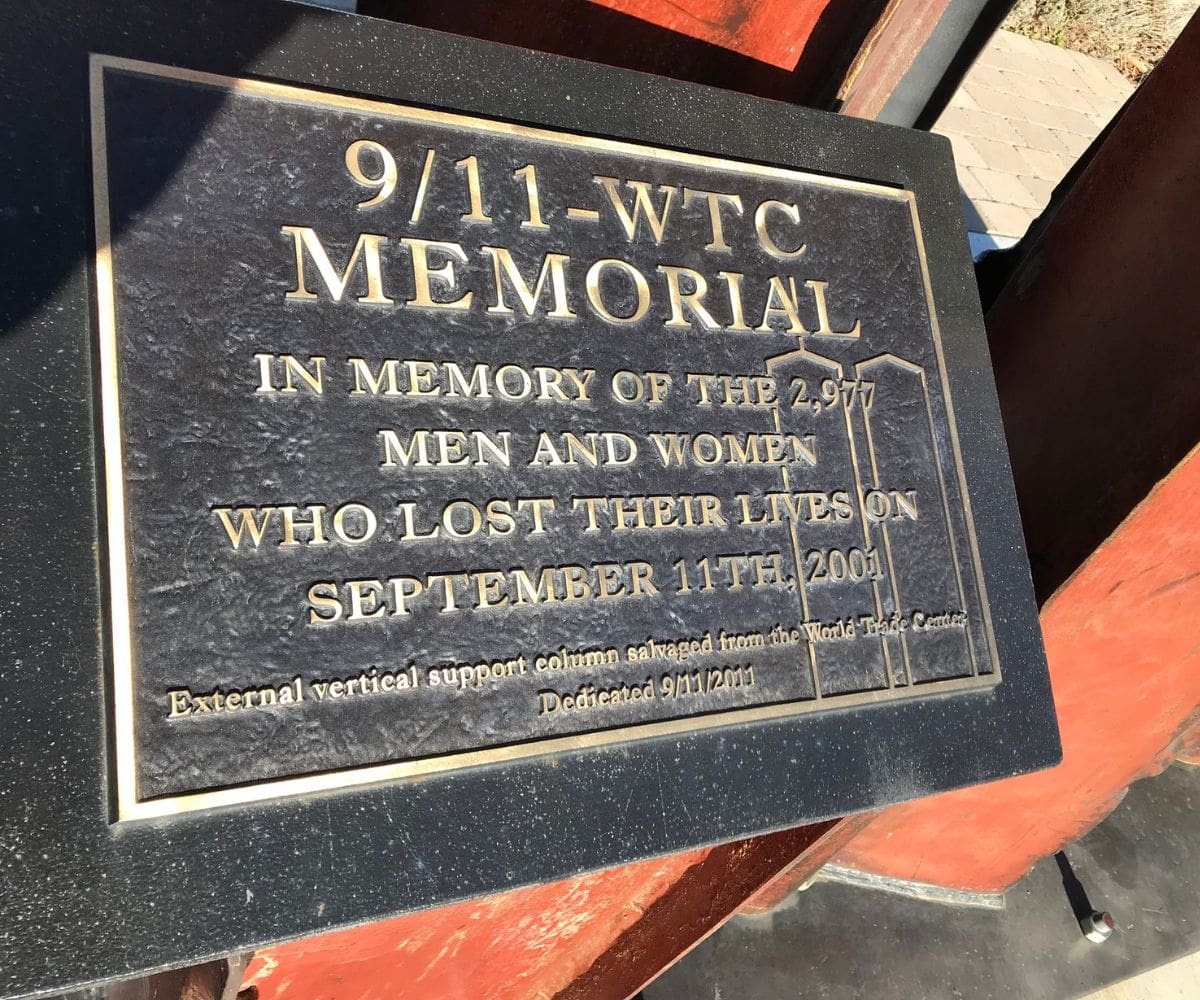 Patches & Insignia Sales (up to 40% off):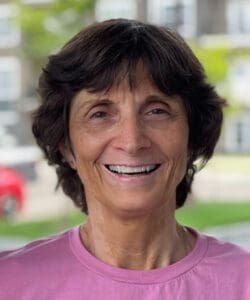 The Author
Margie has been the Marketing Manager at IR.Tools since 2014. Her creative insight oversees and manages the website, social media, video, and any and all content creation at IR.Tools. When she is not busy editing a blog, Margie stays active playing tennis, pickleball, biking, working out, and gardening.  And she loves her book club too!